Young son attends his mom's graduation ceremony and can't contain his emotions: "You did it!"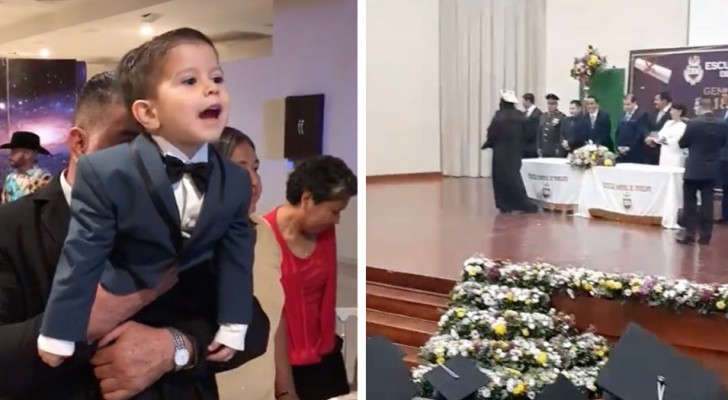 Sometimes, celebrating the achievements of loved ones makes us happier than the person for whom the celebration is held: it is in these moments that we feel an strong need to have those who really love us by our side, because there is nothing sweeter than sharing our own happiness with the ones you love. These are the best memories a person can preserve for the rest of their lives.
A cute little boy who recently attended his mother's graduation celebration knows this very well and didn't hesitate to let her know how proud of her he was.
via LaVanguardia
Advertisement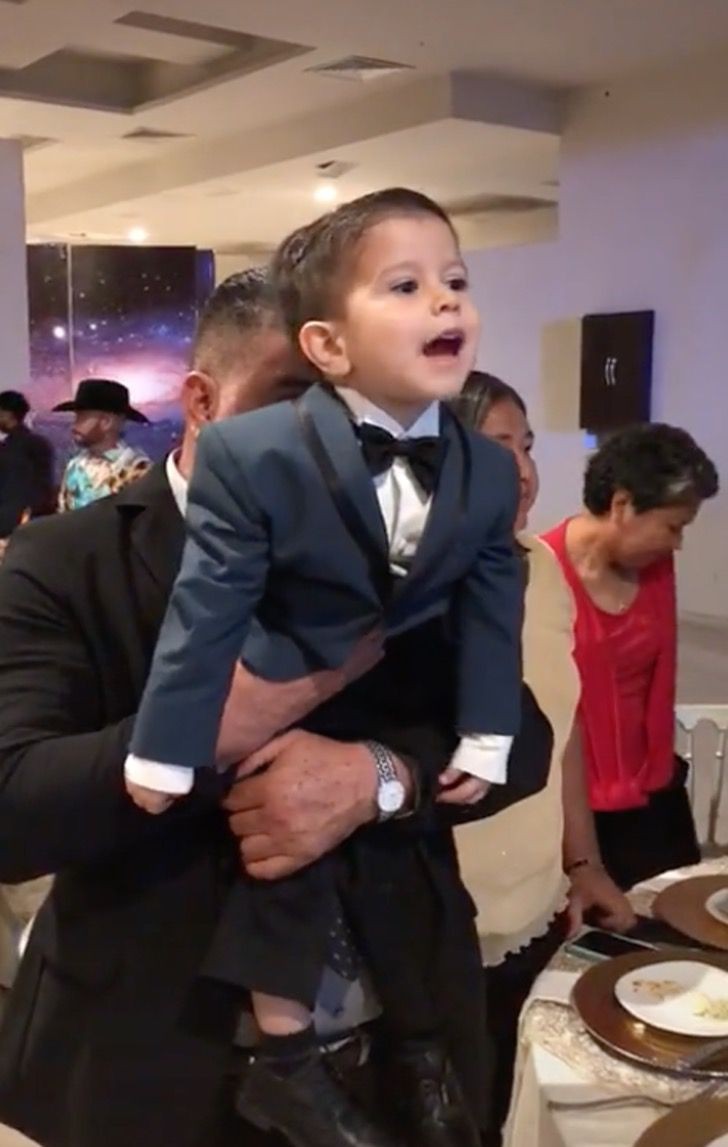 In a video clip shared on TikTok, you can see how a young Mexican mother is thrilled to be achieving her dream of graduating. The reason why this clip that has touched thousands of users on social networks is that in the audience attending the graduation ceremony, there is a very special guest: the mother's young son. The child shouted out his congratulations to his mother as she received her graduation diploma.
"You did it, mom!", the little one shouts, full of emotion and while his mother crosses the stage to receive her degree from the school authorities. Upon hearing the child's words, the mother was immediately moved, as were all those present. And the same was true for social media users, with the clip going viral and garnering more than 2 million views.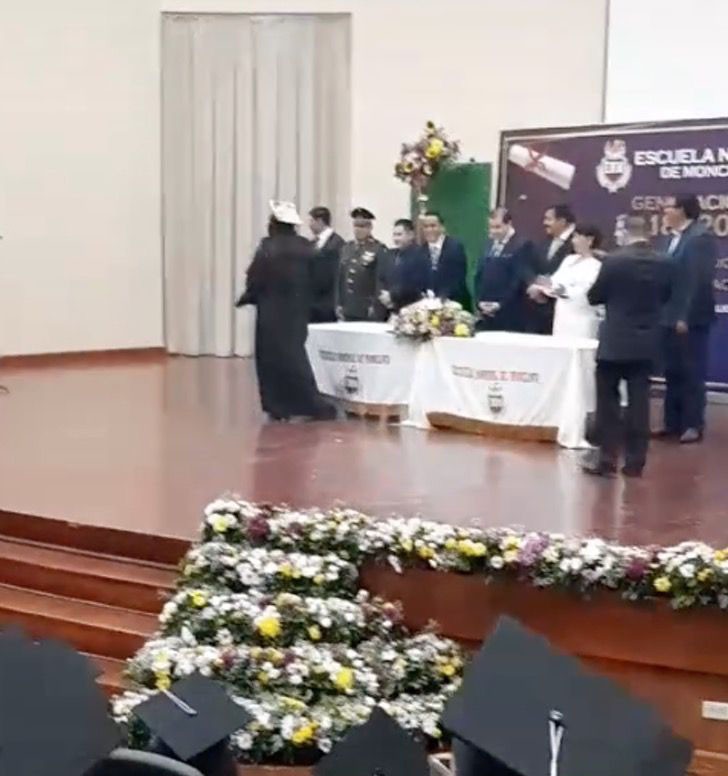 The video was shot at the Escuela Normal de Monclova, located in Coahuila de Zaragoza, Mexico, and attracted thousands of comments in support of the mother. The commentators recognized the young woman's sacrifices in achieving her dream while, at the same time, taking care of her young son.
Others congratulated the little one, applauding the fact that at such an early age, he is already able to understand what is valuable in life. The video also encouraged other women not to give up: "One day, my children will be proud of me too," wrote one mother.
We wish this woman a happy graduation day and all the best for her future.