Woman is fired after only 2 days of work: she takes her revenge by canceling 211 appointments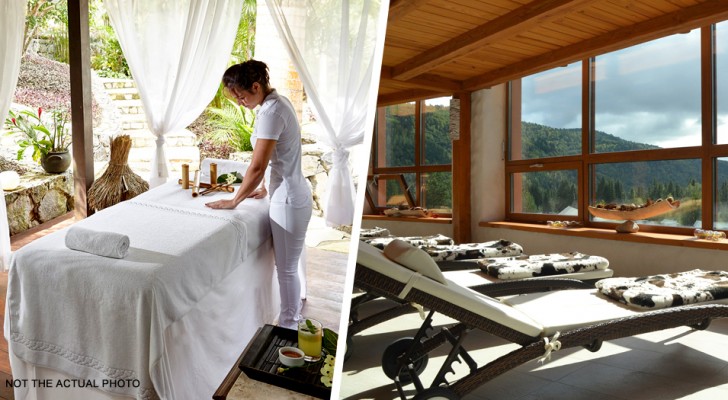 Advertisement
We all know how work is very important for each of us. It is the primary means by which we sustain ourselves and also by which we keep active and stay busy day in and day out. For this reason, should we ever lose our job, it would be hard to digest and we would have to deal with this very unpleasant event. And this was a situation in which the subject of this story found herself.
The young woman, 30 years old, was fired from her job after only two working days. Not happy with the action of her boss, she took her revenge and got her revenge against the company. Let's see what she did:
Advertisement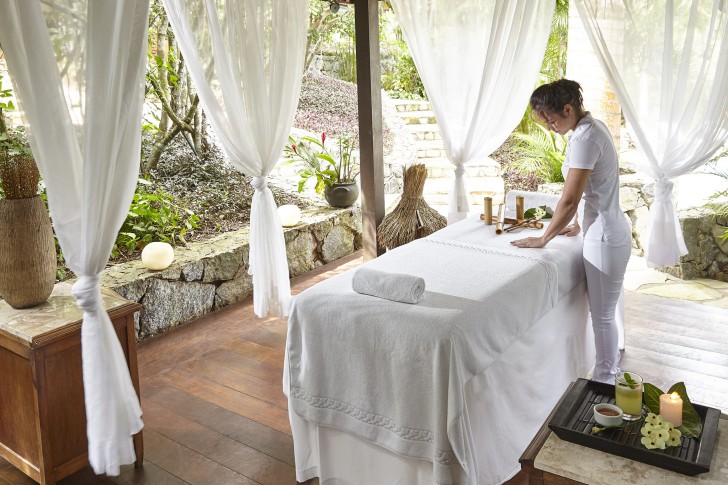 PortoBay Hotels & Resorts/Flickr - Not the actual photo
Lauren Arafat had been working at The Potting Shed Spa in Betley for only two days when her boss decided to fire her. Not happy with how she handled the job, and due to some other problems that arose, the woman was fired and she didn't take it at all well. Outraged by her boss's decision, Lauren engineered her revenge.
Through the company's web portal, to which she connected using the credentials of a colleague, the ex-employee canceled 211 appointments that the company had had set up for some time. This caused huge damage to the company and it proved almost impossible for the business to recover the information and restore the situation. For this wrongdoing, Lauren was taken to court and, during one of the hearings, it emerged that, immediately after having fired her, the boss had had to cancel all the appointments for that day. If we remember that 211 cancellations were added to those canceled by the boss on the day he fired Lauren, we get an idea of how much damage was done to the Spa.
Advertisement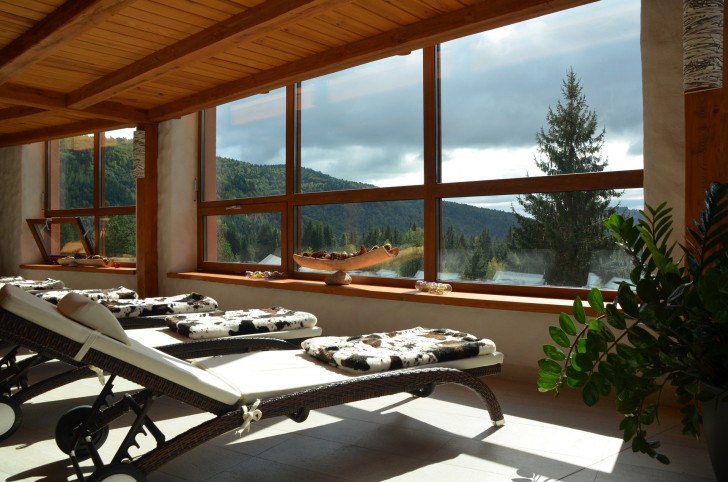 Rene Boinski/Pixabay - Not the actual photo
The woman has repeatedly declared herself innocent of the act of computer vandalism because she is unable to use the technology and therefore was incapable of cancelling the reservations, she was found guilty of having committed the unauthorized acts.
Unfortunately for her, deciding to take revenge wasn't very healthy. In addition to losing her job, she is also found guilty of putting the company in a very difficult situation. It is really true that, in some cases, it is necessary to think carefully before acting in order to avoid worsening one's situation.
What do you think?
Advertisement