Mother donates her own breast milk to those in need during a shortage of baby formula in stores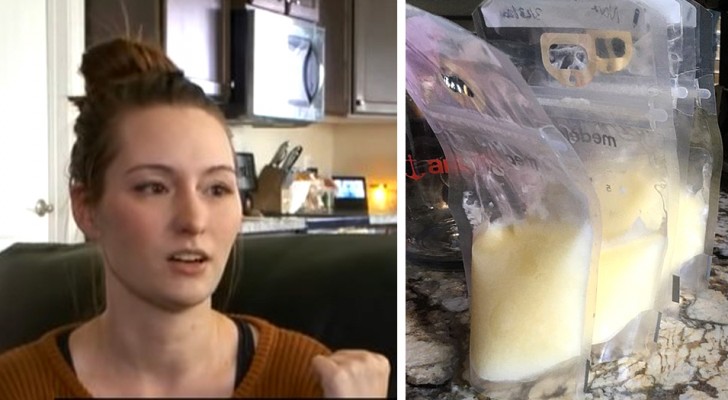 Advertisement
Breast milk is definitely the best food for a newborn baby. Those lucky enough to have it and to be able to breastfeed know how important it is to give their baby the proper and rich nourishment so that he or she needs to grow up healthy and strong. There are cases, however, when breast milk is not produced naturally by the mother. The reasons are varied and linked to many factors, but what do you do in these cases? Nothing too complicated, it turns out: we switch to milk formula. It's too bad then, as happened recently in the United States, that the production of this baby formula can, at times, be limited, leading to a shortage. Fortunately, the world is full of generous and selfless people, always ready to lend a hand to those in need.
The mom we are about to tell you about knows something about this. At a difficult time for the parenting community, she decided to freeze her milk and sell it for only a few dollars. This is her story:
via Fox13now
Advertisement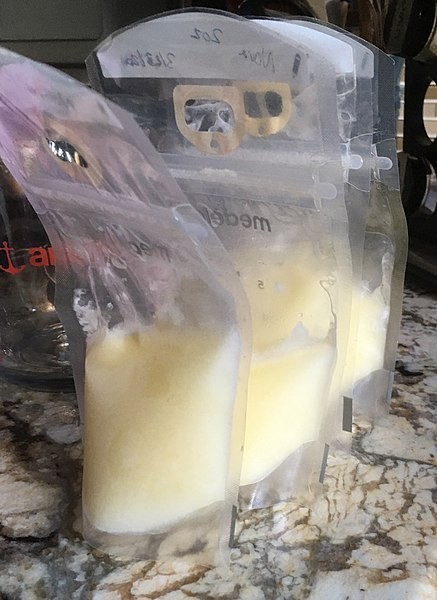 Wikimedia/Shmarrighan - Not the actual photo
Alyssa Chitti, a young mom from Utah, lives in an area experiencing a major shortage crisis of baby formula that has hit the whole United States. Probably caused by the closure of factories, the crisis is putting a strain on many parents who need baby formula to feed their infants. The subject of this story, fortunately, does not have this problem, but she, feeling sympathetic to the problem, has decided to act to help those in difficulty.
Alyssa has a high production of breast milk, and she has decided to freeze it and make it available to those who need it urgently. In the beginning, the woman's intention was to donate the milk to the Mountain West Milk Bank, but then, as the food safety controls took several months, she opted for selling her breast milk on internet sites.
Advertisement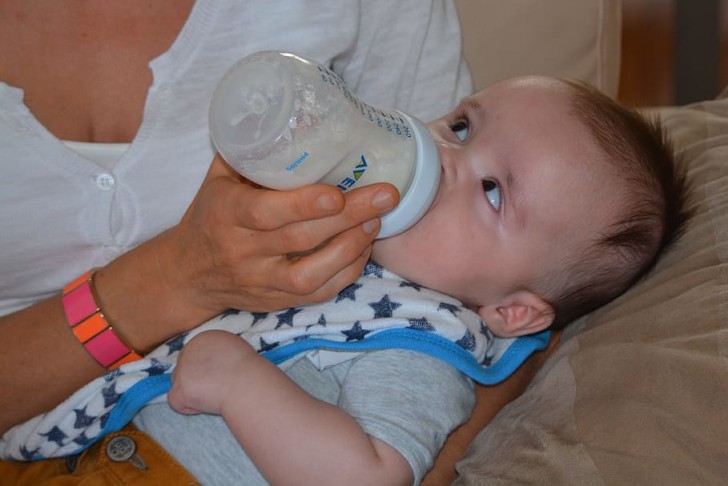 Piqsels - Not the actual photo
In an interview she jokingly stated: "I'm running out of space in the house and I have to find someone to help." She continued in a more serious tone: "I have set aside and frozen more than 118 liters (4,000 ounces) of milk and would like to sell it to those who need it urgently for their babies."
Since her goal is not to make money, Alyssa said that at the moment each sachet of frozen breast milk has a cost, but she is very willing to lower this, meeting any legitimate need.
Many other mothers, besides Alyssa, have expressed their willingness to help others by making their own breast milk available. Appeals have also come from the local milk bank every day. As one of the managers explains: "We do everything possible to simplify the donation process. We have over 20 sites in Utah and Southern Idaho where donors can give blood and deliver breast milk. Checks are necessary and essential, but after completing the process, we are able to send the milk to those in need and, above all, to hospitals ".
In short, a show of generosity and solidarity has involved many people and, we hope, those in need will be able to cope with the, hopefully temporary, shortage of breast milk.
Advertisement