After 26 years, her husband leaves her for a younger woman; she takes revenge in a perfect way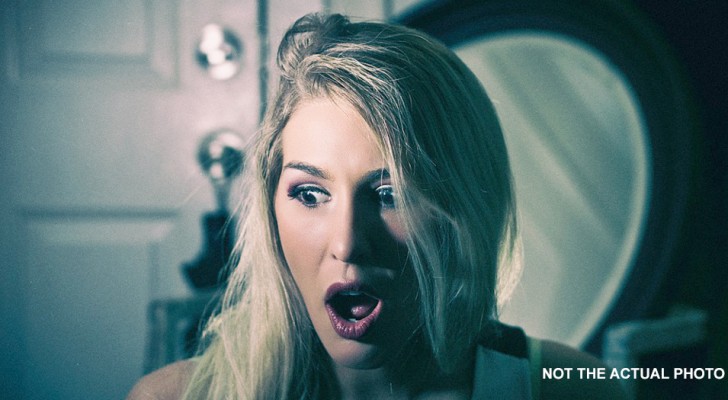 Advertisement
It is not easy to be left by the person we thought was the right one for our life - the one we thought could really be our soul mate, the one who is often called one's better half. But couples all over the world, even those that are married, split up and leave each other every, single day. Why does this happen? There is no one answer to solve the problems that can arise between two people who suddenly find out that they no longer love each other, but one of the most popular causes is because one of the two cheated on the other ... 
via Yahoo Lifestyle
Advertisement
This is the story of Dianne Laurance, a woman who after 26 years of marriage was left by her ex-husband after discovering that he had been cheating on her for some time with a younger woman. As Dianne says, married life was not always easy, but then she realized that maybe something was seriously wrong with her husband, and had been for some time – the signs were clear from the beginning: "I suspected it he was not always away on a business trip but that he was seeing another woman. So I investigated and in the end, I found out I was right. It was exactly the cliched situation we all know so well: of a man falling for a younger woman. Unfortunately, life is sometimes like this."
After leaving her husband Peter, Dianne went to live at her best friend's house - a situation at the beginning which was certainly not very easy, but which over time has definitively opened the woman's eyes, especially when her friend gave her these words of wisdom: "When a couple splits permanently, one will always prosper, the other will always be left behind. "
Advertisement
After hearing those enlightening words, Dianne figured out what she had to do with her life and how to turn the pain of being cheated on for a younger girl into a perfect revenge - not directly against her ex, but for her own benefit. In fact, the woman began to improve some aspects of her life: she enrolled in the gym, took part in trips, made new friends and even took part in an adventurous holiday in Italy with some of her friends at the last minute. Something in Dianne was changing - her pain and suffering were gone and she was making many of her dormant dreams come true.
Now, Dianne Laurence has become a popular social media influencer, philanthropist, entrepreneur and well-rounded artist. And she dispenses advice and pearls of wisdom towards all the people who have been left by their exes – especially those who have been betrayed and abandoned: "I always thank fate for all the wonderful little things that happen to me; I go to bed with a smile on my face every night. And in the morning, I jump out of bed with a smile on my face, wondering what this new day will bring."
Max Pixel/Not The Actual Photo
As Dianne said, "The best revenge is to show everyone how well you are doing now, and to always remember that the only way to move forward is to never look back."
Very wise words indeed, and words that we can really take to heart!
Advertisement