"Women are made to serve and obey": an employee cannot believe what her boss said and takes revenge in her own way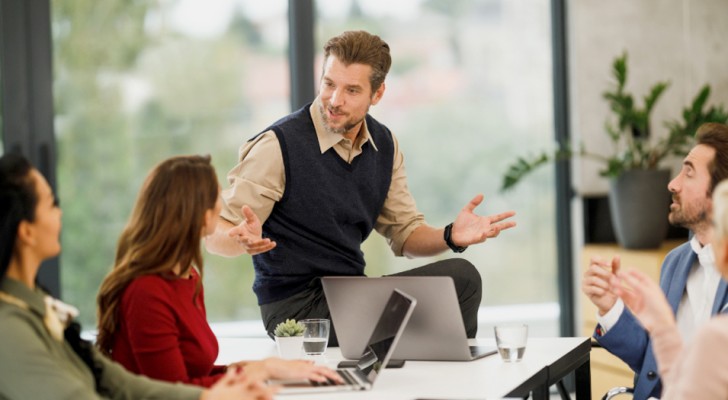 Advertisement
Polite behavior and good manners are not always the masters in the workplace. This fact is attested to by the plethora of stories on the internet about how toxic many workplaces can be. The story we are about to tell you, published on Reddit by the uncle of the woman who is the focus of this story, has raised a lot of controversy - but at the same time, it has caused many to reflect on how very often human intelligence is definitely overestimated in those who are considered bosses and leaders...
via antiwork/Reddit
Advertisement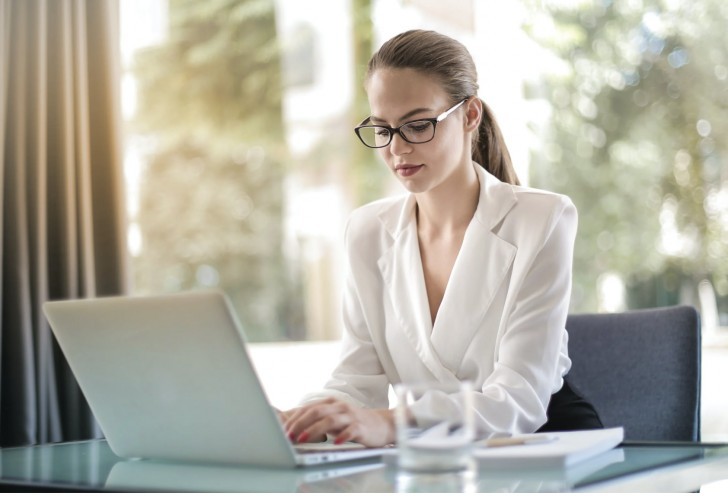 On a Reddit group, an anonymous user wanted to recount the experience of his niece, a 21-year-old woman, whose on dignity as a woman was trampled upon during a business meeting with her manager. Here's what the uncle told the web: "My niece graduated last December from a local college and has since worked as a secretary and receptionist for a small tax and accounting firm, and has also conducted some basic audits. Management often makes negative comments about her, because of her looks. For example, they say that she should come to work wearing a "tighter dress" to "highlight her figure." My niece is a modest woman who prefers to non-revealing clothes, so obviously these comments are quite offensive to her.
But the poor treatment didn't stop there. Her boss, who is 50 years old or so, often calls her by wrong name. He does not like her "ethnic" sounding name and he calls her by another female name which woudl be typical for a white women. Then, at a meeting where senior managers, the CEO and her boss were in attendance, the latter put a hand on her shoulder and made negative comments about her job performance, saying that she had to follow the example of his obedient Thai wife if she wanted to have any chance of receiving a bonus or raise the that year. "
Advertisement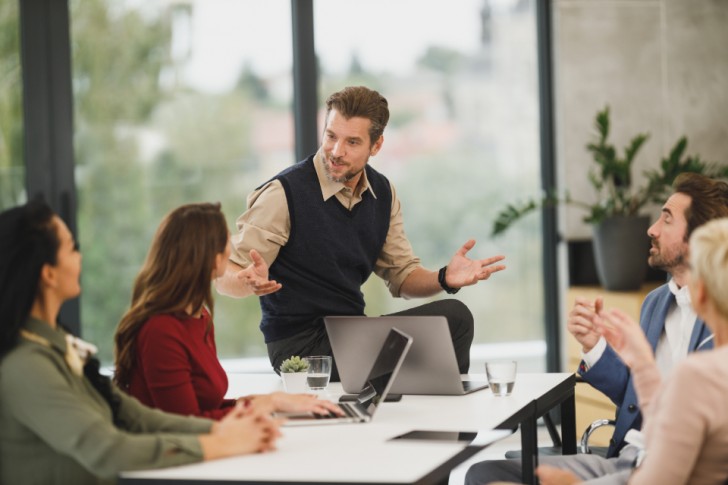 StockSnap/Not The Actual Photo
At this comment, the 21-year-old woman decided to take immediate revenge on the misogynistic boss in her own way. The uncle continues the story: "My niece stood up, she slapped her boss with all her strength and yelled at him that he was a pervert and yelled "I QUIT", then she exited the room and she was never seen by her ex-boss ever again. "
Of course, most users have shown their solidarity with the 21-year-old woman and the story told by her uncle about her vile boss. How would you have behaved in such a situation? Would you have slapped your manager too if he had said such a thing to you?
Advertisement