These two 4-year-old girls insist they are twins: "We share the same soul"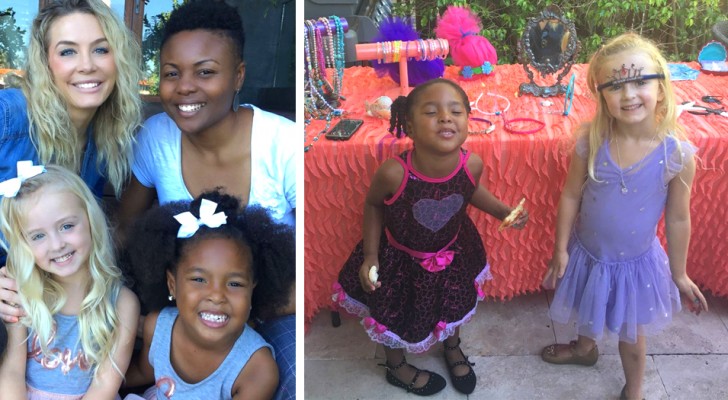 Advertisement
In a world where, despite technological and scientific progress, there is still talk of racism - a phenomenon still far from being eradicated from our world - it is important to continue to remember one fundamental concept: we are all human and we should always respect our neighbors, despite any differences. Differences, among other things, make us unique and we shouldn't be scared of them. Here, then, is that an example of two 4-year-old girls makes will make us smile and reflect at the same time. The two clearly have different skin colors, yet they insist on telling everyone that they are twins. Even if this is not biologically possible - given that they have two different mothers - the two girls gave a definitive answer to all those who asked how it could be possible: "We share the same soul," they answered.
Advertisement
The two girls, Jia Sarnicola and Zuri Copeland, were only 4 years old when they first claimed to be twins. There were several reasons supporting their claim: first of all, they were born almost on the same day, - June 3rd and 5th, so they celebrate their birthday together on the 4th; then, they always emphasize their physical similarities and often match their clothes when go out together; finally, they have many personality traits in common, such as being totally honest and outspoken about their needs.
Advertisement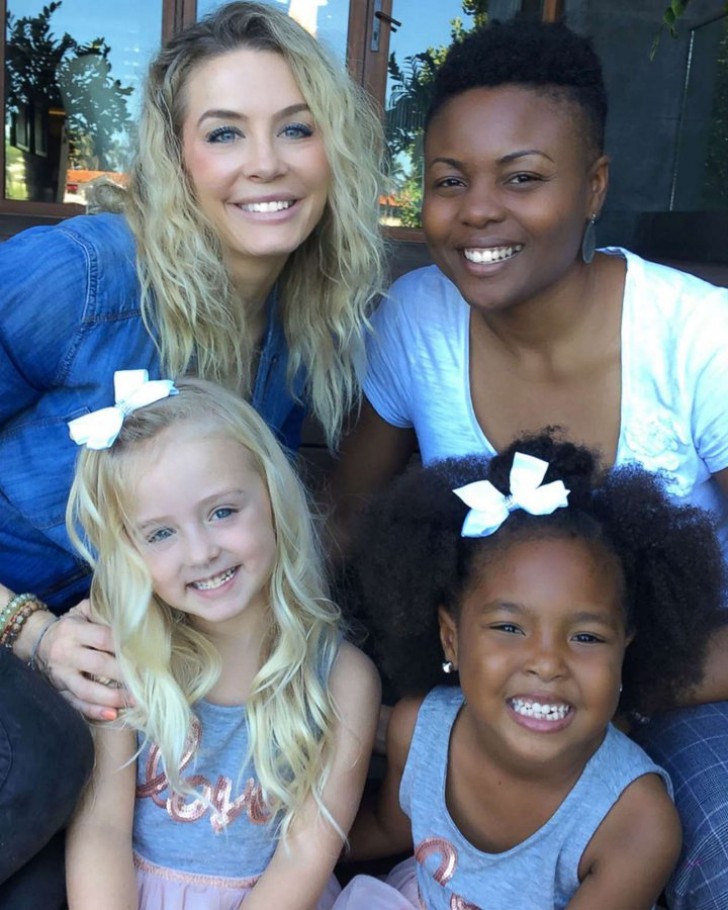 The girls' mothers have become good friends, but fear that the society they live in could greatly disappoint their daughters, who feel so free and close. One traumatic event has unfortunately already happened: during a birthday party, an older child told them that they could not be twins because they had different skin colors. Jia burst into tears, but she managed to reply between sobs: "You don't understand - we are twins because we share the same soul!". This was an answer that moved Zuri's older sister, who decided to share this on social media.
The mothers of the two girls hope that nothing and no one ever gets in the way of the beautiful friendship between the two young girls. Jia also said that she would like to have chocolate skin like Zuri because she "likes chocolate more than vanilla".
What is certain is that we can learn a lot from this simple exchange between two four-year-old girls.
Advertisement