This company started docking employees who were late by as little as one minute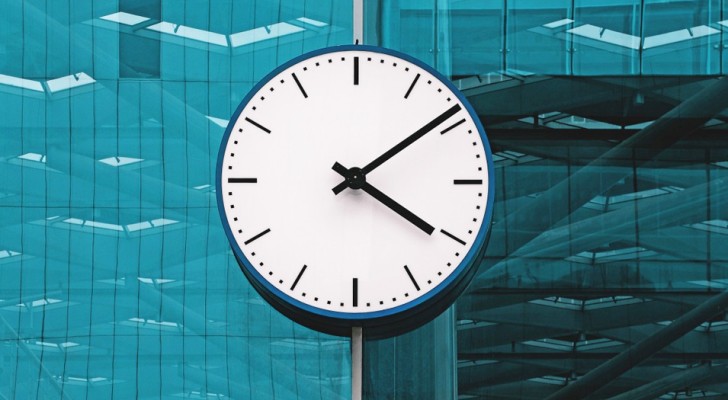 Advertisement
Trust is one of the fundamental values needed to be able to establish and maintain healthy and positive relationships with the people who cross paths with our lives. From our family unit to relatives, from friends to acquaintances, to colleagues and employers - everything is based on a constant balance of mutual trust. And if this trust fails, what can happen? A very interesting answer is given by the experience of this Reddit user, who anonymously told about how his employers have been carrying out exploitative behavior, but this strategy is now backfiring on them...
via antiwork/Reddit
Advertisement
On Reddit, the user told how the company's policy on absence, sickness, leave and other issues in the workplace is indirectly backfiring on the employers, and the anonymous employee explains it perfectly with these words: "Usually when we get to the office we have to clock in on a machine and in the past the rule was that if you were even a minute late, you would lose money in blocks of 15 minutes until you stamped yourself in. Management started complaining because suddenly everyone was turning up 10 minutes late (usually stopping to get a drink or smoke a cigarette as they walked to work, because ,in any event, they had already lost some of their pay, right?). Noting this, the employer and so decided to take action. Now you lose an hour of pay when you are late... I don't know anyone who has been less than 55 minutes late since the new rule came out.
All the employees gathered and pointed out that tough policies invite exploitation. We asked how they expected people (who for whatever valid reason were late on a certain day) to work without pay and they just shrugged their shoulders. Now, anyone who knows they are going to be late for work knows they can slow down and relax, grab a coffee or stop at a shop. No hurry. What a great management we have! Now, more about absences. Absence was a big problem a few years ago and needed to be changed. And so they did it! "
Advertisement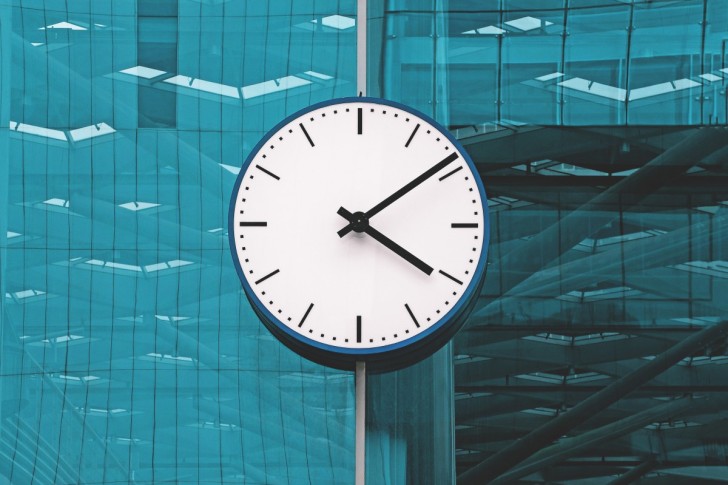 The user continued: "In addition to the rule of 2 days of sickness without compensation, now they have introduced a strict disciplinary policy: 2 days of absence and get a disciplinary - this is a chain that will lead you to be fired sooner or later by force of circumstances. The problem is, now, if I get sick and stay out for 2 days, I might as well take full advantage of it. Whether it's 3 days or 18 months, I can come back and get a Phase 1 disciplinary in the end.
Now, howver, the company has noticed a trend of employees being 10-15 minutes late and taking 2-4 days of absence - and they certainly don't like this development. After introducing new policies to combat these trends, the company is now on a rule of 45-55 minutes late and 1-2 weeks off. Further policy changes are under discussion. I can't wait to know the results are going to be... "
What do you think of this story? Does the company encourage exploitation or are its rules generally fair and equitable?
Advertisement