Man returns from hospital and finds 178 houses have been built around his cottage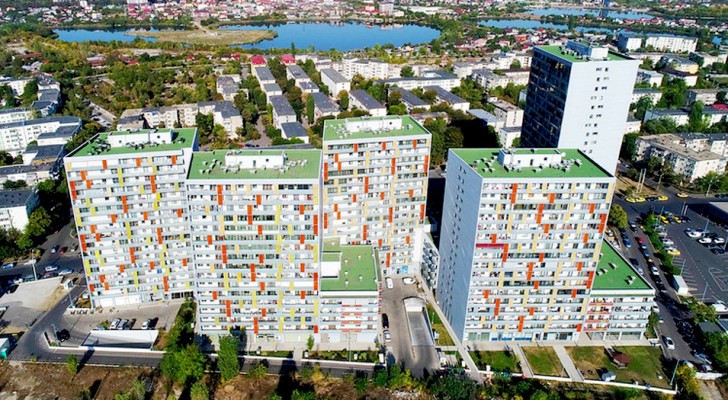 Advertisement
We would all prefer to live in a house that is private, quiet and away not only from prying eyes but also from the daily chaos of the suburbs and big cities. This a dream that not all people can afford since, to live in a secluded villa or in a home far away from the daily hustle and bustle, you need luck and financial resources . A man named Charlie Wright always wanted to continue living in his secluded house, but unfortunately this wish of his was denied in the most unexpected way.
via Mirror UK
Advertisement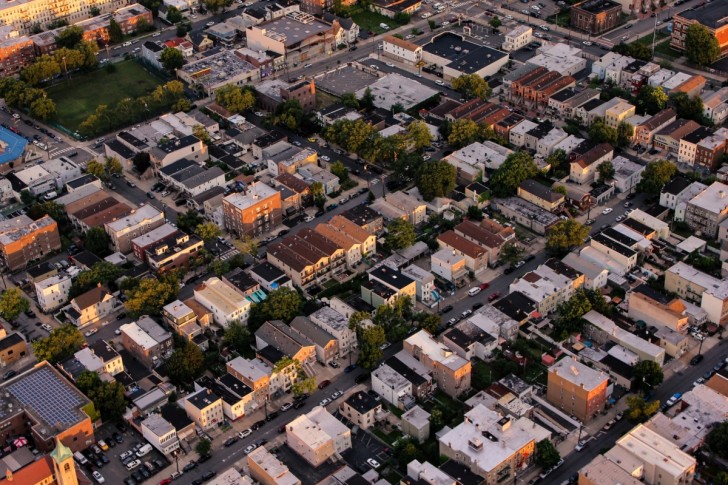 Charlie Wright, a 70-year-old man living in Birkenhead in the UK, had always lived in his family-owned house - a suburban cottage far away from the daily hustle and bustle, very isolated and difficult to reach. Charlie was adament about staying exactly where he was and nothing could move him - not even when there was a possibility that his cottage would be demolished for a construction project. In short, Charlie Wright was immovable, and he absolutely didn't want to live anywhere else but outside Birkenhead, away from everyone.
Before things took a turn for the worse, Charlie had stated in a defiant tone: "This cottage belonged to my parents and it was where their children grew up. Twenty years ago, they started demolishing the houses in the neighborhood around my cottage. They offered all the owners money and a new house to move into. I always replied that this cottage was not for sale and never will be! "
But then one night Charlie was attacked by a thief who snuck into his cottage, In defending himself, Charlie was seriously injured and was forced to spend almost a whole year at a specialized hospital. And a year was all the time it took for construction teams to completely transform the suburb area where Charlie Wright's cottage was...
Advertisement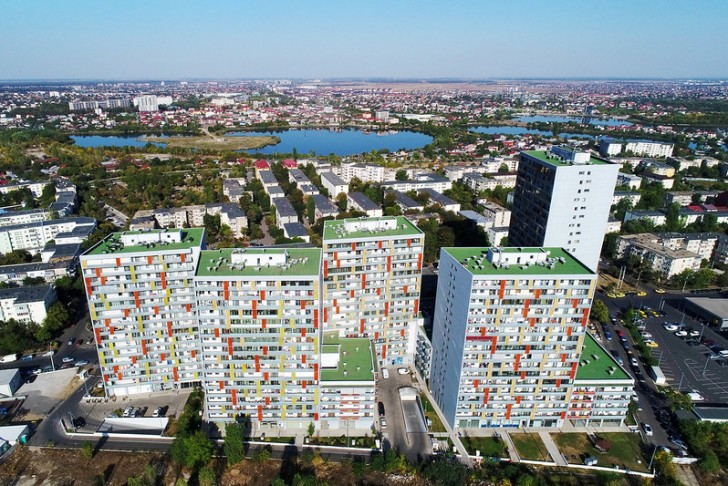 Marco Verch/Flickr - Not The Actual Photo
In fact, as soon as Charlie returned home, he made a shocking discovery - his neighborhood had completely changed. 178 new houses had been built around his cottage. Now Charlie was completely surrounded by people and neighbors who were a very unwelcome sight for him. But, despite all this, the stubborn man was increasingly convicted that he did not want to move at all: "Nothing changes for me, I will never move from here. I have many good memories and I am at peace with myself living in this family cottage. Now that I have many new neighbors, maybe I will finally be able to socialize with some of them! "
What an incredibly bizzare story, don't you think?
Advertisement