Wife "reads too much" so her husband sells all her books without her knowledge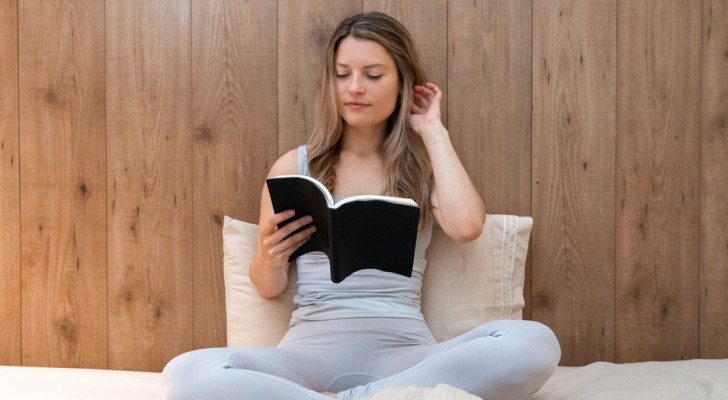 Advertisement
Everyone has a way to spend their free time and even within a relationship, these moments of free time should remain untouched. It shouldn't be too difficult to find a balance with your partner - who will also probably have a personal hobby - but there are times when things seem to be incompatible. A woman told her story to Reddit users after her husband threw away most of her books. The reason? The woman, according to her husband, read too much and because of this hobby, she was neglecting her married life, forgetting her "priorities". The woman obviously was furious and she ordered him to retrieve the books, some of which were very rare.
via Reddit
Advertisement
What's the harm in being an avid reader? Apparently, each specific hobby could potentially create problems within a relationship - especially if one of the two partners is envious or feels neglected. Obviously, neglecting your partner is never a good thing in the relationship, but is it possible that this woman was thinking of nothing but her books? For the husband, the practical solution was to simply give the books away without his wife's knowledge or permission. This is a really serious action, which is really difficult to justify. The woman explained: "He says that he did it for my own good and for the good of our marriage, since I seemed to be forgetting my priorities".
"I am an avid reader" wrote the woman who was the victim of this drastic act, "I read a lot during my adolescence to escape many of my problems and recently I went back to reading. I read classic books because they are my favorites, and I spend time and effort visiting libraries and online stores to collect and buy books. The thing is, my husband hates it when I read. We just got back from our honeymoon two months ago and he complained that books take away our time together - particularly at night. However, I like to think I'm balancing my reading time with the other demands in my life."
Advertisement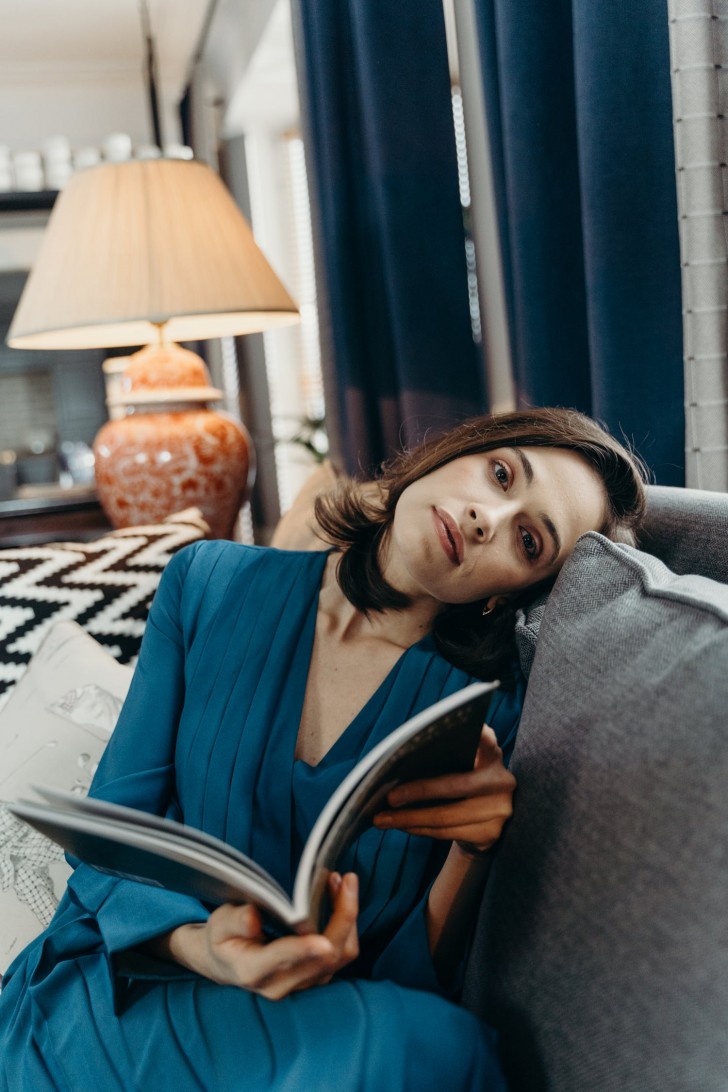 The woman was visibly upset with her husband after discovering what he did and ordered him to retrieve all the books he had given away. To facilitate this, she also gave him a list with the titles of the missing books: "When he saw it, he laughed and asked me if I was really still thinking about those books and suggested that I 'move on.' Now, I have given him a week to get all my books back".
Reddit users promptly quickly asked her to reevaluate the quality of her marriage and seriously consider the idea of a divorce or separation, as her husband's attitude certainly seemed "toxic" to them.
And you? What do you think about this?
Advertisement