Homeless family have nowhere to go: a charity gives them a house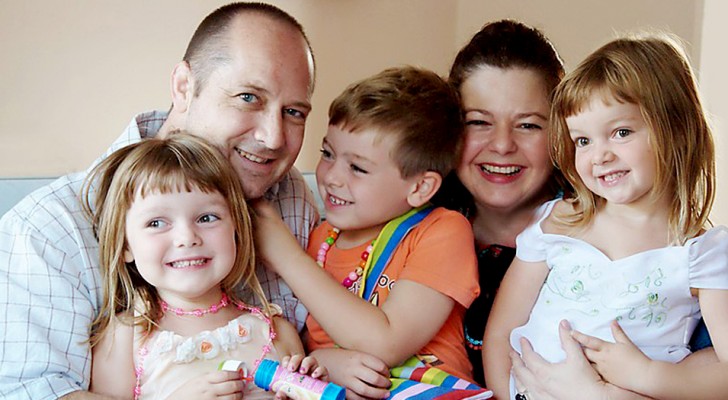 Advertisement
It is not a great feeling to be in a large family and not have a roof over your head where you can live, sleep and eat. Unfortunately, and despite the fact that we live in a rather advanced society, the problem of poverty is still very widespread, and there are hundreds of thousands of families all over the world who do not have a home or a fixed abode. People like this have to be content to live on luck and any aid they can get. The family in this incredible story was one of these unfortunates...
via CBS 6/YouTube
Advertisement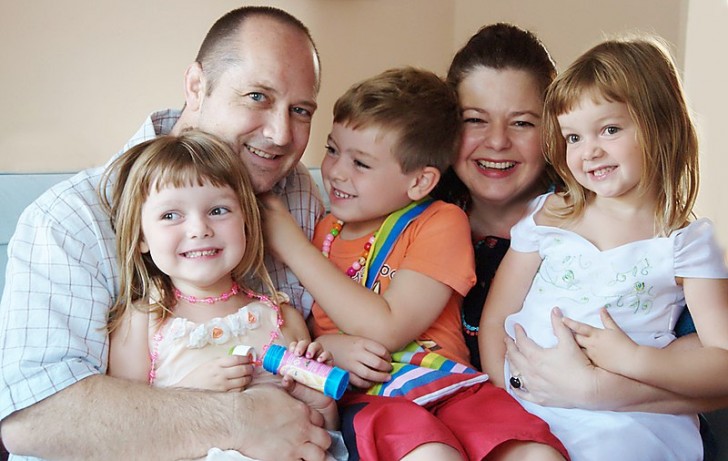 Catherine Scott/Wikimedia - Not The Actual Photo
This is the story of Canitra Thompson, a mother of seven who fell on hard times due to serious economic problems and who was forced to live without a fixed abode with her numerous children. This extremely unfortunate situation led her to live in hotel rooms used as temporary accommodation for homeless people and families together with their children. And they found themselves also spending the Christmas period in this challenging context.
This was a very unfortunate situation which, however, has turned for the best in the end, when the Thompson family was selected by the charity program Tri-Cities Habitat for Humanity.
Advertisement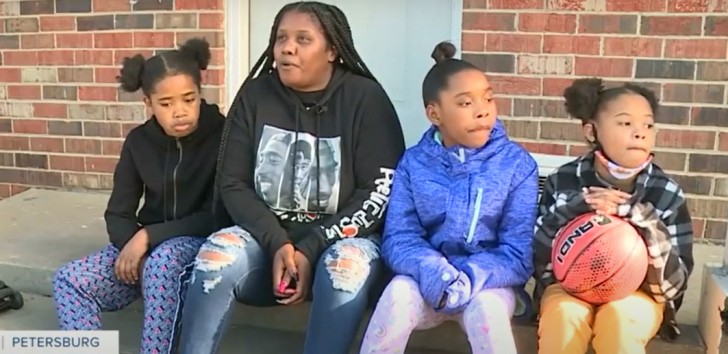 This charity works to find safe shelters and homes for homeless people and families, and fate finally stepped in to help Canitra Thompson and her seven children. The woman told of her emotion of finally getting a roof under which to sleep and eat without worrying about where to live: "I was literally in shock for a while. I can't stop smiling. I'm so excited, I'm so happy. That means celebrating Christmas with my family after such a long time. I never thought we would end up being selected by this charity program "
However, the generous offer of the non-profit association has very specific conditions: Canitra and her children will, for example, have to dedicate about 300 hours of work to help build their new home and then about 100 hours to help build a second home for another needy family like theirs.
But all's is well that ends well, and this also applies to the Thompson family: "We can finally have a house, we don't have to go anywhere else", Canitra exclaimed with joy!
And we, like this mom of seven, are as excited as she is about how things have turned out for the best!
Advertisement