Wallet is found, returned to it's rightful owner and with extra money put inside by a mysterious benefactor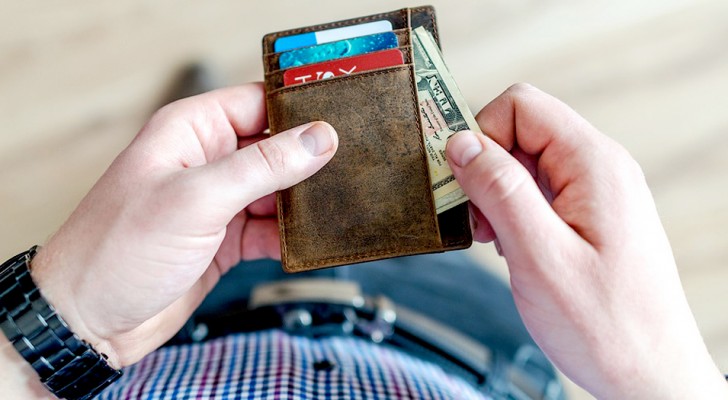 Advertisement
It is not at all a great feeling to suddenly realise you have lost your wallet and have no idea where, when or how. What can you do in a distressing and upsetting moment like this? How do you take calm, rational action without panicking? In these delicate situations, the only thing to do is to go back to the places you have been to beforehand and see if the wallet has been found by some good Samaritan. This is exactly what happened to Hunter Shamatt, the main character of this story of misfortune, but which ultimately has a happy ending...
via RT
Advertisement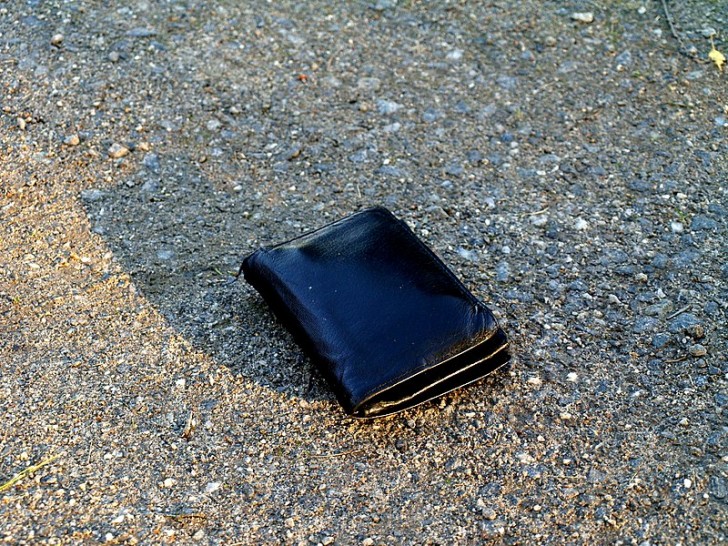 Santeri Viinamaki/Wikimedia - Not The Actual Photo
Hunter was on his way to his sister's wedding in the city of Las Vegas, when he realized that his wallet had been lost somewhere along his journey from Omaha to the wedding venue. The the worst part of the loss was that inside that wallet, was his ID card, $ 60 in cash, a credit card, and a salary slip signed by his employers - all items which were very important to him.
But after a few days of searching for the wallet in vain, a surprise parcel arrived at Hunter Shamatt's house which had been sent by a sender unknown to his family and who had only left his initials on the accompanying note. Inside that parcel was Hunter's lost wallet. Everything that had been in the wallet was still there. And not only was the original $ 60 dollars still there, but some extra money had been inserted into the wallet by the mysterious sender of the parcel...
Advertisement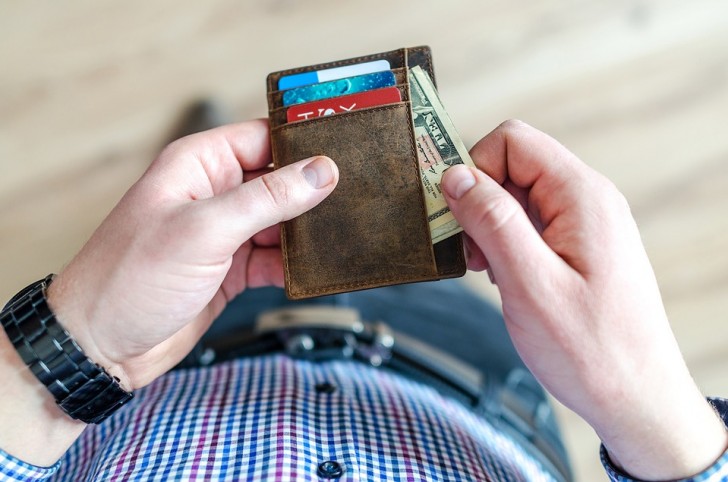 After doing extensive research, Hunter and his family discovered that the mysterious benefactor was named Todd Brown. Todd just happened to find the wallet at the airport, and had secured it. He had initially thought about taking it to security, but then decided he wanted to do the things on his own. He wanted to make absolutely sure that the wallet would arrive at the correct destination safe and sound. The kindly man explained his decision to put extra bills into Hunter's wallet: "I saw he was just a kid of 20 years of age and that he was a salaried worker, so I thought, 'Well, he's doing his best to make ends meet '. But I was 20 once too, and I imagined what it would be like to get your wallet back at that age, so I added some extra bills so he could celebrate his wallet's return. "
What can we say? This man was truly a good Samaritan, a generous human being who performed an extraordinary gesture of kindness - would that there were more like him in this world!
Advertisement