Young woman organised a dinner for all her friends, but nobody turned up: a very sad event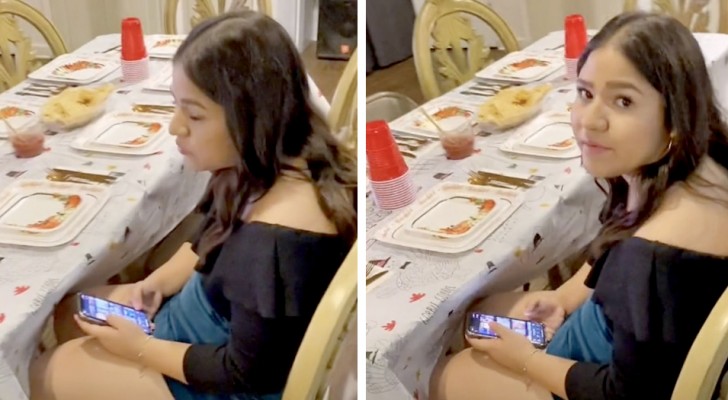 Advertisement
Who among you has ever had to organize a fun and relaxing evening with friends and relatives and then it all "went to pot" at the last moment and after you had everything already prepared? This is a situation that can easily happen, given the unpredictability of life and can happen without warning. However, even given this, it is not always easy to forgive those who were first invited to a dinner and then, without warning or saying anything, do not show up for the fully prepared celebration.
via kidalloy/TikTok
Advertisement
This was the unfortunate situation in which Maryann and Christian Zamora found themselves. The young couple had decided to organize a nice dinner with friends - but it turned out that the invited friends decided not to show up and failed to give the couple any warning that they would not be attending. Maryann had planned the whole evening two weeks in advance. She had bought the food, set up the room where she would host her friends, prepared the table, decorated the home and done all the cooking. It was very unfortunate then, that in the end, none of Maryann's friends showed up. What was even more unpleasant is that none of the guests gave the couple any notice that they would not be attending the dinner.
This very sad outcome was filmed and published on TikTok by Christian, the distraught girl's boyfriend. In the clip that has made the rounds on the web, we see Maryann sitting on one of the chairs she had prepared for her guests. She is clearly sad and upset for being stood up by her closest friends after having prepared everything to celebrate Thanksgiving with them.
Advertisement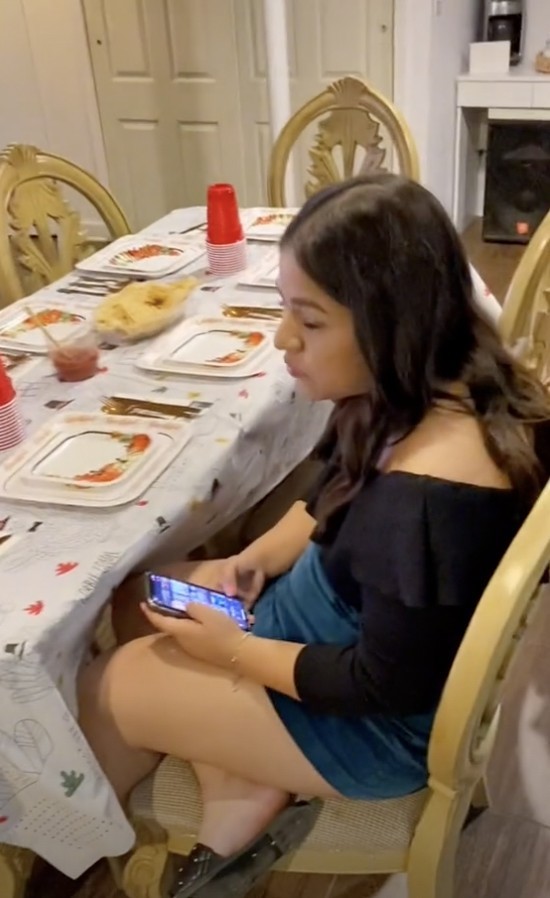 In the video, Christian said: "My girlfriend was so happy to be able to organize her first Thanksgiving for her friends but no one showed up at the end. Maryann was so upset and sad when this happened." What made Christian's girlfriend even sadder was the fact that the friends she had initially invited to the dinner had removed her from their WhatsApp common group - meaning there was strong indication that they didn't want Maryann around or anything to do with her.
This was a truly horrible situation, which Christian tried to turn into a joyful evening full of happiness for his distraught girlfriend. He made a quick round of phone calls and invited all of his friends to their house so that Maryann's efforts and generousity in organizing the Thanksgiving dinner hadn't been made in vain.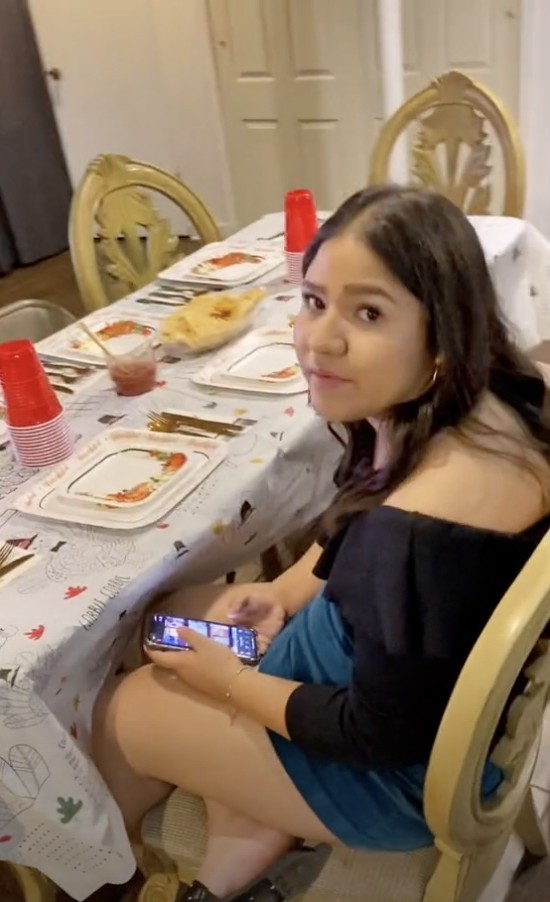 So, despite the rudeness of Maryann's friends, it turns out that she was able to celebrate Thanksgiving surrounded by new friends and ended up having a wonderful, happy celebration.
And you? How would you have reacted if all your guests had stood you up without even bothering to give you any notice?
Advertisement