He proposes using the same ring he gave to his ex: a distraught fiancé
Advertisement
It is not very nice to receive an unwanted gift, especially if it turns out to be recycled or previously belonged to someone else; for us who receive it, it causes feelings of not being treated fairly or of being a mere "afterthought". And this is how the woman, who gave her account of this outrageous story on the web, felt when she was given an engagement ring which she found out came from an unpleasant source....
via Mirror UK
Advertisement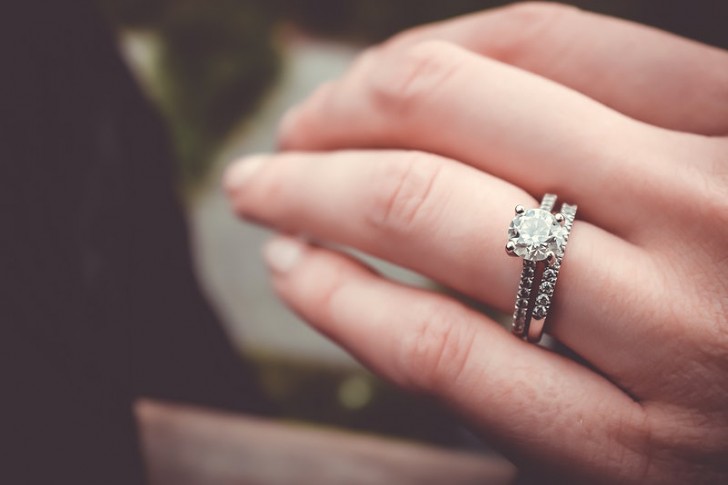 The woman, who remains anonymous, told users that she did not know where the engagement ring her partner gave her had come from, but that it looked exactly like the one he had given his ex some years ago. She recounted her apprehensive feeling with these words: "I was suspicious from the beginning because I was aware that his ex (who is the mother of my stepchildren) had returned the ring to him when they separated. I knew he still had it with him when we first met because he found it when we were getting rid of a lot of junk when we moved in together. This all happened seven years ago. He told me that the ring was gone and that he had gotten rid of it forever.
When he asked me to marry him and gave me a ring, I immediately had some doubts. I remembered seeing a ring, but I didn't know where it had come from, so I couldn't be 100% sure it was the same one he had given to his ex. I asked him where the ring had come from, and he told me that he had got it from a shop near our house and had gone there with a friend to choose it for me."
Advertisement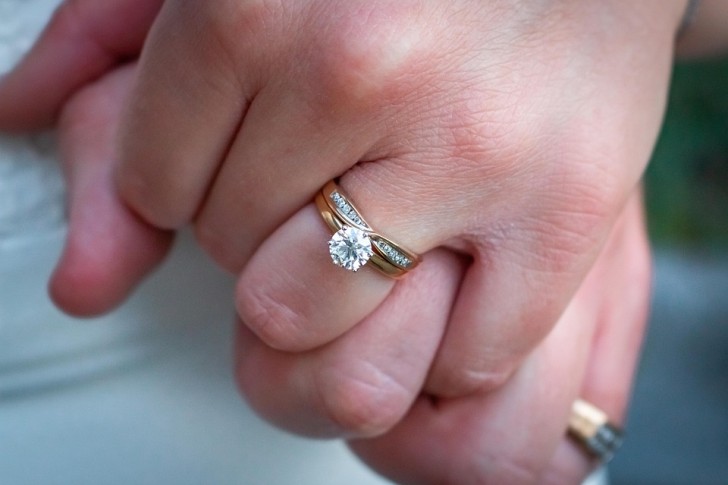 In the end, it turned out that the woman was completely right in her suspicions: "I'm really stunned by this whole affair. I would have been happy with almost anything else, but I was literally stunned that he lied to me and gave me another woman's ring – a woman who is also the mother of his children. And what if she found out as well? Am I right to be upset?"
What do you think of this story? In your opinion, is the woman right to be upset by this or should she just "get over it?" Let us know in the comments below!
And to think that all this just started over... an engagement ring!
Advertisement