She's been walking to work every day for seven years: the community gifts her a new car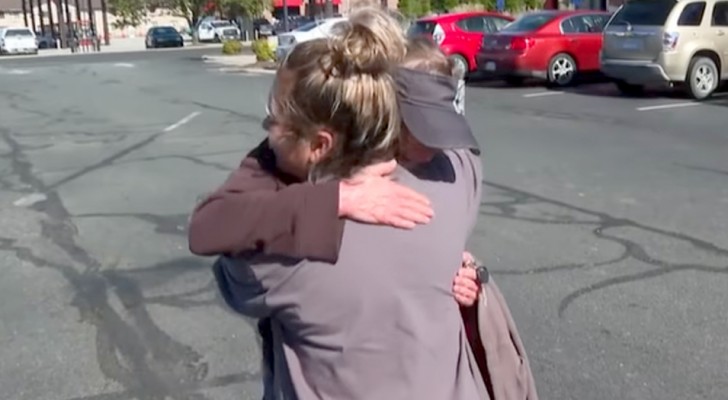 Advertisement
When we fail to make it to the end of the month and make ends meet it can seem to us a difficult or even impossible goal to achieve. We are capable of really doing everything, sacrificing a lot of hours in our life, or even sacrificing our dreams in order to get by. This is one thing Lisa Bateman knows very well; the elderly lady has worked in a fast food restaurant for seven years, going to work every day and then returning home on foot.
via WTVR
Advertisement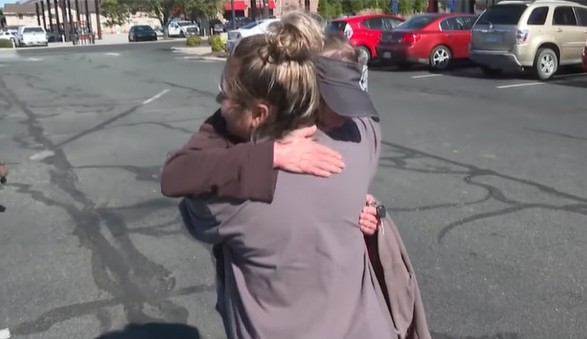 Lisa Bateman has to tighten her belt at the end of each month and save a few coins to live a dignified life; the woman, now over sixty, has been working for seven years in a fast food restaurant in Tappahannock in the United States and although she has been through a lot in her life and has also lost her car, she never gave up and continued to go to work simply using shank's pony. Whether the wind blows, the snow falls, it rains or the temperatures are too cold or hot, Lisa Bateman always works at the same fast food restaurant, hiding her difficulties behind a beautiful smile.
One thing that over time the regulars of the restaurant have come to appreciate about the 60-year-old woman: "I make this journey every day, just like I told my manager, as long as my little legs can stand me, I will do it and I will go to work every day on foot!" said Lisa.
Advertisement
Jason Cunningham, one of the fast food's most regular customers, knew that the woman was in great financial difficulty and that she didn't currently have a car to travel with, so he went to a Facebook group for the town's community and from there he spread the word to those who wanted to lend a hand to Lisa Bateman; over time, the donations have became more and more generous and have amounted to 4200 dollars. With that money, Jason secretly bought her a 2007 used car, but one whihc was in excellent condition.
When Lisa finished her shift, her colleagues and some members of the community gave her the extraordinary gift, they handed over the keys to the car that would now carry her to work and back: "We as the city of Tappahannock wanted to show you a some of our appreciation for your hard work, for always giving us positive energy!"
Of course, Lisa burst into tears when she realized what a surprise it was, as you can see in the video above. What a beautiful story, and what an extraordinary act of kindness, don't you think?
Advertisement