A young mother was forced to give her baby up for adoption, but she finds him after 30 years thanks to a DNA test (+ VIDEO)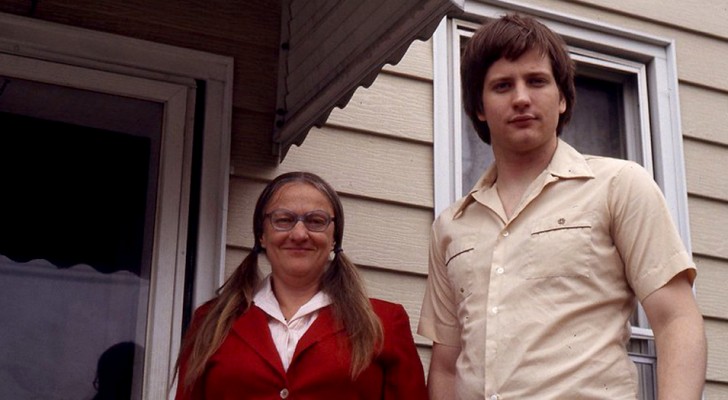 Melanie Pressley found herself pregnant at 18, without having a husband or an economic situation that allowed her to keep her baby with her. So, she did what many girls forced into this kind of situation do: she gave the baby up for adoption. A decision that she, however, has blamed herself for for a lifetime.
Then, after more than 30 years, she discovered that thanks to a DNA test it was possible to trace the child which she had last seen in the hospital. The little boy - who is now 33 years old and lives in Virginia - was looking for her too: a meeting that made two people more "complete" and rebuilt a broken family.
via Fox News
Advertisement
It was June 17, 1988 when Melanie made a painful decision: to leave the newborn baby for adoption at the hospital where she had given birth. Before leaving him, however, her sister had taken a picture of him and this was the only thread that bound her to her baby. Over time Melanie got married and had other children. However, the memory of that abandoned child still tortured her. Until one day, she discovered that, thanks to a DNA test, it was possible to carry out a search to find her son.
In fact, Greg - now 33 years old and a resident of Virginia - was looking for her too, eager to know the face of his real mother and had taken the same test. Thus, the two were able to meet, hug and get to know each other. Greg learned he was adopted when he was 10, but curiosity about his biological mom peaked when he became an adult and had a family of his own.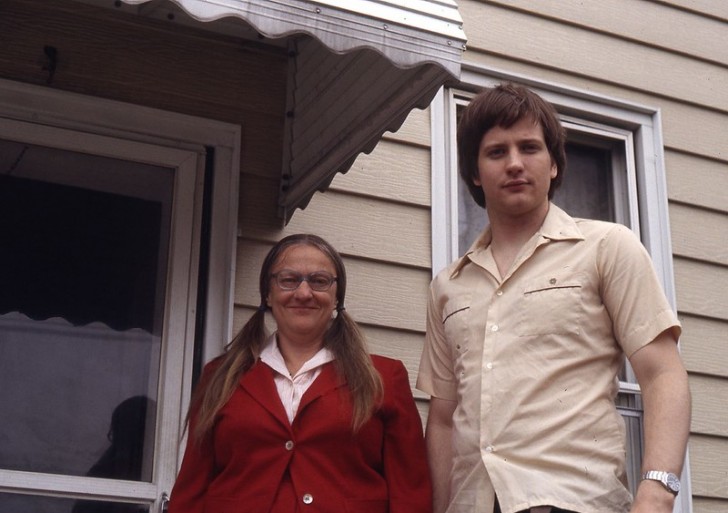 "Today we write to each other every day," said Melanie, "and you can see that we are both willing to make up for all the time lost between us. Actually the more we talk, the more we realize we have so much to share." The two found each other online and then eventually met in person in Ohio in June 2021. Greg chatted with Melanie for hours and also met many of his blood relatives including his half-brother and two half-sisters - while Melanie met Greg's wife and their two children.
Advertisement
"After I found it, I felt like my heart was whole again. As you get older you get wiser, but I don't think you should be ashamed of giving a child up for adoption. There are loving couples out there who cannot have children. and who would like to raise a child" recalled Melanie. Gregg's adoptive mother also approved of these meetings, understanding that woman's pain: "I can't imagine how hard it was for Melanie to make the decision to give up her baby, but I'm so happy to see the two reunited again."
Finally, mother and child can make up for lost time ... after all, there are indissoluble bonds that go far beyond time and distance.