A young girl gives her clothes to a bullied classmate: "They targeted her because she didn't dress in fashion"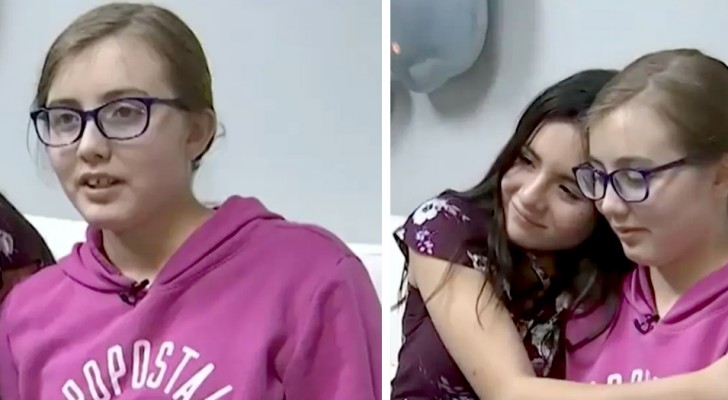 Advertisement
Being bullied in school is very common in all school grades. Every year there are many young people who decide to abandon their studies in order not to hear the criticisms and teasing from their classmates. A situation as unpleasant as it is sad, that has also affected Haley Olson Atkinson, a young American student. Haley, in fact, is in the seventh grade and is the last daughter of a family of seven children and, as you can well understand, her clothes are neither designer labels nor fashionable. For this reason she had been targeted in her school by a group of peers, a situation that could only get worse if her best friend hadn't found a very generous solution.
via Fox 10 News
Advertisement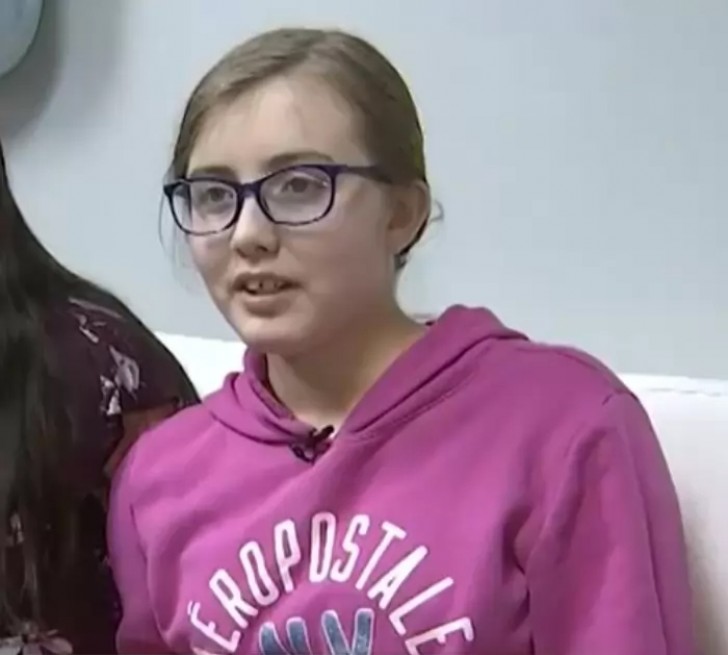 According to the Stop Bullying Now Foundation, more than 60% of middle school children feel they are victims of bullies, a serious problem because it causes 160,000 children to drop out of school every year in the United States. Unfortunately, this could have been the case with Haley if her best friend hadn't intervened in time.
They study at Atkinson Middle School, a traditional public middle school that brings together children from various social backgrounds. Unfortunately, despite the teachers' efforts, bullying occurs here too, which can mark the self-esteem of those who find themselves victims of it.
Advertisement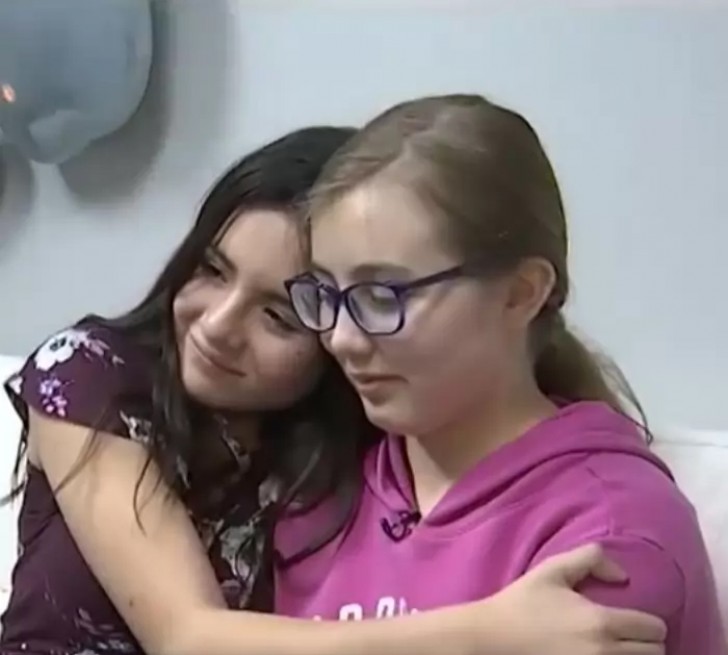 "I would come home crying," little Haley said, "and begged my parents to let me drop out of that school. I prayed that I could continue studying at home rather than face the insults from my classmates every morning, which became more and more serious."
This was the case with Haley Olson, a girl who, coming from a large family, could not afford a fashionable wardrobe. For this reason she had been targeted by a group of her classmates who found it amusing to tease her about her way of dressing.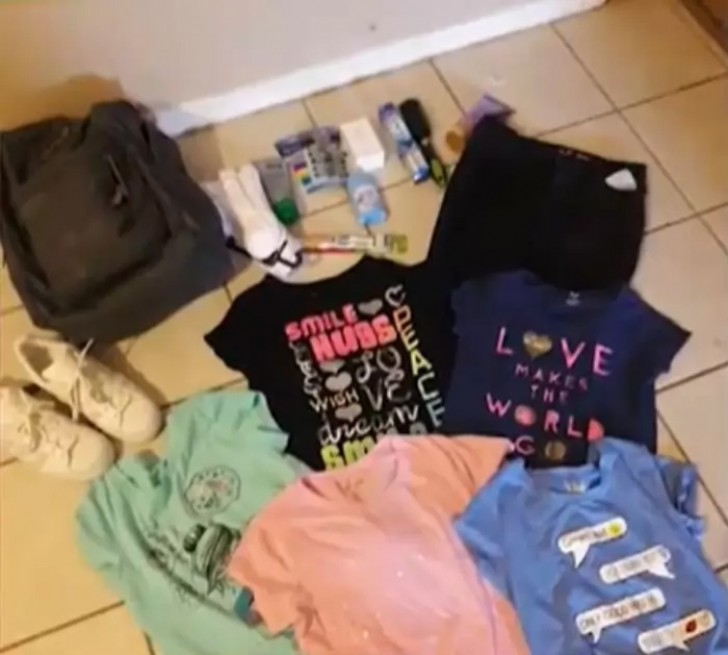 Her best friend Mariah Andrew, however, quickly became aware of the pain Haley was experiencing every day in class. So she did the thing that seemed simplest to her: she went to her house, packed up a set of sweaters she had received as a gift, and brought all of them to her classmate Haley.
"It wasn't a privation," Mariah said, "because I felt that sharing would make Haley feel good and make her smile."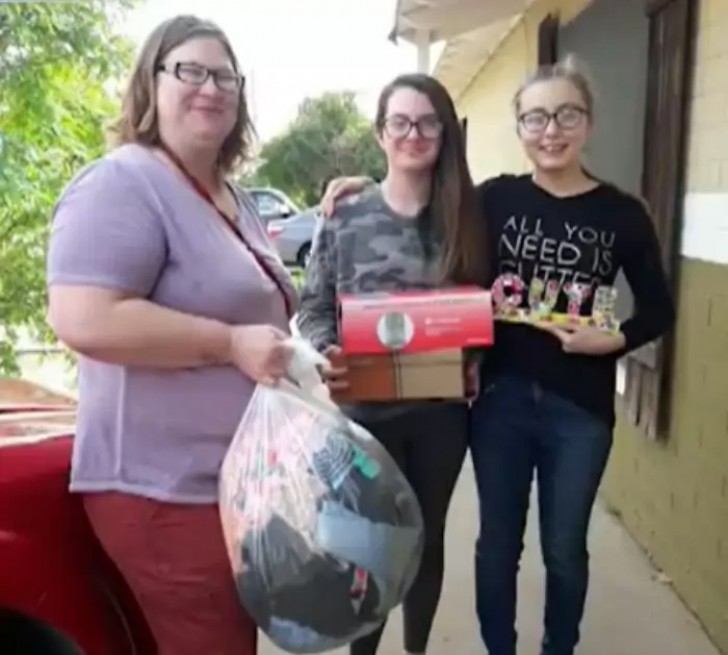 Thanks to this great act of generosity, little Haley was able to face the group of little bullies head on, proving to have the character of a real fighter.
Bullying events like these can easily be resolved by talking to teachers, parents and friends about them. Sometimes, it is the small gestures from people who love us that make us understand that there is nothing wrong with us, just as Haley and her best friend have taught us!
Advertisement