Couple lives aboard a minibus that consumes only £ 10 a week: a lifetime of savings
Would you have the courage to give up everything in your life and change it completely? First of all, to make a real leap into the void you need some guts, but the reality is that to transform your life and leave home, work and so on you also need a certain measure of economic security. Luckily, the couple starring in this beautiful story had all these elements lined up and so they made a brave decision they didn't regret at all!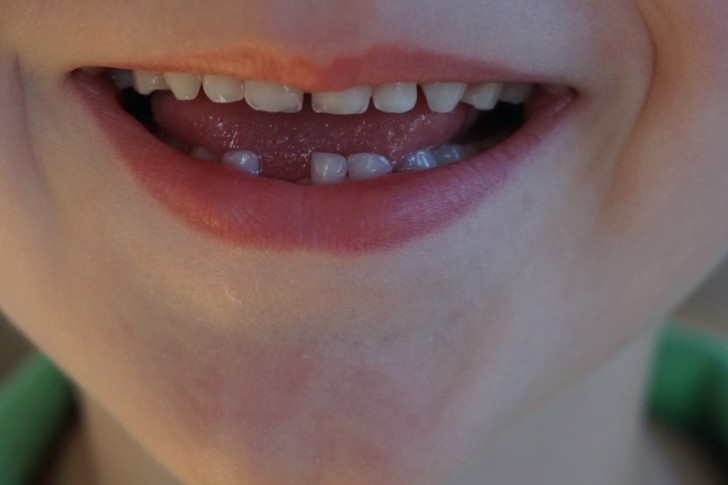 This is the story of Karla and Gary Molony, a British couple who told of their decision to abandon the comforts and conveniences of a stable home to live with three dogs and a cat in a completely modernized and refurbished minibus furnished as if it were a tiny house on the road. Why did they decide to take on such a life?
Karla Molony tells it herself: "I first considered alternative ways of living after the separation from my then husband in early 2017. That August I was still living in the tiny apartment in Bournemouth that we had bought together, when then I met Gary, a supermarket delivery driver like me. We liked each other and, a few months later, we decided to move in together. Gary was living in a rental, so we put the apartment up for sale and started looking for a new home.
But their new life wasn't low-cost at all and so they seriously considered moving into the minibus: "It was a tough struggle living with three dogs and a cat, and we soon realized that the rent and bills it would cost at least £1,500 a month. I always fantasized about living in an alternative way, so I started reading blogs about cheap ways to do it. By April 2018 I had sold the flat and we had enough money to invest in our dream. Browsing Facebook, we spent £2,400 on a 1996 minibus which was in need of refurbishment, so my dad allowed Gary and me to live in his caravan on his driveway while we converted it. We spent £6,000 for bed, shower, toilet, washing machine, solar powered fridge, wood stove and cooker, which dad helped us install.
A lifestyle which can truly show us how to live economically, as Karla and Gary said, who later added they had also given up their previous job and thrown themselves into takeaway deliveries and house cleaning jobs: "Our expenses were 40p a day for refillable LPG gas for cooking, hot showers and dishes, and £10 a week for fuel, and usually parking was free. We spent around £30 a week on food and I cooked roasts and lasagna in the tiny kitchen. Since we were saving so much on rent and bills, we were able to go on holiday to Iceland, Mallorca and Amsterdam. We also traveled to UK festivals to sell ice cream from the van, going up and down the village!"
Karla and Gary are convinced that since they inaugurated their new life without stable roots and on board the minibus, their daily tenor has improved enormously, they no longer have the stress of before and the world is starting to see it and for that which truly is: a continuous spectacle of variety of places, landscapes, cultures, people and languages; if we are always locked in the house without giving ourselves the opportunity to travel on the roads which crisscross our planet, when will we ever find out?