This man watches over the same bridge every day: in 13 years he has saved more than 300 people who wanted to jump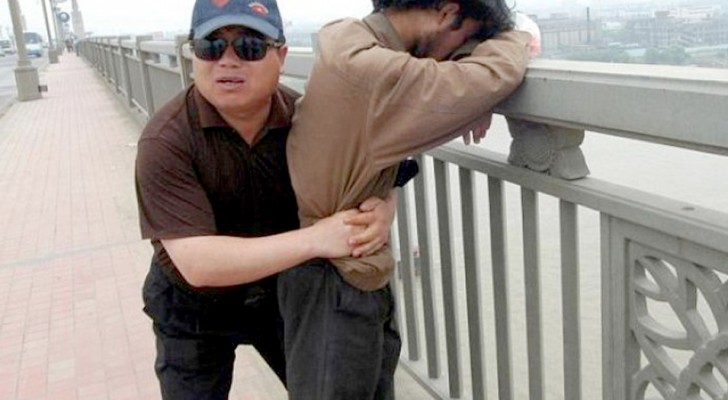 Advertisement
There are those who believe in the existence of angels and those who are more rational and know perfectly well that the world of the supernatural, the unknown and mysterious are areas that we human beings will never be able to fully understand. Yet, in everyday life we meet, without our knowledge, so many angels without wings that we don't even notice them, people who always reach out to those most in need, who continually spend themselves to protect those most in difficulty and perhaps even save their life ...
via Daily Mail UK
Advertisement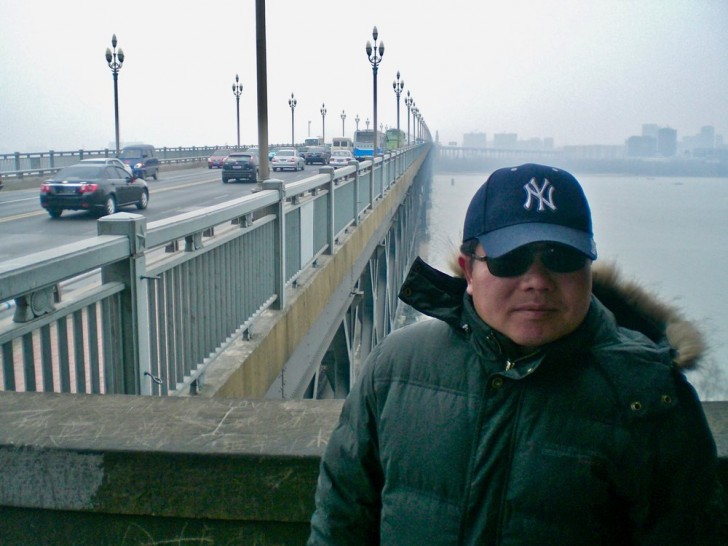 South China Morning Post/YouTube
Meet Chen Si, a 53-year-old man who for nearly twenty has spent every weekend from 8am to 5pm patrolling the Yangtze River Bridge in Nanjing City to help save the people who have decided to take extreme action by throwing themself from it; in nearly twenty years of surveillance, the man (now nicknamed "the angel of Nanking") has saved a truly impressive number of lives: over 300 individuals were persuaded by Chen to get off that bridge and not follow through with extreme acts of despair.
Advertisement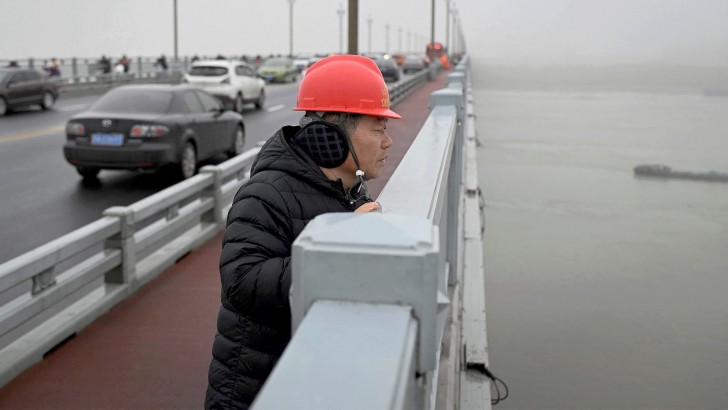 South China Morning Post/YouTube
To facilitate this work, Chen Si has rented a small apartment near the ominous Nanjing Bridge so that he can easily get there every weekend and start his surveillance; like any self-respecting guardian angel, this Chinese man donates half of his working salary to every single person who has decided to end it due to financial problems: "I do all this because I was desperate like them in the past. When I had enormous financial difficulties and it seemed to me that I could no longer go on I was helped by a man who was a true guardian angel and now it's up to me to help out as I can ... "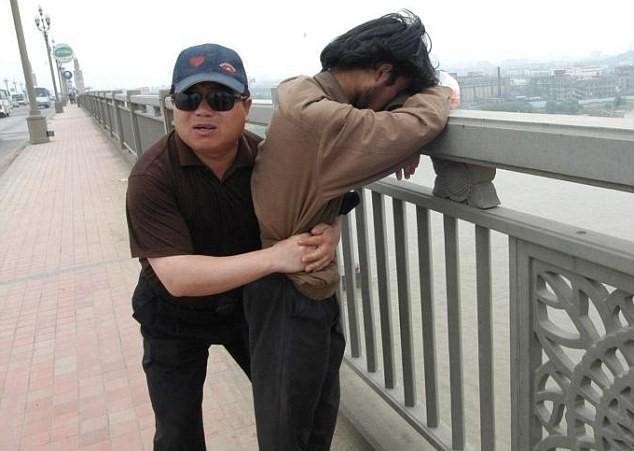 South China Morning Post/YouTube
Chen Si's complicated past was the springboard for this great work of good: it is not easy to get in touch with desperate people who think they have nothing more to lose, who are suffering from serious economic difficulties, depression or other inner pains that push them to think of making such an extreme and dramatic gesture by jumping off the bridge in the city of Nanjing, yet this extraordinary man manages to convince them not to make the final leap, convincing them to embrace all the hidden beauty of life and giving them hope for the future.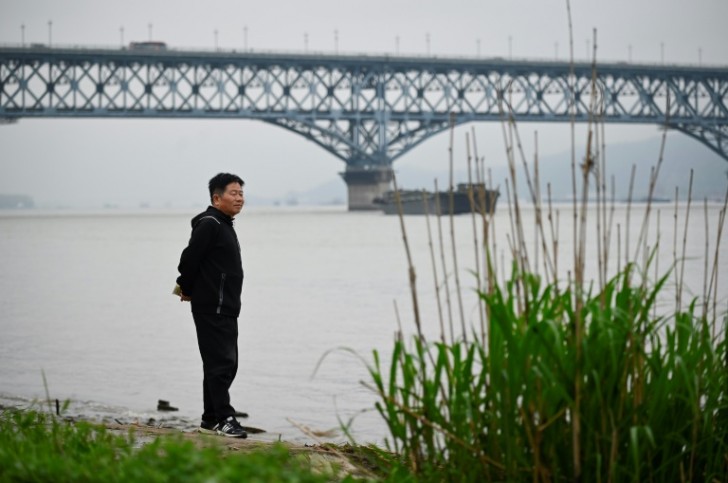 South China Morning Post/YouTube
The story of Chen Si is now very famous, so much so that for years he has travelled across China to become an example of extraordinary empathy, kindness towards those less fortunate, solidarity towards people who need an outstretched hand and to be saved, in all senses.
What Chen Si does every week on the Nanjing City Bridge is simply extraordinary, and his story (and that of the hundreds of lives saved by him) deserve to be known by everyone!
Advertisement