A driver finds an abandoned bag on the bus containing €18,000: they are rewarded with only €50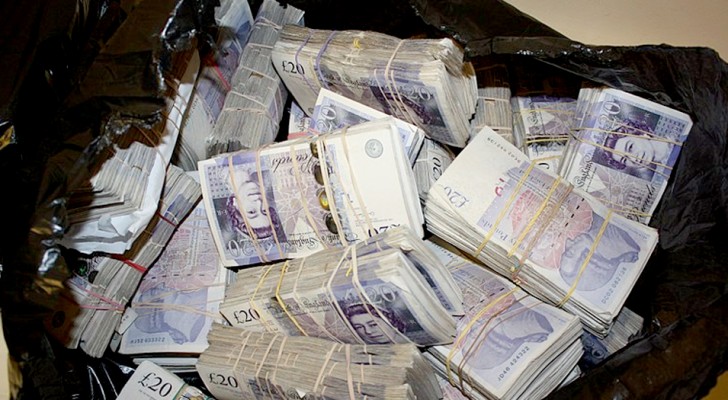 Advertisement
Imagine you are on a bus and notice a bag left there by mistake by a passenger who got off at the previous stop and forgot to take it: what would you do? Would you approach the bag to find out what is inside or would you tell the bus driver? A Hamletic doubt that surely gripped the woman who found an abandoned bag on the empty seat of the bus in which she was traveling. The incredible event happened in Treviso, an Italian city near Venice.
Advertisement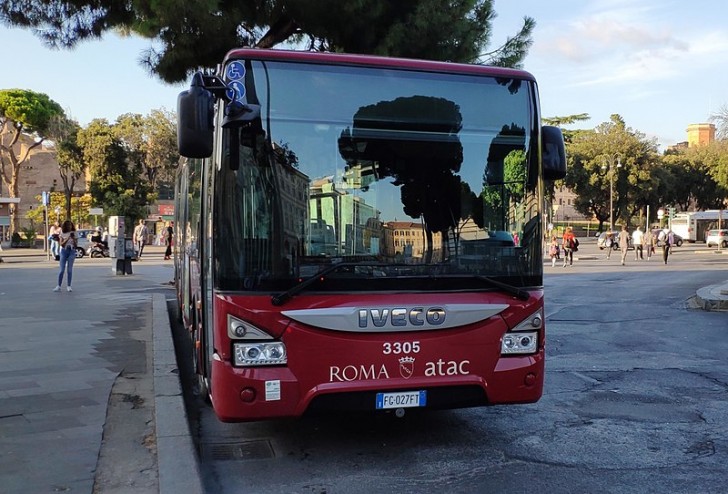 Wikimedia/Not The Actual Photo
When she realized that someone had surely forgotten it, she immediately warned the driver, who stopped and peeked inside to understand what was inside and to find some identification which would allow the bag to reach the rightful owner; but when he opened the bag, he found an unexpected surprise: not only were there documents belonging to the woman who had lost her personal effects, but in the wallet there were various denominations of euro banknotes adding up to €1000, but inside the bag there were about €18,000 worth gathered into dozens and dozens of cash bundles!
When the time came for to returned the bag, the driver who had taken care of it couldn't believe his eyes ...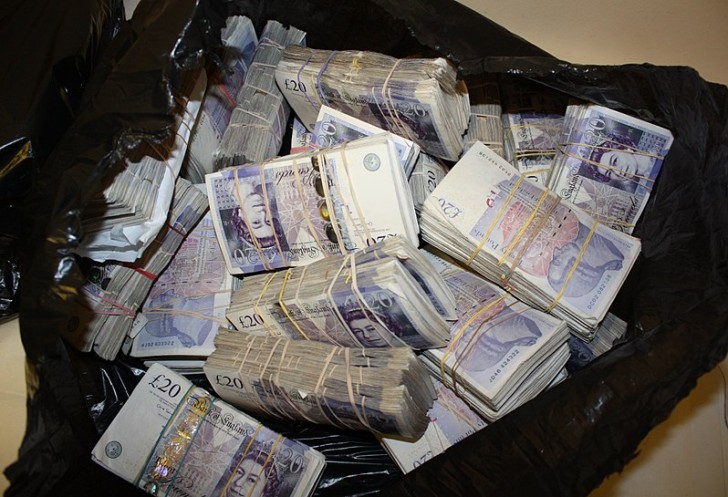 Wikimedia/Not The Actual Photo
When the fateful and very precious bag was returned, the legitimate owner seemed completely disinterested in her documents and the banknotes inside her wallet; all she wanted was to make sure that the 18,000 euros were still safe and sound inside the bag: "We don't know if the banknotes really amounted to 18,000 euros, that's what the owner told us."
The fact is that the woman, evidently moved by the bus driver's noble gesture, decided to reward the hero by giving him "only" 50 euros as a tip. Maybe a little too little given the amount of cash and banknotes which the woman had almost lost on the bus? What do you think about it?
Meanwhile, the mystery about why all that money was inside the mysterious woman's purse deepens further and further...