Our children need a dog as a friend: 17 photos testify to the bond that can be born between them
A photo that looks like something out of a Disney movie ...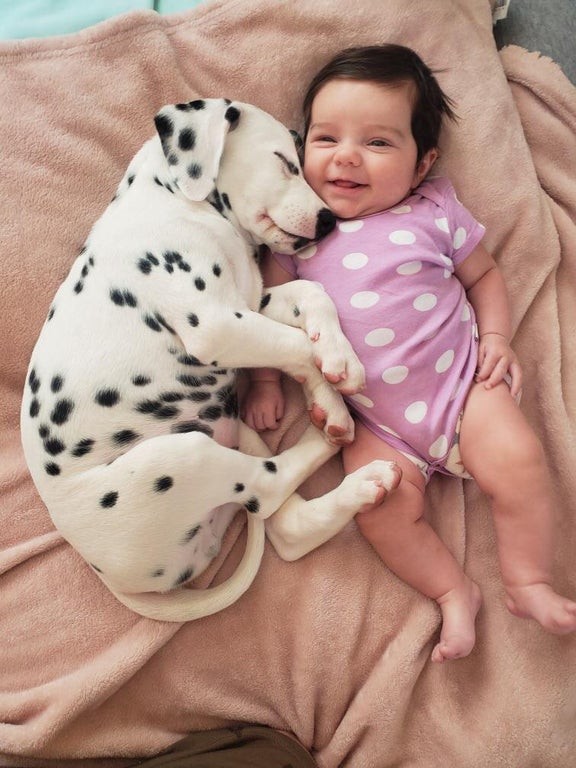 Say hello to my son and his new friend!
With the company of a dog, you can overcome all limits ...
My dog is 17 and I had absolutely no idea he would live to meet my son!
A tranquil nap ...
Look at the joy on their faces ...
A dressing up party between friends!
Look at those cheeky faces!
A hug that needs no words ...
The moment when dog and baby met for the first time ...
Even if you live in poverty, four-legged friends are forever ...
Acrobatics in the company of your four-legged friend!
The friendship between child and dog is as old as the hills!
What a marvellous picture!
Meet my daughter and my dog Bella!
A simple moment, captured by a very evocative photo ...
Who should I attend to first?