15 adorable photos to show that children need a dog in their life
1. What smiles!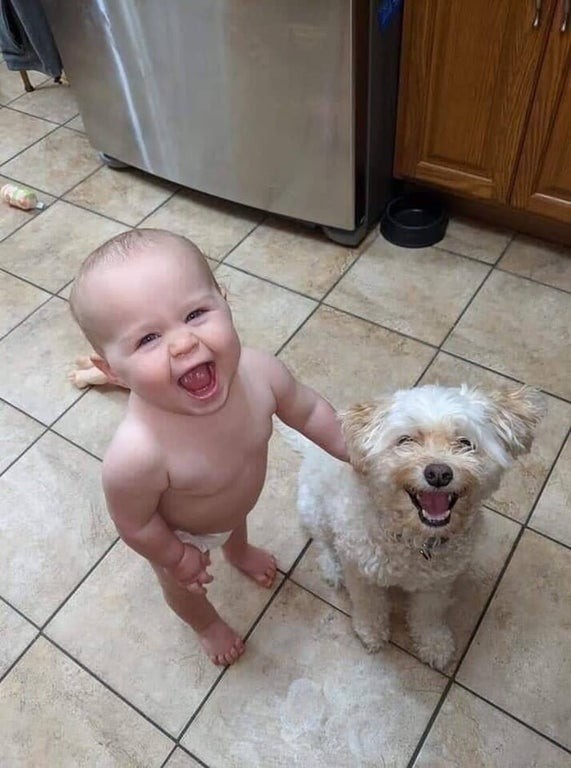 2. Sleeping in good company.
3. A tender moment between two young ones.
4. A dog makes a wonderfully comfortable pillow.
5. Made for each other.
6. What cute looks!
7. She really wanted to adopt another puppy.
8. He watches over her even when she's sleeping.
9. Two pups in a basket.
10. Comfortable and relaxed.
11. What did they see?
12. The same pose.
13. They're watching the bicycles in the park.
14. Best friends.
15. They both seem to be anticipating something good.