At 88, he attains his 13th degree and does not intend to stop: now, he is aiming straight for the next award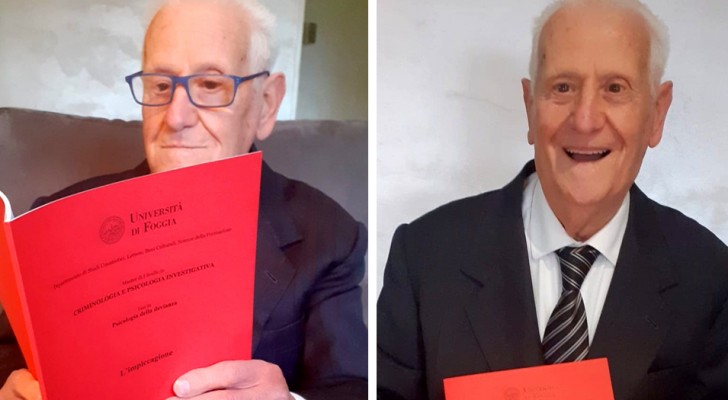 Advertisement
There are people who come into the world with a great thirst for knowledge and who never miss an opportunity to enrich themselves with new information every day. Leonardo Altobelli is an 88-year-old man who has dedicated his entire life to studying: he has 13 degrees and seems determined to take the fourteenth. He is officially one of the oldest students in the world and certainly one of the most successful. But who is this gentleman who, at this age, confirms that there is always a way and time to study and increase one's knowledge? This is a retired doctor who, to be honest, has not only studied medicine.
via Huffingtonpost
Advertisement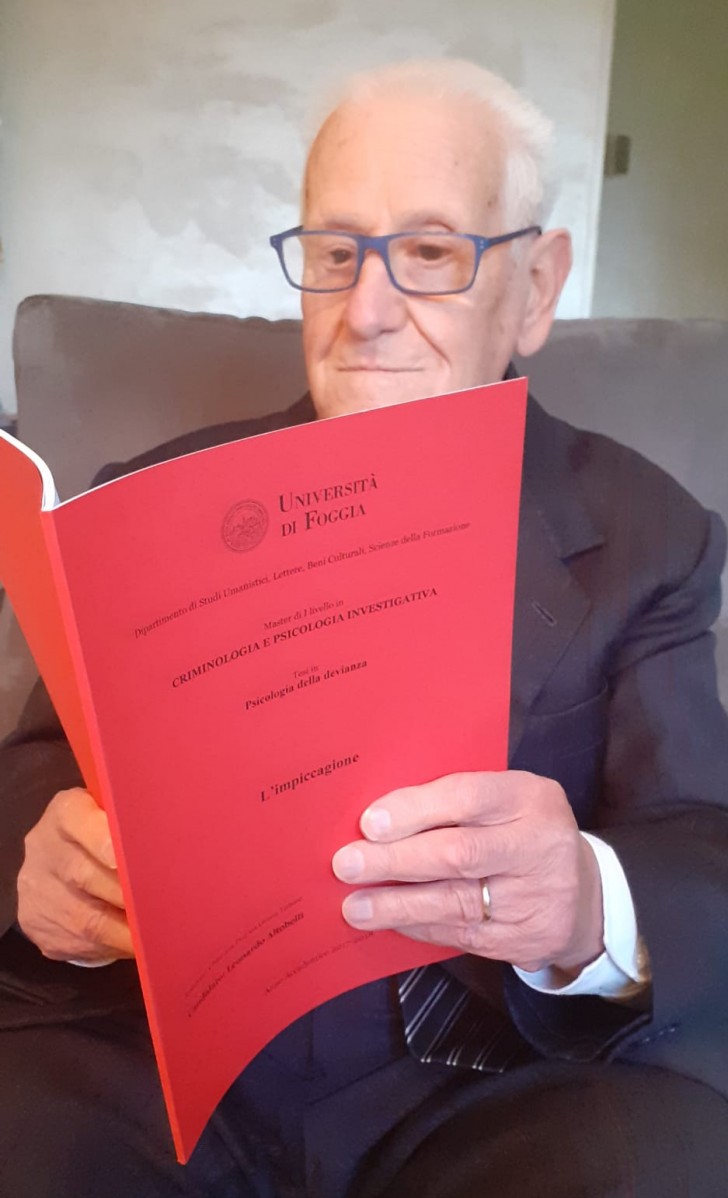 On March 15, 2021, Leonardo Altobelli turned 88, proving to be one of the most successful students in the world. In his life he worked as a general practitioner for many years, until his retirement, and in 1984 he was also mayor of his city. There are people who immediately lose the desire to study, but Mr. Altobelli has never been among them. The first degree he ever earned was in 1969 in Medicine and Surgery, at the University of Siena. But Altobelli did not stop there, but continued to collect other very important qualifications: Law, Political Science, Humanities and Philosophy, Archeology, Agriculture and Food Science and Technology, Tourism Science, History and Biotechnology and a double degree in Pedagogy. . Currently, Mr. Altobelli has enrolled in a course of Investigative Sciences, aiming to soon have his fourteenth degree!
Advertisement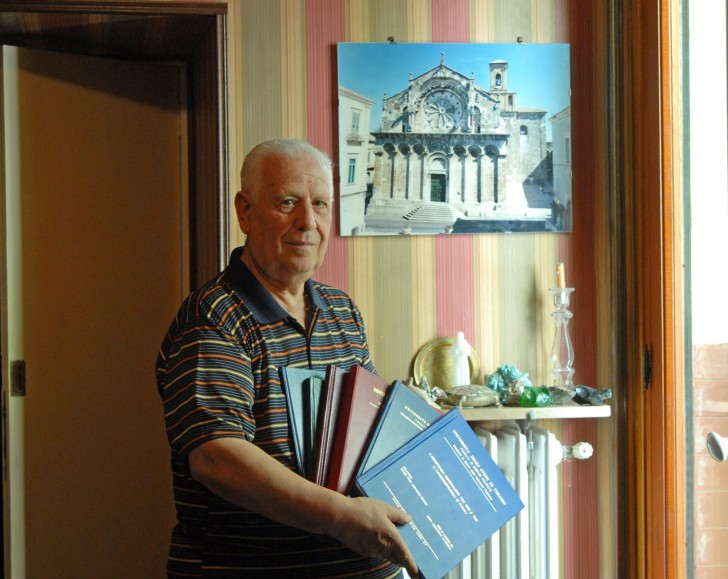 Altobelli is the promoter of an intelligence club and encourages even the youngest to take their studies seriously as a commitment to be completed. For him, age is not a problem at all, not even in his classroom relationships with younger students: for them he is like a grandfather or a father, in a certain sense, always ready to dispense useful advice.
What can I say, we would all like to reach Mr. Altobelli's age with the same spirit and the same curiosity: we offer our congratulations for all his achievements!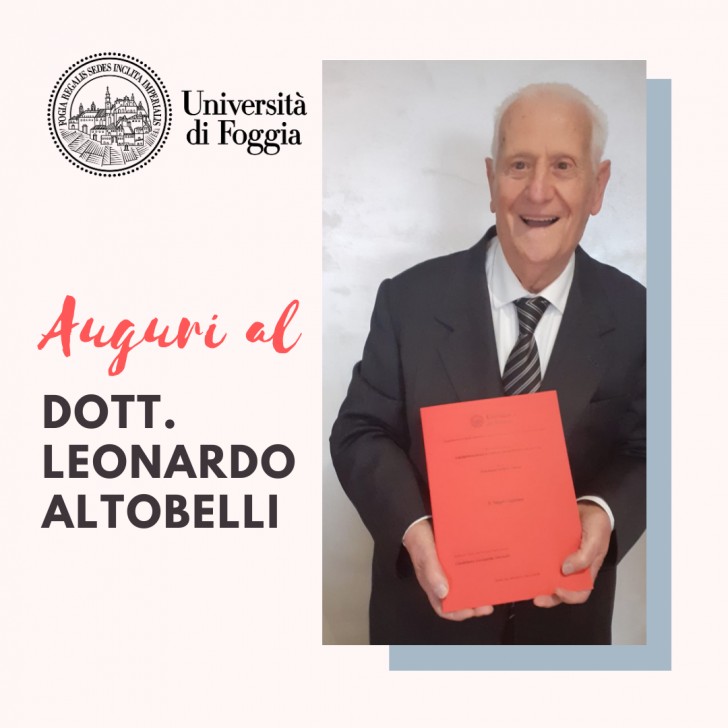 Facebook / Università di Foggia
Advertisement