A bricklayer finds bag full of money and returns it to the owner: he is rewarded with a steady job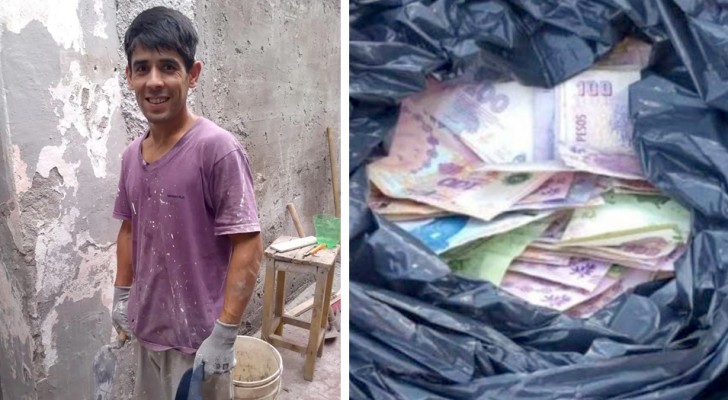 Advertisement
Sometimes it is the humblest jobs that give us the greatest satisfaction; not only because hard work is always rewarded sooner or later, but also because it can be the catalyst for a life-changing event to happen, for the better. Just as happened to this 31-year-old Argentine bricklayer, who just as he was renovating a house that had previously burnt down, made a discovery that changed his fortunes forever...
via Nation
Advertisement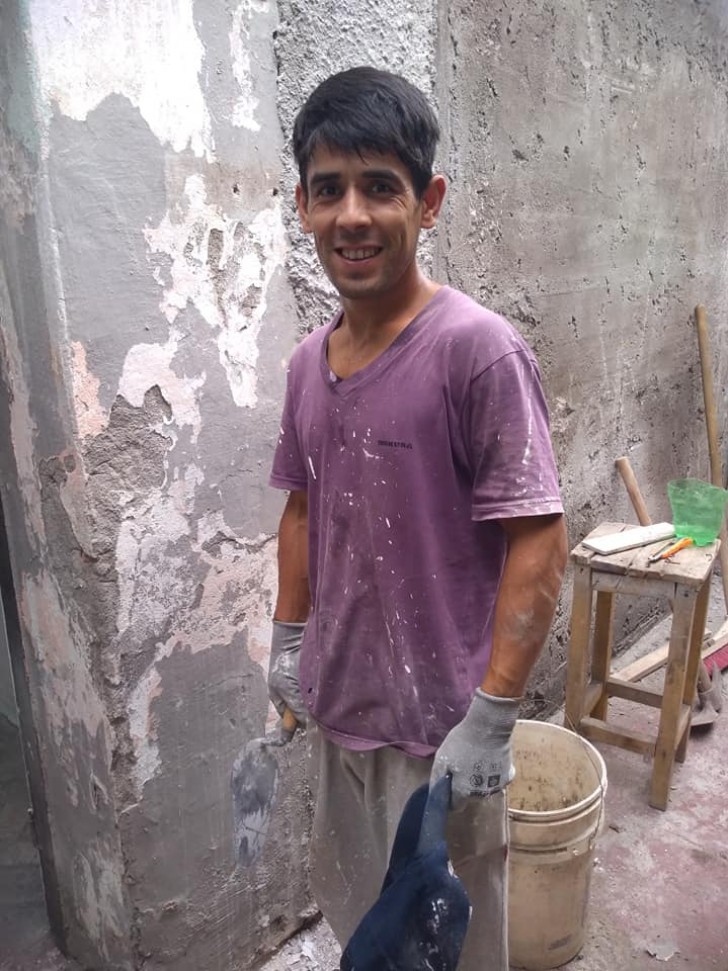 The 31-year-old guy is called Saul Jimenez, he lives in Argentina and to support his family (he has a wife and four children) he occasionally works as a casual bricklayer. The renovation of the roof of a house that had previously been damaged in a fire was an opportunity for him to change his fate for the better, thanks to his sound moral judgment and his great sense of responsibility.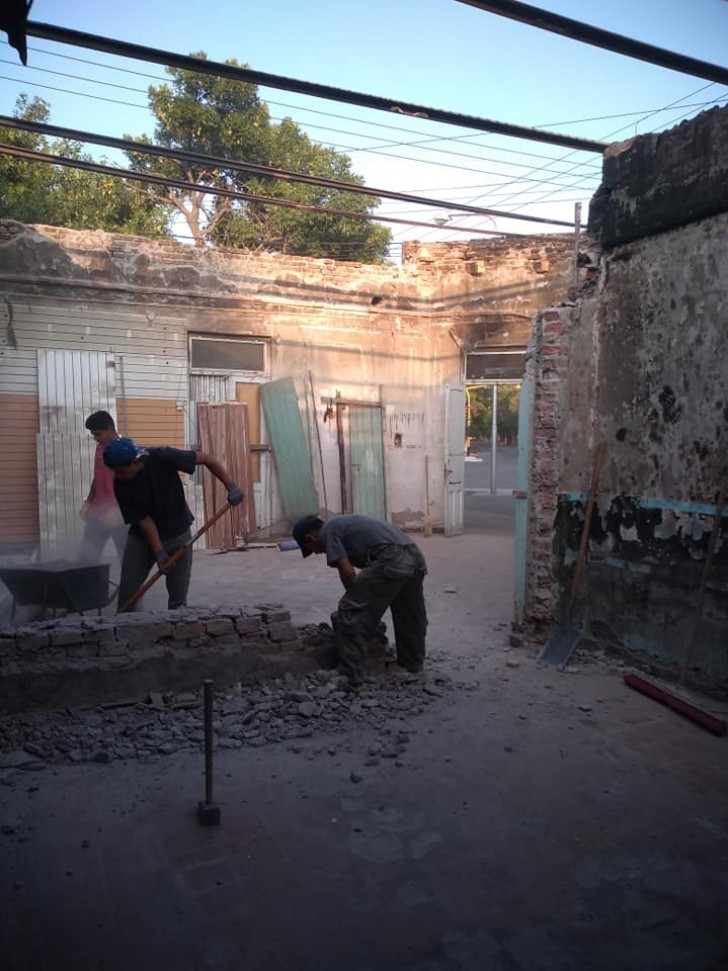 While renovating the roof, Saul found an envelope with over 250,000 Argentine pesos in the rubble; a stratospheric sum that no one would ever have dared hope they would discover by chance; many people would have decided to keep that discovery to themselves and take the money home to their families, yet the 31-year-old bricklayer, with a wife and four dependent children, thought twice about it and in the end made the right choice...
Advertisement
Saul Jimenez did not in fact decide to take home and keep that large sum in cash, but decided that he would immediately return that envelope to its rightful owner, who was the ex-tenant of the house that went up in flames. The boy knew that, just as he needed money for his family, the old owner of the destroyed house would also need it and had certainly hidden the 250,000 pesos here to keep them safe for serious moments of difficulty.
So finally Saul returned the envelope full of money to its owner, Oscar Alberto Calvo, who felt genuinely moved by this humble bricklayer's generous gesture, who hadn't thought twice before doing the right thing!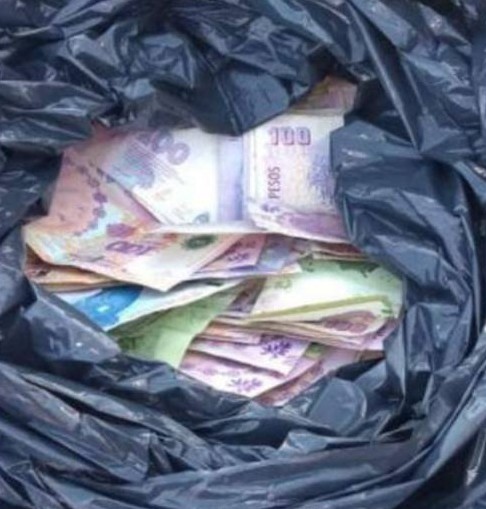 To reward him, Oscar decided to spread the story about the honest bricklayer and to send it to the mayor of Alvear, where the guy lived and worked: "My dear friends, I want you to meet this person. His name is Saúl Jiménez. He found some money in the rubble of my old home and without hesitation came to deliver it to me. The city of Alvear has very good people!"
The mayor of Alvear, upon learning of Saul's story of generosity, rewarded his honesty with a steady job at the City's Department of Public Works. A moving story, which teaches us once again that honesty, civic sense and fairness always pay off!
Congratulations, Saul!