At the age of 60 she walks almost 25 miles a day to go to work: her colleagues give her a new car as a gift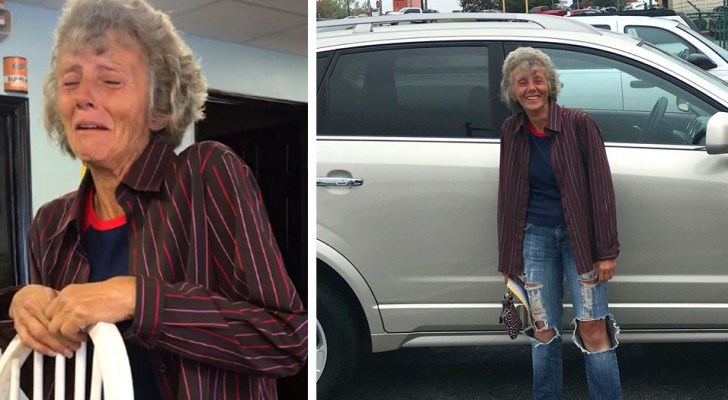 Advertisement
The older you get, the more you would like to take things easy, without having to take into account the thousand worries that naturally pervade every moment of adult life. Unfortunately, this is often not the case: Darlene Quinn, a 60-year-old woman, regularly works as a parcel clerk for a well-known international shipping service, but unfortunately the only car she had was broken. This means that Darlene, for several months, went to work on foot, covering 12 miles every day on the way there ... and as many on the way back! A really grueling journey - imagine walking so much, every day, just to go to work!
Fortunately, Darlene is surrounded by friends and colleagues with hearts of gold, who have really helped her by giving her a new vehicle.
via Youtube / GoFundMe Campaign Update
Advertisement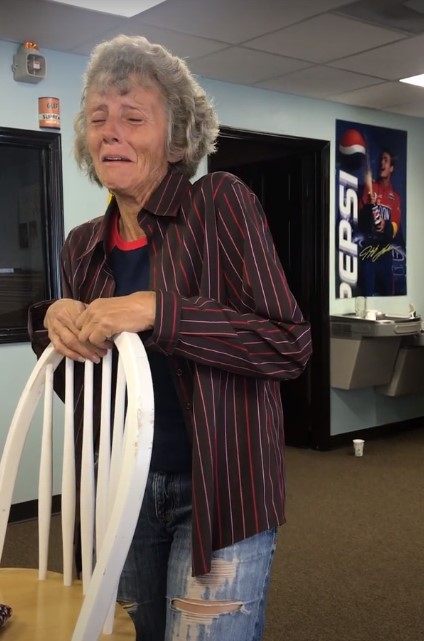 Youtube / GoFundMe Campaign Update
Needless to say, Darlene was deeply moved when her colleague Josh Lewis told her that, along with other people, he had raised a whopping $8,625 to buy her a working car. And so it was: with that sum, Lewis and his colleagues were able to buy a used SUV for Darlene, so that she could come to work with more peace of mind every day. Darlene has been working in this business for 7 years and mainly takes care of the morning shifts, the ones that start at 4 in the morning when it is still dark outside. One day, Lewis and his boss saw her walking down the main street, on foot, towards home, and realized that she no longer had a vehicle of her own. They, as well as other colleagues, began offering her rides home and even to work, until Josh Lewis opened a fundraising page on GoFund Me.
Advertisement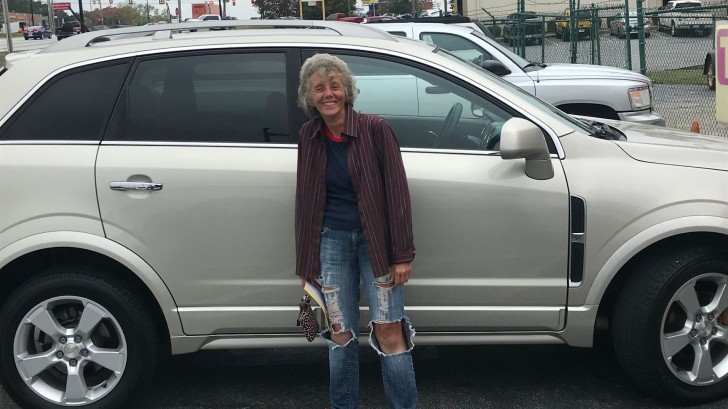 Darlene cried tears of joy when Josh told her about the beautiful gesture of solidarity from her colleageus and, even, from strangers who had the pleasure of making a donation. The woman told him that she would like to thank everyone, one by one. Now Darlene no longer has to walk so much every day and she can travel to her place of work without difficulty.
A truly generous gesture from everyone involved!
Advertisement