An insensitive mother abandons her daughter with a cleft lip because "she didn't want problems": now, the single dad asks for help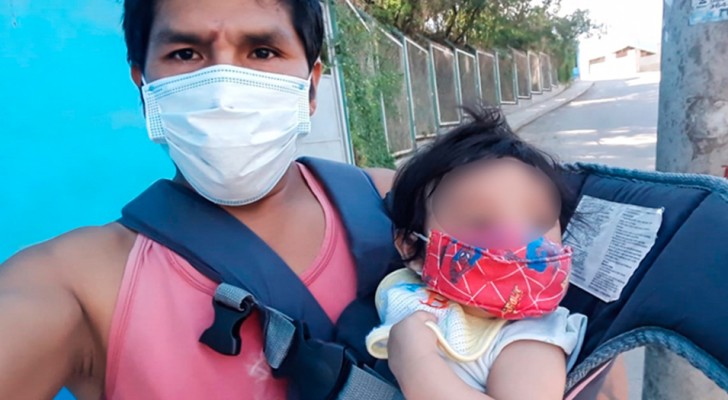 Advertisement
We are all used to the idea of a caring mother, who loves her children madly, who would do anything for the good of her family and for the good of her offspring. Quite rightly, most of the time it is like this, becoming a mother is one of the greatest blessings that life can offer us; yet we hear and read some true stories that can make us shiver some times. Not everyone is cut out for the life of a mother, least of all the mother in this story from Peru, who decided to vanish from the life of her family ...
via La Repùblica
Advertisement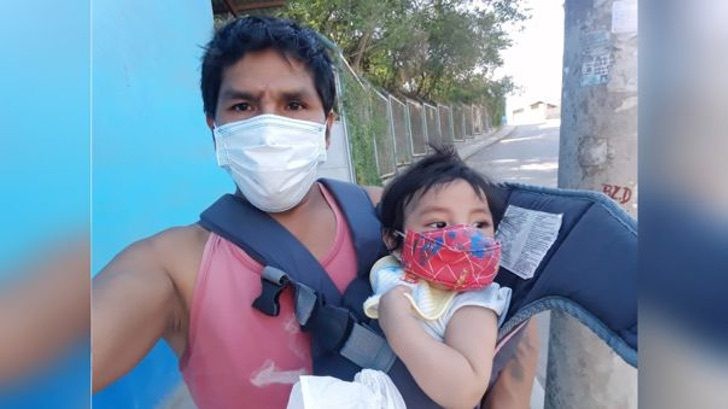 The woman, wife of Froilàn, a construction worker, and mother of a small child, decided to leave the family unit of her own free will when she realized that her daughter's rare pathology, a hare lip, would have required many sacrifices and medical attention to solve the problem. For the woman all this was too much to bear, she wanted a quiet life without insurmountable problems, and for this reason she decided to leave home.
The consequence was devastating for the father, now single: a construction worker who didn't earn much to run the home and to be able to afford medical expenses for the child, he moved with his daughter to the city of Cusco to find a new, more profitable job and to pay for any costs of the baby's cleft lip surgery.
Advertisement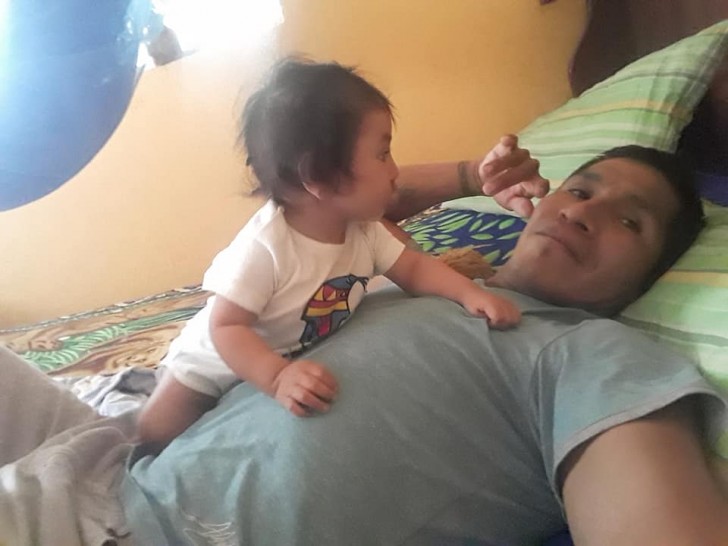 The situation, however, is not at all simple: due to the complications in the post-Covid national health system, many of these operations are expensive and for the state sponsored ones, which do not yet have a date to recommence, they will still have to wait a long time. Moreover, Froilàn has had difficulty in finding work since he always takes the child with him to interviews and doesn't know who to entrust her to; very often, the solution to earn two bucks to buy bread and milk is to simply beg for alms on the street ...
Fortunately, while waiting for a new job and for the free surgery to become available, there were citizens of Cusco who opened their hearts and donated water, food and milk for the baby along with spare diapers. Keep fighting for your daughter, Froilàn, don't give up!
Advertisement