She must rush to the hospital to save her son but gets stuck in traffic: a stranger offers to help her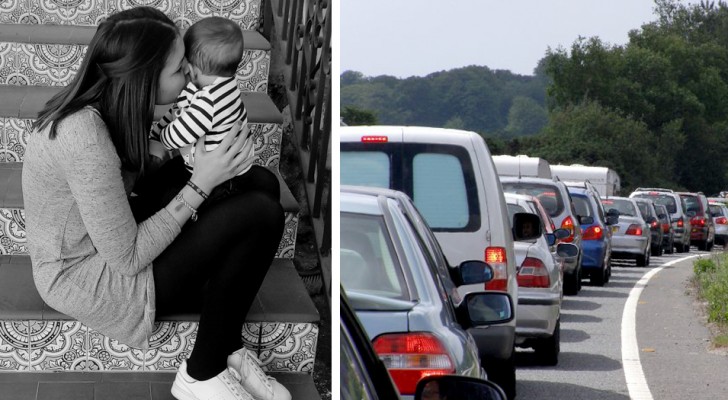 Advertisement
Imagine finding yourself stuck in a traffic jam in a moment when you desperately need to hurry because you have an appointment, or worse still, you have to rush to the closest hospital to you because your child suddenly feels unwell. A situation of great emergency in which Loli Martin Lopez found herself, a mother who lives in Seville, Spain, and which was miraculously resolved by an "angel" on two wheels who practically saved her son's life ...
via Las Provincias
Advertisement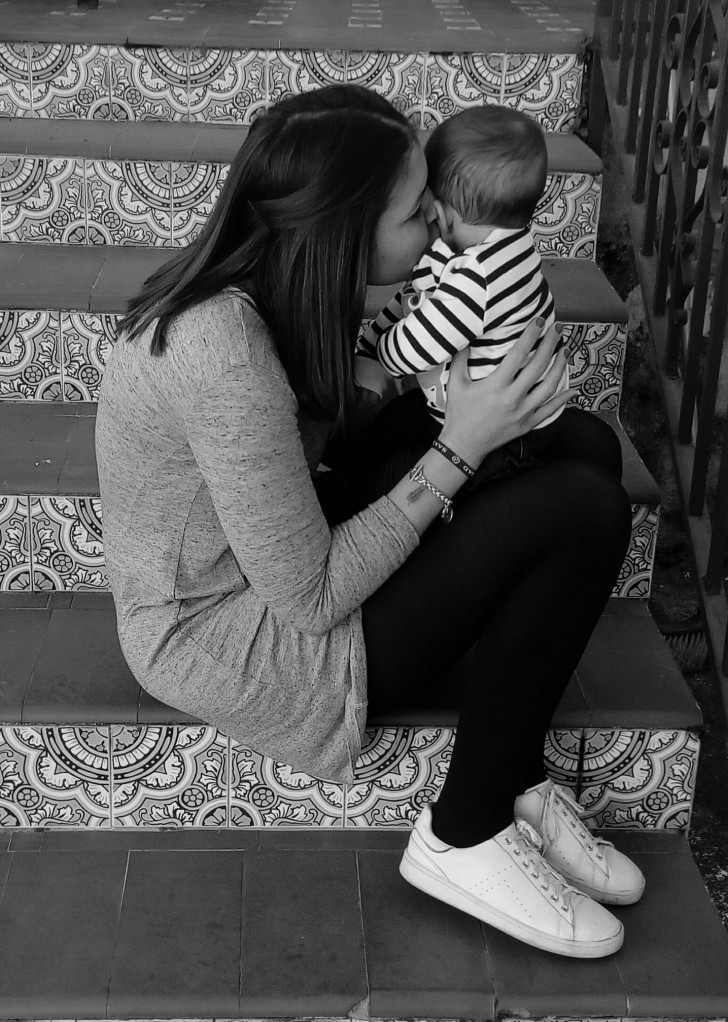 Loli Martìn Lopez said that in October 2019 she had noticed that her 38-week-old son was not feeling well, so she had decided to put him in the car and hurry to the first hospital, too bad that on the way there she met a incredible traffic jam; it was 3pm, many people were just getting off work, and she was stuck there in her car, desperate for someone who could block the traffic to let her through, before it was too late for her son ...
Loli opened the window, blew the horn several times and took out a white handkerchief as a sign of emergency, but nothing; however, the situation took a turn for the best when, like a miracle, a man on a motorbike arrived and offered to block the traffic to let her pass!
Advertisement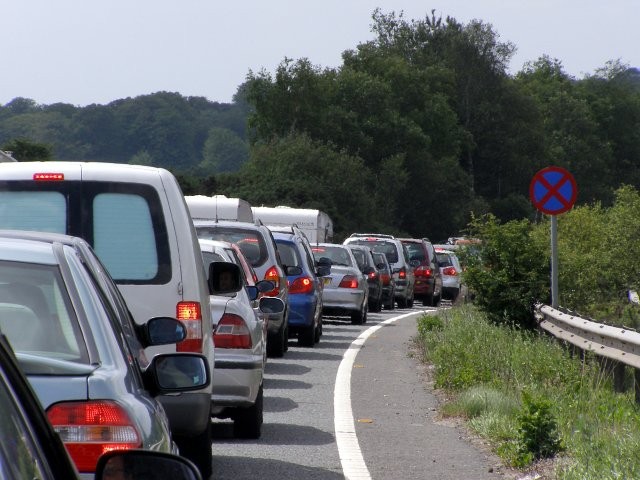 That man, whose identity Loli still does not know, stood in front of the woman's car to make way for her and be able to reach the hospital in the shortest possible time; Loli said on her Facebook post that he "put his life in danger to stop all the traffic so I could get off the road without taking any risks."
Now, this caring mother is desperately trying to find that miraculous and very generous man, since she did not know who he was; for this reason, also thanks to the post she published on Facebook, she asks for the collaboration of citizens, friends or simple acquaintances of the area, to be able to thank him in person for his gesture: "I want to find out who he is and to thank him for everything that he did for us and above all for saving my son's life, who was only 38 days old!"
Whoever you are, thank you for everything you've done for this mum, you're a guardian angel!
Advertisement