"I'll take care of it": a kind cashier pays the groceries bill for a woman in tears who was having financial difficulties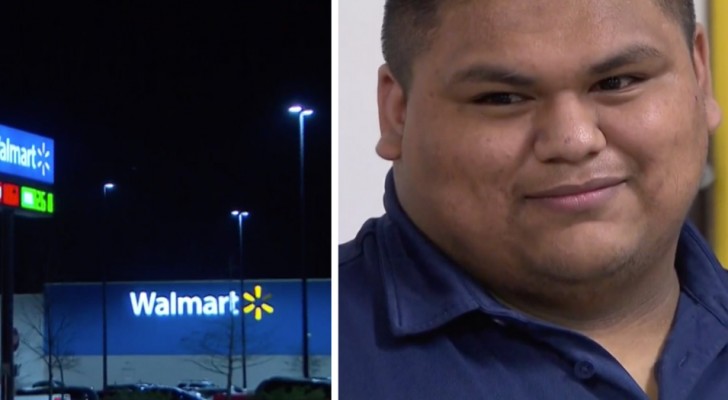 Advertisement
Kindness is a value that is becoming more and more precious nowadays, as if it were a rare commodity; people are becoming more and more individualistic, indifferent to the difficulties and sufferings of others, and that is why when a person comes forward to help with kindness and a pure soul, it is always "news". A lesson learned well by John Lopez Jr, a guy who took a job as a cashier to be able to afford to pay his university fees.
via People
Advertisement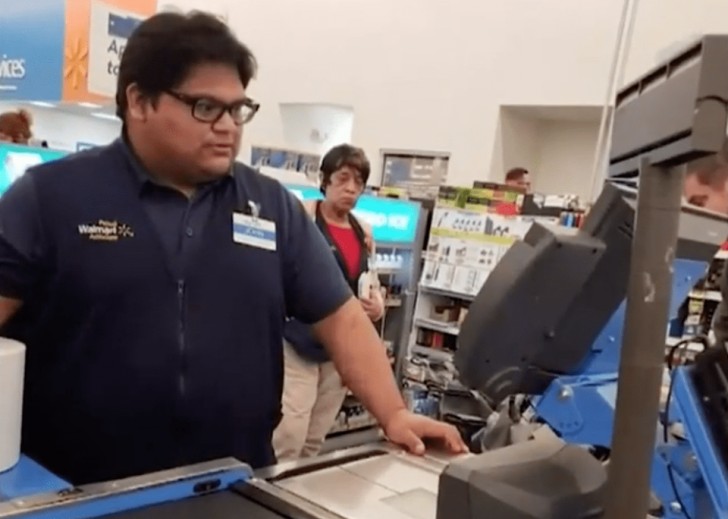 John Lopez Jr was working as a cashier when, in front of the conveyor belt where supermarket customers place their groceries to pay, he noticed that a woman suddenly bursts into tears: the poor lady could not pay the full amount, because she didn't have enough money. For this reason, John felt a strong call within him, pulled out his wallet and paid the shortfall of $110 for the woman in need.
The act of extraordinary kindness did not go unnoticed, and many people made sure to make a contribution towards the payment of college tuition fees for John, this boy with a heart of gold who has been rewarded by his community for the kindness shown to the woman in difficulty.
Advertisement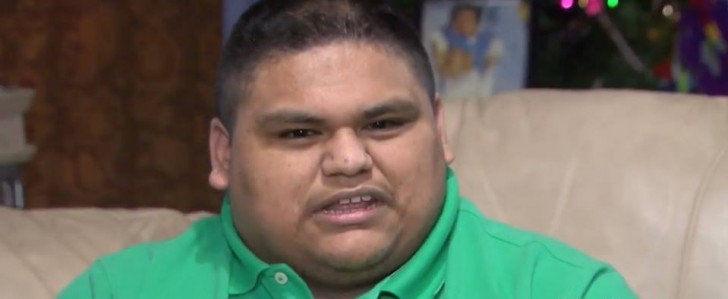 For this reason a GoFundMe page was opened to raise funds for John's college tuition, and apparently many people seem to have chosen to do a good deed by donating to his page. In the end, about $31,000 was raised for John. Not bad for this cashier who didn't think twice about donating his savings to insure a woman got her grocery shopping.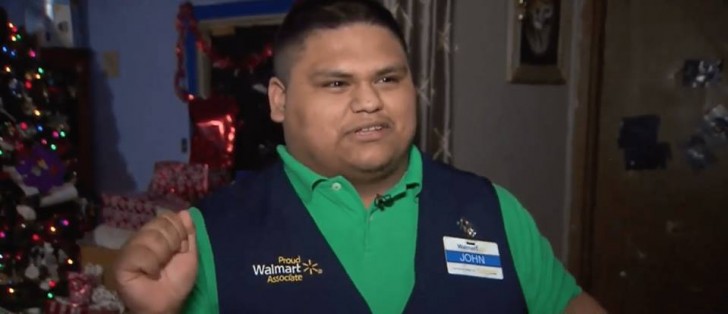 John is a real modern day hero!
Advertisement