At 12 years old a girl gives all the money she received for her birthday to a homeless man who returned a lost wallet to her grandmother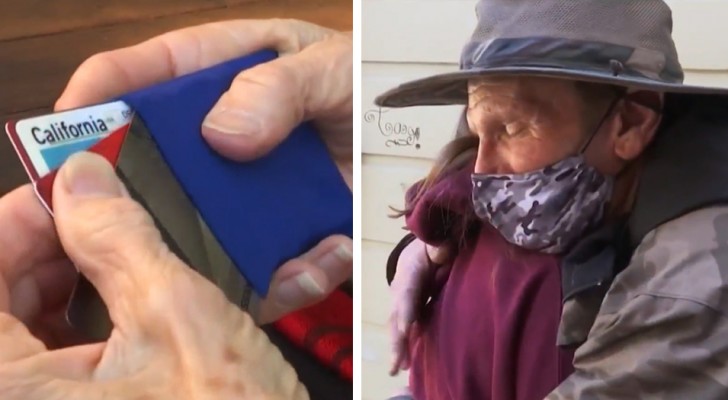 Advertisement
The change we crave so badly in the world could begin with one good deed which, however "small," certainly has a deeper meaning. And if we all committed ourselves to doing a good deed on a daily basis, then perhaps the change would be even more evident.
Sean Curry had been homeless for several years and when he found a wallet in the dumpster at the back of a café, he didn't think twice about returning it. It was simply the right thing to do and Sean, beyond that conviction, didn't really imagine that his gesture would lead to anything good happening to him too.
via NBC Bay Area
Advertisement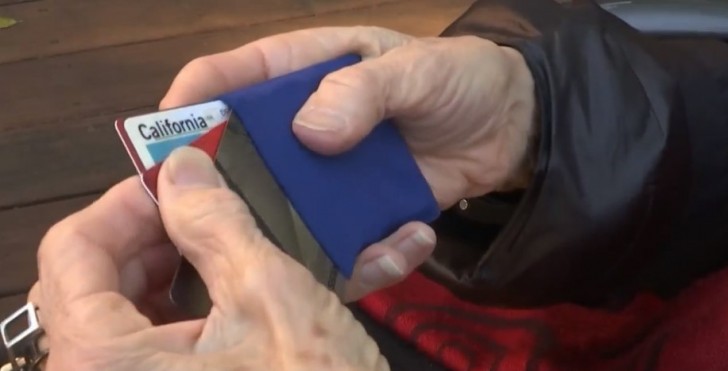 Evelyn Topper was quietly sipping her coffee in a café in San Rafael, California (USA), with her niece Mikayla Gounard, shortly before losing her precious wallet. In fact, the woman did not even realize that she had inadvertently dropped it when she left the building. Money, credit cards, documents and health card lost forever in a single moment: imagine the despair! Fortunately for her, however, Sean Curry found the wallet which had been later abandoned in a dumpster. No trace of the money, but the rest, such as the credit cards, hadn't been touched. So the day after the incident, Curry was able to contact Evelyn Topper, the owner of the wallet, and return it to her.
Advertisement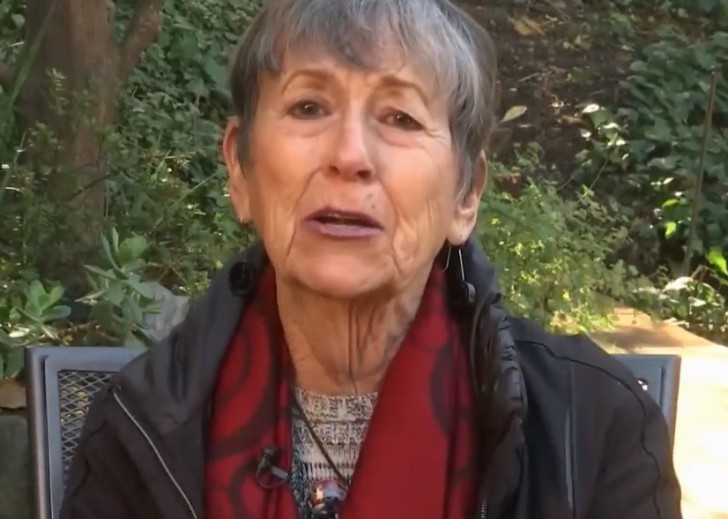 Sean did not take advantage of the opportunity, despite being a man of a certain age down on his luck, who lives on the streets, but he wisely decided to return the wallet. On the other hand, that's what an honest man would do without thinking twice. He didn't know, however, that soon he would receive a "reward" for his good deed. Mikayla Gounard, the woman's granddaughter, was planning a party for her twelfth birthday, however she decided that she didn't want any gifts, but some small cash contributions that she would donate to charity. Initially she hadn't decided exactly who she would give her money to, but after witnessing Sean's good deed, she realized that the person who deserved the money was Sean, the homeless man. This would be Mikayla's good deed.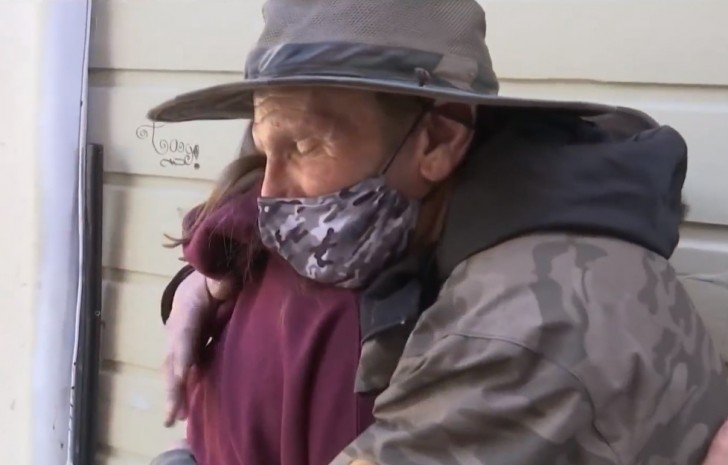 Sean felt so happy and appreciated by that gesture; he thanked her and blessed Mikayla's generosity, feeling truly lucky despite everything.
Advertisement