A 56-year-old woman has been married 10 times but has no plans to stop: she has to find the right person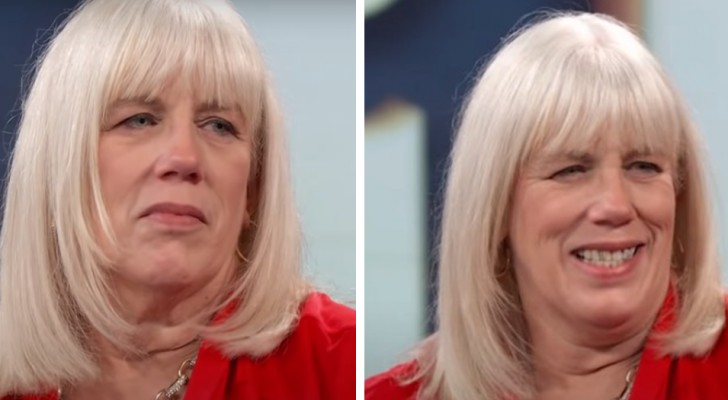 Advertisement
There are those who have been lucky enough to find soemone first time and those who, after repeated attempts, realize they have not succeeded. Cassey, a 56-year-old business woman residing in the United States, has been married ten times but none of the previous candidates have been the right one so she is considering a 10th divorce. Cassey, who has been a guest on a TV show, declares that she has no intention of stopping until she finds the right person.
via The Guardian
Advertisement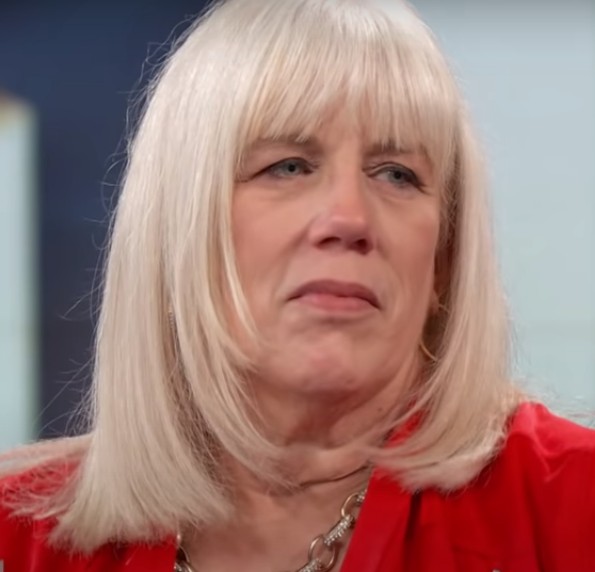 The woman claimed to have married all kinds of men: rockers, preachers and her high school boyfriend but each marriage ended in divorce. Now Cassey is looking for advice: why hasn't she found the right person yet? Cassey revealed that her longest marriage lasted 8 years while her second longest lasted 7 years. Although a child was born of this marriage, Cassey knew it was coming to an end. Her current husband has called her a "control freak" and for this reason she is thinking of ending her tenth marriage.
Advertisement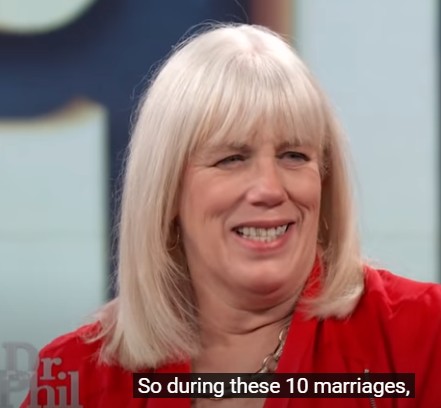 The woman explained that despite the number of disappointments and failed marriages, she will continue to search until she finds someone who can love her in the right way. Dr Phil, who presents the show she appeared on, expressed his opinion: according to the doctor the woman could be addicted to relationships and advises her to recover in her own space and to take her time before looking for another man and investing in another relationship. Do you think that the right person exists for each of us? And are we destined to meet them?
Advertisement