Test yourself with this visual game and find where the snowman is "hiding"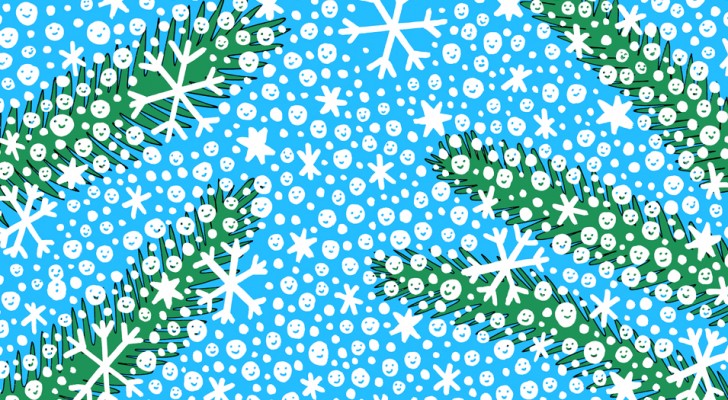 Advertisement
Quizzes and visual games are one of the best pastimes if you want to activate your brain and keeping it in constant training, without giving up on having fun. The level of difficulty, of course, can vary and possibly increase over time. As with postural gymnastics, fitness or any other sport, what counts is constant exercise: only in this way can you make progress from time to time. The visual game we propose in this article is as trivial as it is difficult (especially if you don't have a hawk like vision!) In the image below, can you find the snowman?
via the Dudolf
Advertisement
Here's the picture: Can you figure out where the snowman is hiding?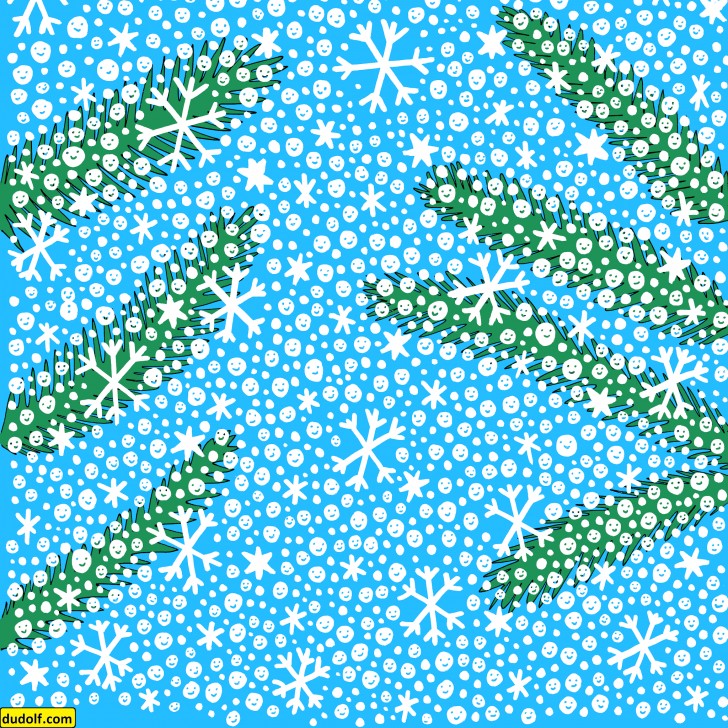 Even though it's just a matter of finding a hidden figure, it's not all that easy for our brains (and our poor eyes!) to easily distinguish the snowman hiding in the myriad of white snowflakes. The colors certainly don't help, but that's the beauty of it!
We will give you the image a second time, before revealing the complete solution (don't scroll down the article too quickly or you'll ruin the surprise!)
Look carefully at the image once again ... do you notice anything at all?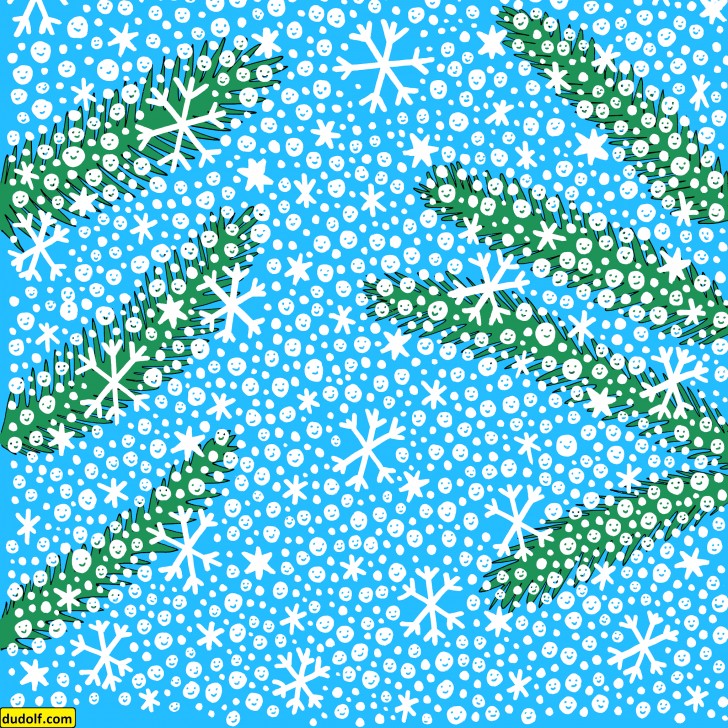 Nothing? Try to moving your gaze to the left, and stare at the image...
If you don't see it even after this little tip, look below and you will find the solution!
Advertisement
Here he is!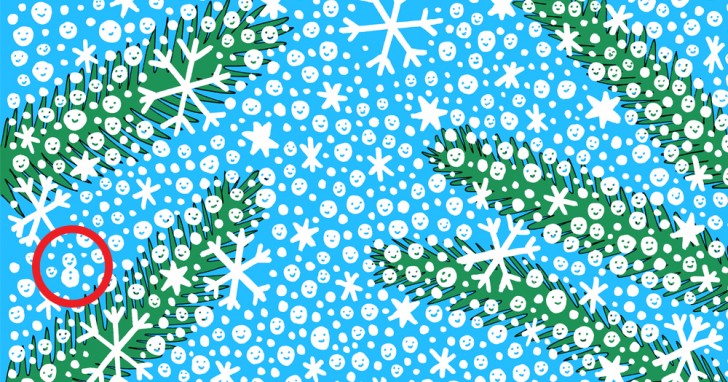 Did you spot it? Write to us in the comments! But don't give away the solution ... let's not spoil the fun!