They steal the car he bought with his savings, but his colleagues make a collection and buy another one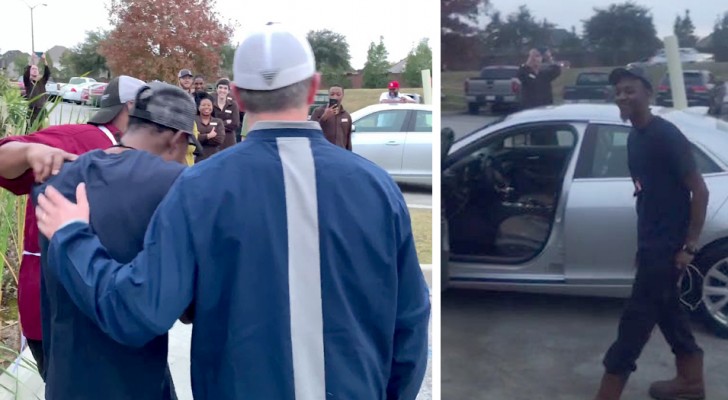 Advertisement
Anyone who has had or is having economic or work related problems and is always trying to improve their position and to make ends meet, knows how hard it is to feed and support a family. Unfortunately, this is something that Kea Senegal knows very well, a family man who for months worked as a dishwasher in a restaurant to be able to afford a car to safely transport his children to school and his wife to work. A wish that he managed to fulfill, until it was stolen from him.
via Global News
Advertisement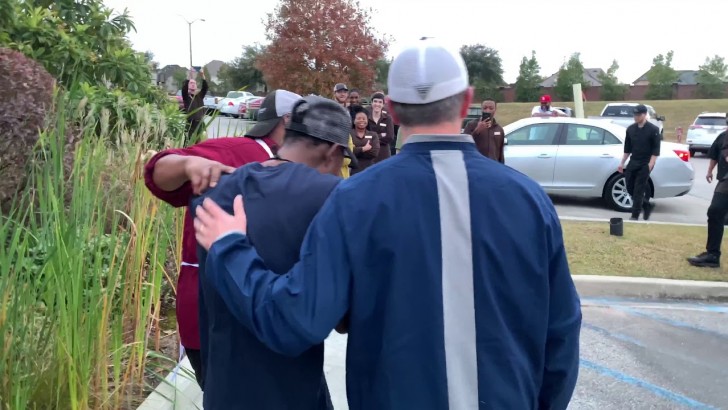 The car was stolen from him just days after he bought it; an event that left Kea and all his family in despair; and now, what would they do without it? The fact is that the employers of the restaurant where the Kea works, having learned the news, did not remain idle.
No, in fact they had a meeting and decided they would all contribute to buy a new car for Kea; together, his colleagues managed to raise 2,500 dollars!
Advertisement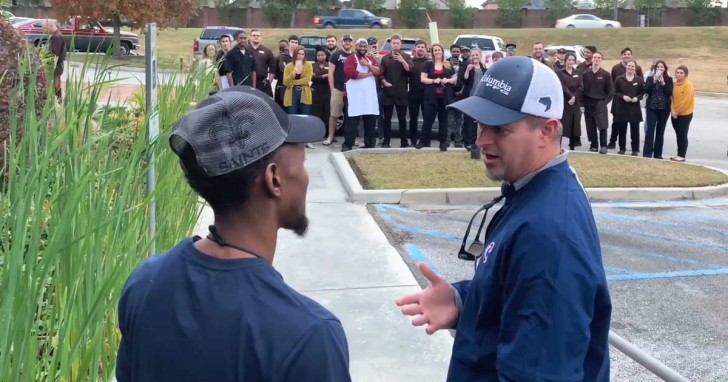 A sum that allowed them to buy a 2015 Chevy Malibu and give him a pleasant surprise; when he least expected it, Kea Senegal went outside to talk to his employer and saw that all his colleagues were lined up. Behind them was the surprise that Kea never expected: a new car!
Kea couldn't believe the fantastic gift they were giving him, and so he was so moved that he even burst into tears.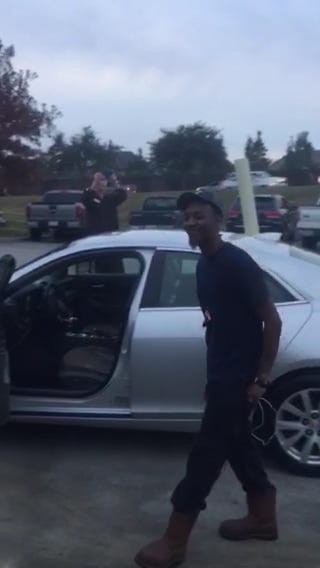 The car Kea purchased may have been stolen, but the new one donated by his work colleagues has a completely different significance: now this family man feels truly happy!
Congratulations to Kea on the new car and a round of applause for the great gesture of solidarity from his colleagues!
Advertisement