A woman wakes up after 4 months in a coma and discovers that her husband has been cheating on her with her mother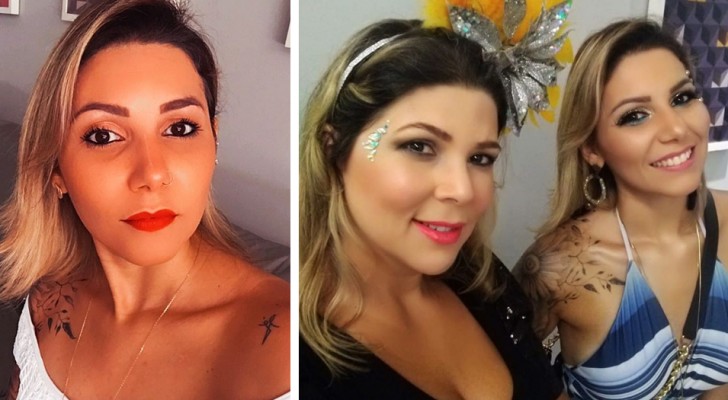 Advertisement
The affection of friends and family is seen above all in times of need, when we feel most fragile and need sincere and loving support. Kamylla Melo thought she was leading the life of her dreams. At 25 she had married the boy of her dreams, she had had a son with him and life seemed to be smiling upon her. At 29, however, she had a sudden stroke that left her in a coma for 78 days. A rather long period in which the young woman was struggling between life and death, and in which she would have needed the affection of her loved ones very much. When she woke up, however, she had to deal with a sad reality: her husband, the love of her life, had cheated on her with another woman - not just any woman, but with the girl's mother!
via The Sun
Advertisement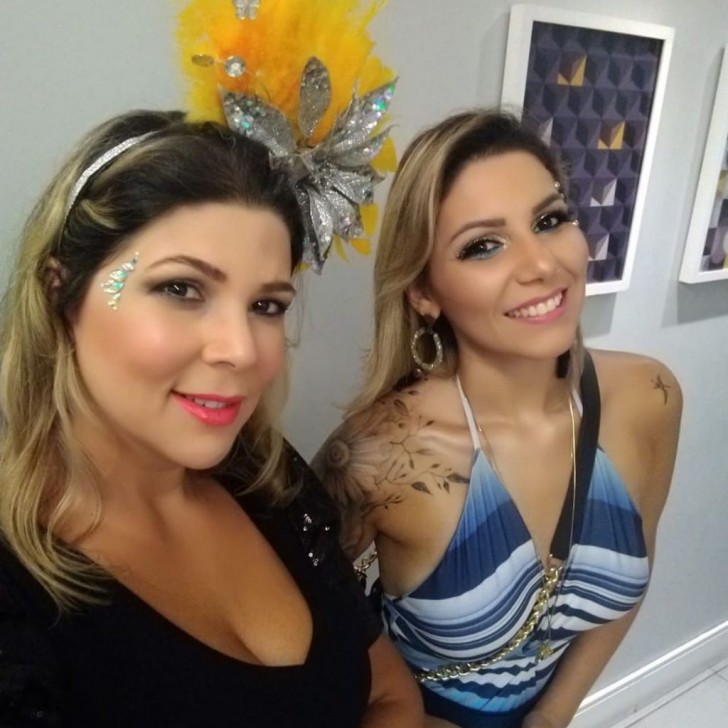 Imagine this poor girl's pain: after winning a huge and important battle, she found herself again with the weight of the world on her shoulders, as she was betrayed both by the love of her life and by her mother. During the 4 months in a coma in hospital, her now ex-husband only visited her twice, while her mother never deigned to pay her a visit. Kamylla knew her ex-husband needed help raising their son, then 4, and that the young woman's mother had volunteered to help.
Advertisement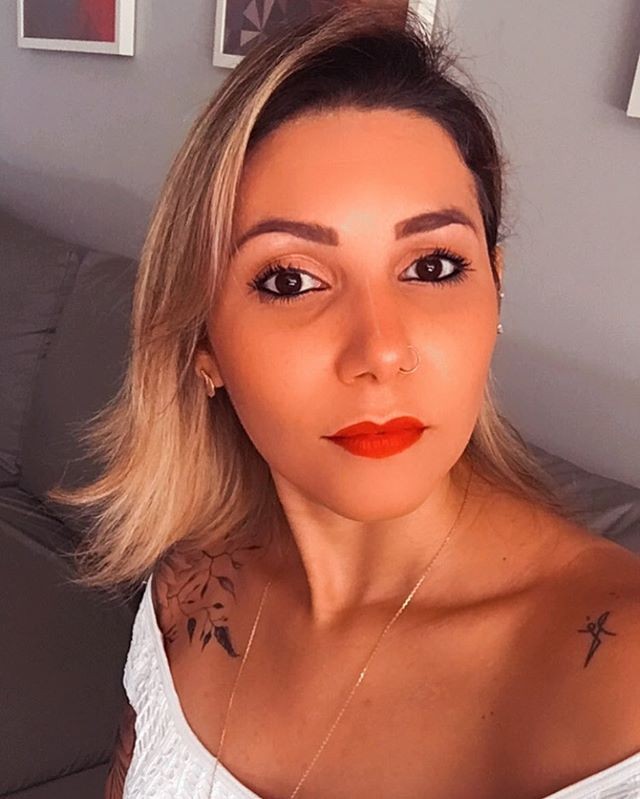 Kamylle's father was the one who reported the sad news to his daughter when he went to pick her up at the hospital. Clearly, he too has been openly betrayed by his wife, Kamylle's mother. The young woman was shocked by the news and initially did not want to believe her ears. Only later did she realize that she and her mother, having a minimal age difference, have always been competing in life. Certainly, Kamylle did not imagine up to this point!
After the sad discovery, the cheating couple did not feel the least bit guilty about what happened; the two, mother-in-law and son-in-law, continued their happy relationship, celebrating their anniversary on March 2, without even attempting to hide the fact that their relationship began while Kamylla was in a coma.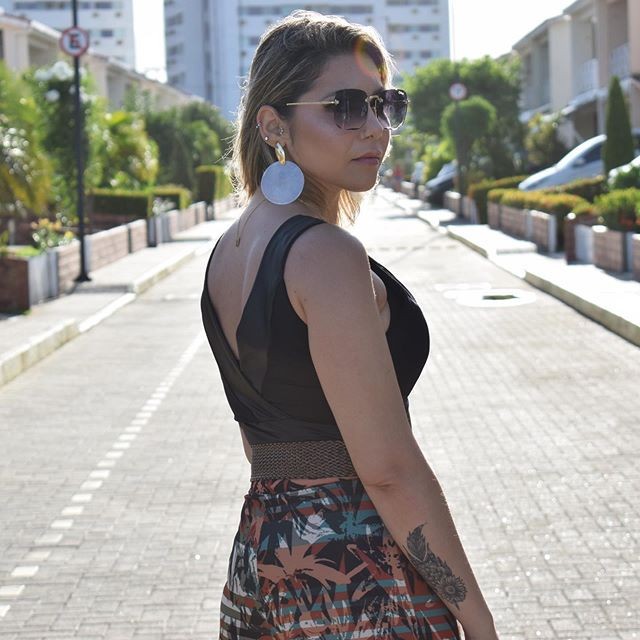 Unfortunately, Kamylle has had to accept the fact that her son occasionally sees his father and that he is exposed to this decidedly "toxic" family situation. Fortunately for her, the young woman has slowly begun to rebuild her shattered life. She has become very close to her father and, at the same time, she has met another man with whom she hopes to be happy.
We cannot help but wish her well!
Advertisement