15 lively children who know how to get to their parents
Small children won't let you sleep all night, rest assured!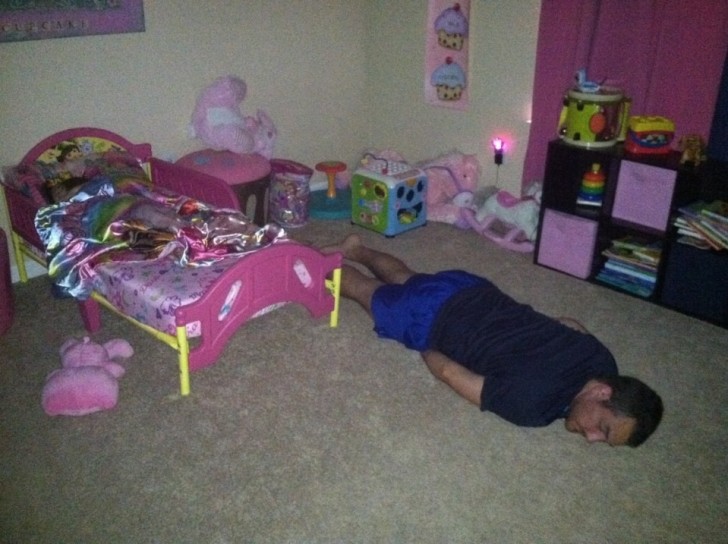 But how is it possible that they can't sit still even when they're eating at the table?
Never leave books unsupervised in the hands of your youngest children!
Like father, like son!
How nice to sleep with your baby's foot constantly planted on your face!
What did we just say?
The mistake of leaving the jar of Nesquik within reach ...
They never leave you alone ... Never.
Yes, they're trying to ... "hide"!
Wait dad, I can explain!
Don't try this at home with your little brother ...
The scene of the crime!
Here's what they get up to when left alone!
The most unexpected use of a bowl of vegetables ...
Who hasn't been there?