15 children who were left unsupervised in the house and caused a real disaster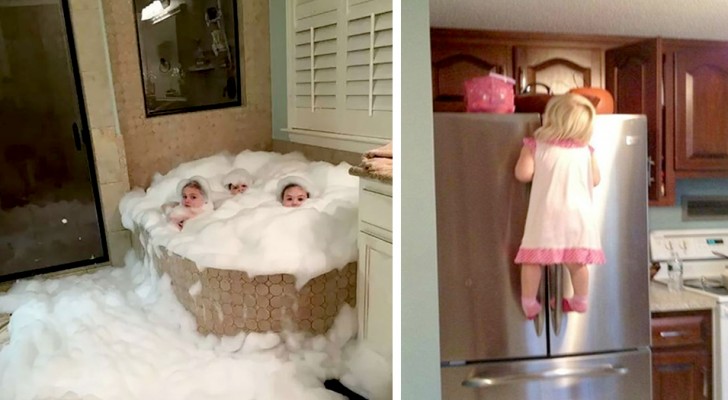 Advertisement
Never leave your children alone in the house; do not lose sight of them even if you are in the other room or in another part of your home: you never know what lovely surprise they could have in store for you parents. Yes, because children, especially the littlest ones, are always excited and full of energy and it is therefore no coincidence that they manage to get up to mischief in the house when they are not carefully watched by mom and dad.
Advertisement
Here's how your bathroom can be transformed if left unattended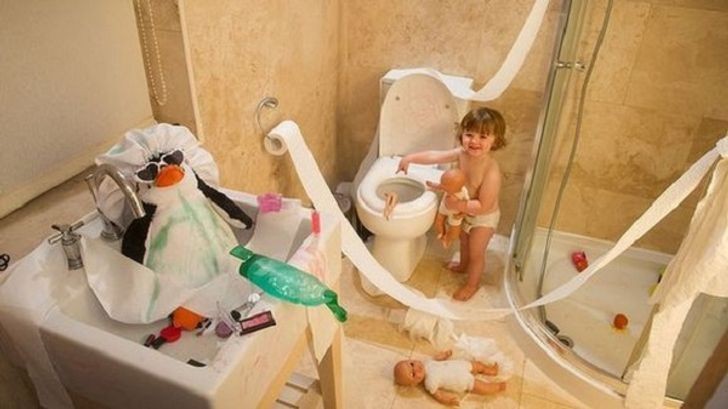 Advertisement
And if your little ones get hold of the markers at home? Here is the result!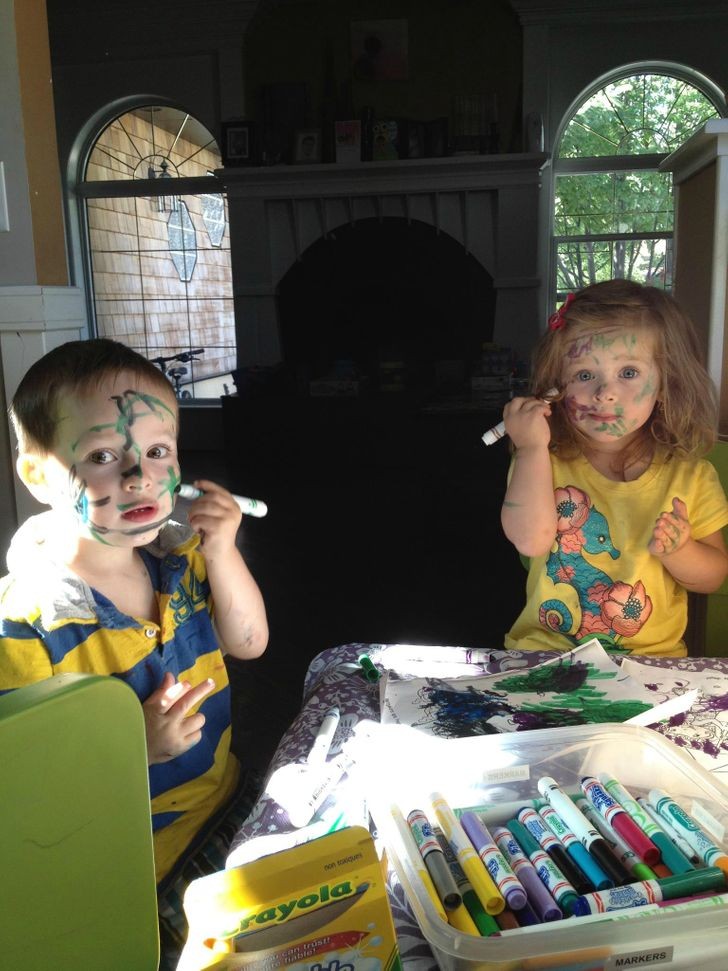 Apparently the garbage bag was looted!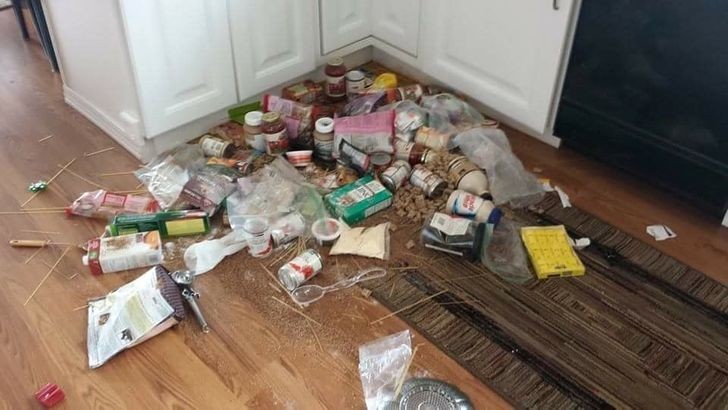 After eating dozens of lollipops of every flavor and color ... a nice nap!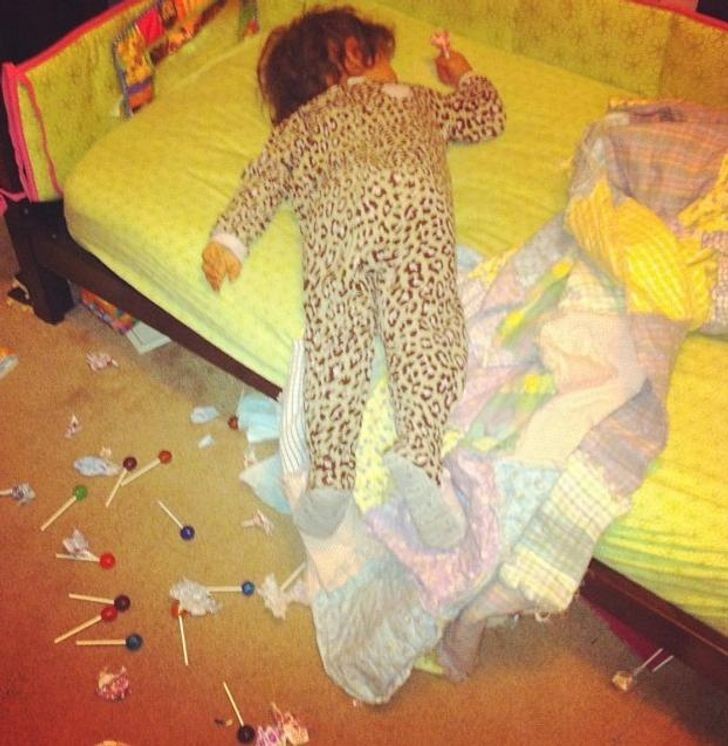 Yes, my son broke into the house paint ... what a disaster!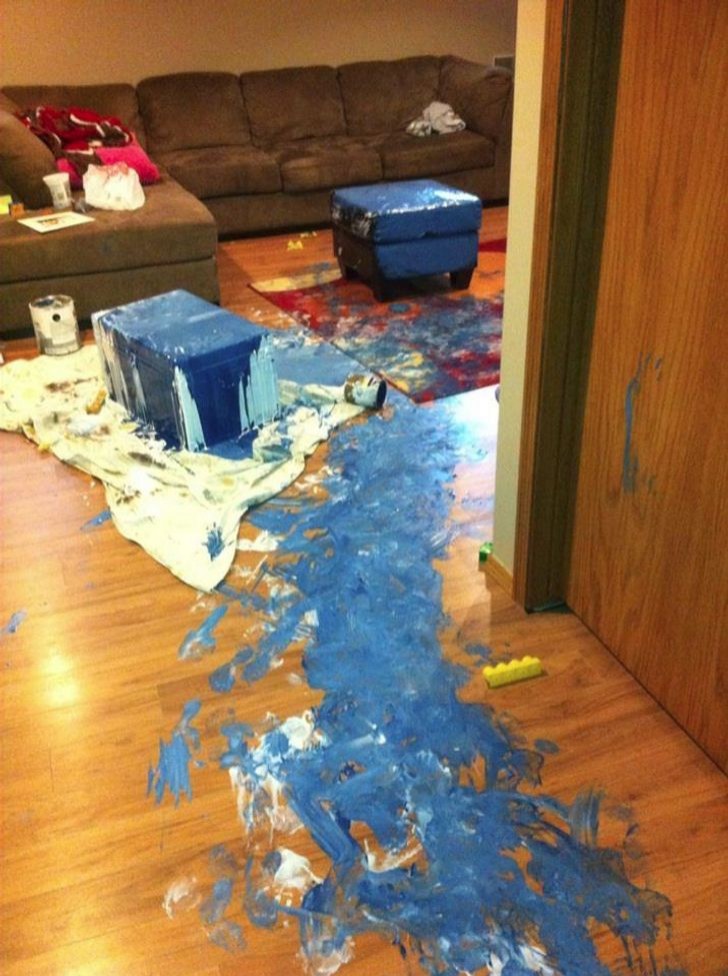 Advertisement
They will do anything to get their hands on things!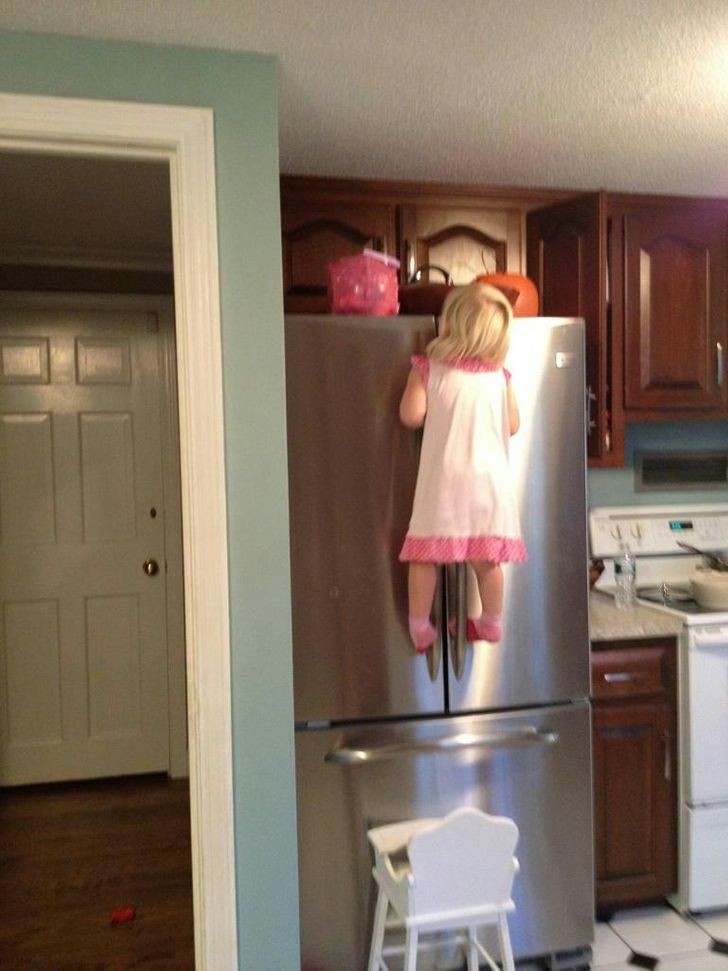 What fun, let's remove the letters from the laptop keyboard one by one, mom and dad will be so proud us!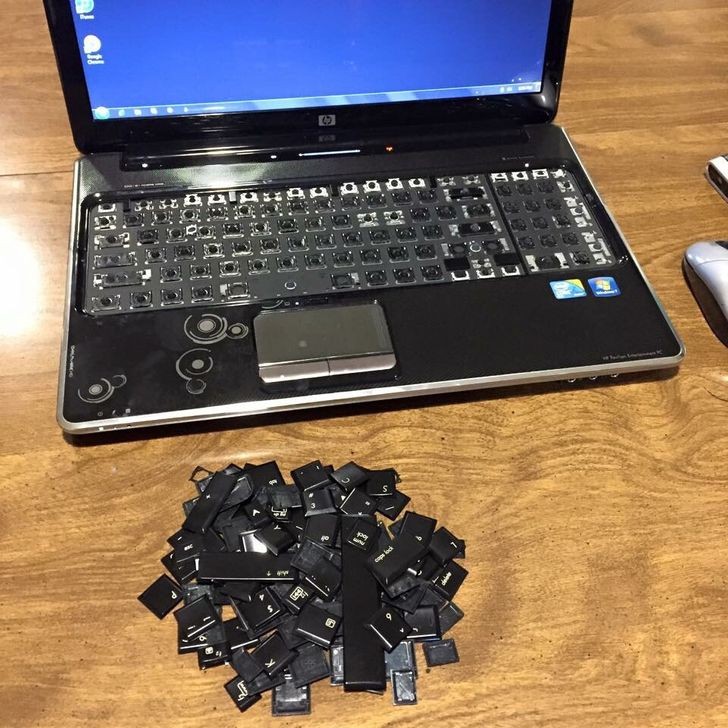 Advertisement
"I love mom, I love dad": an indelible message!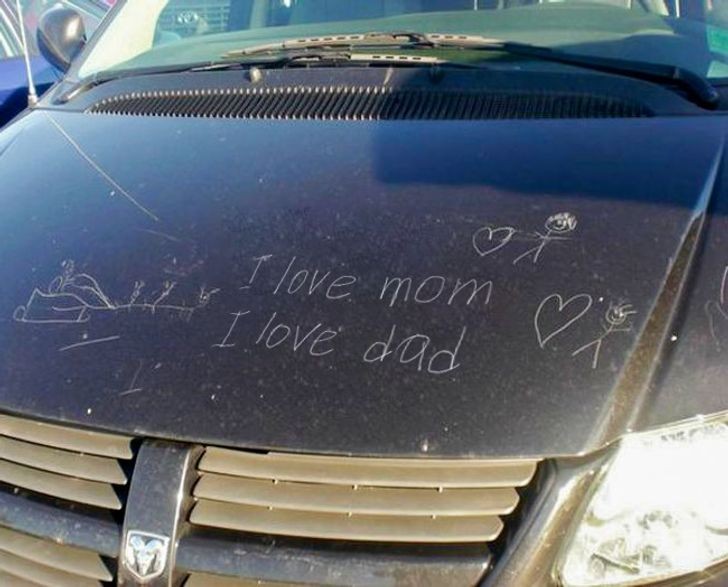 A scratch suddenly appeared on my new TV ... apparently my son didn't know anything about it!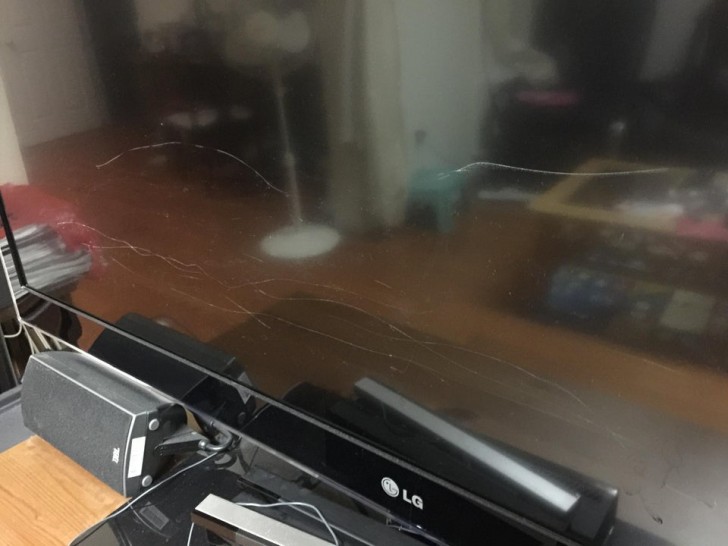 Advertisement
They can't be left alone to play for 5 minutes ...
I left my MacBook unattended for 5 minutes - here's the result!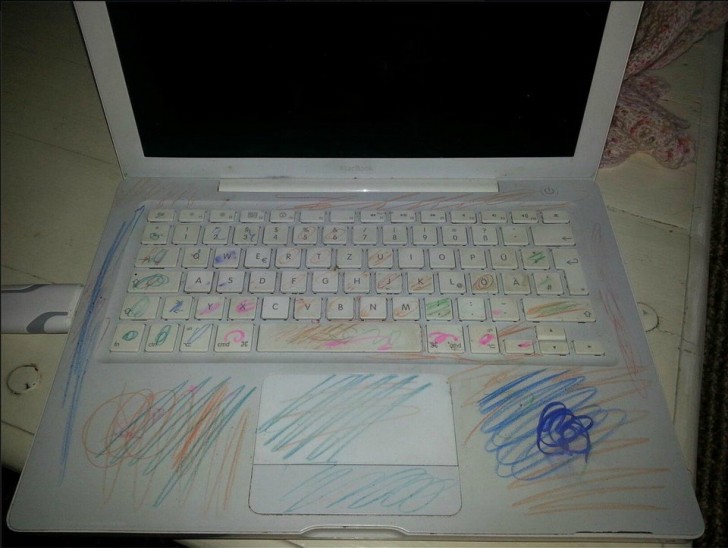 Advertisement
Once upon a time there were three children who were left alone in the bathtub ...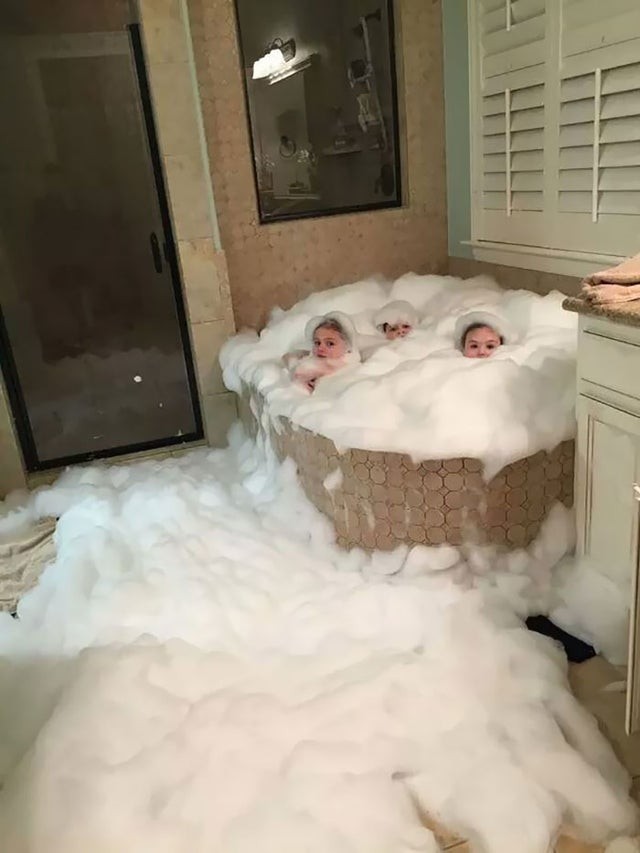 I had left him alone for just one minute, and here's what I find!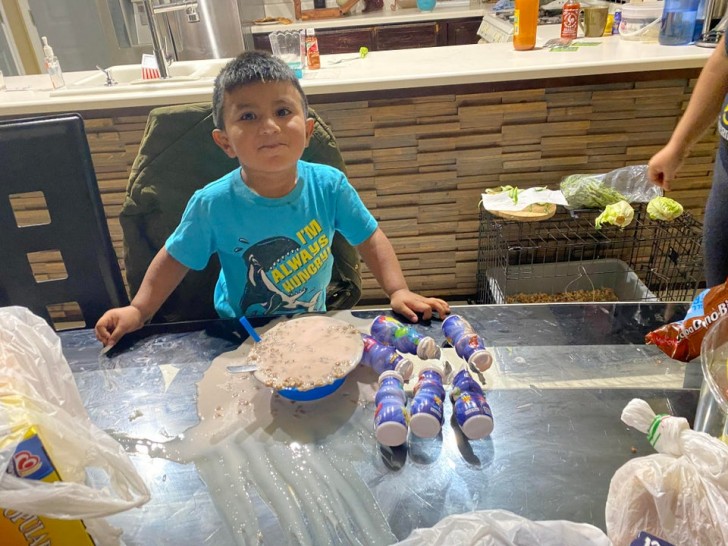 Advertisement
The dog is outside the cage, the little girl ... inside!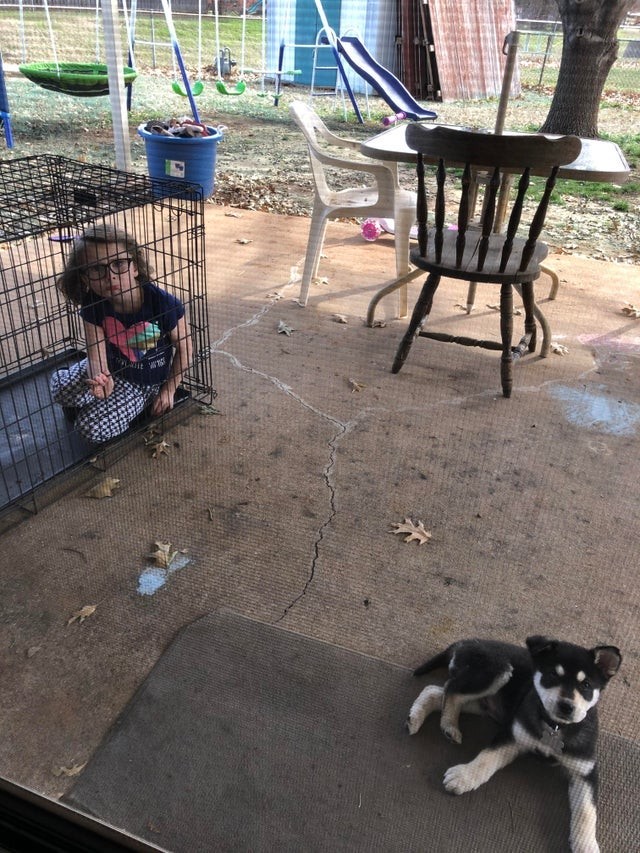 I left my smartphone with my grandson for 5 minutes and found the screen full of downloaded games!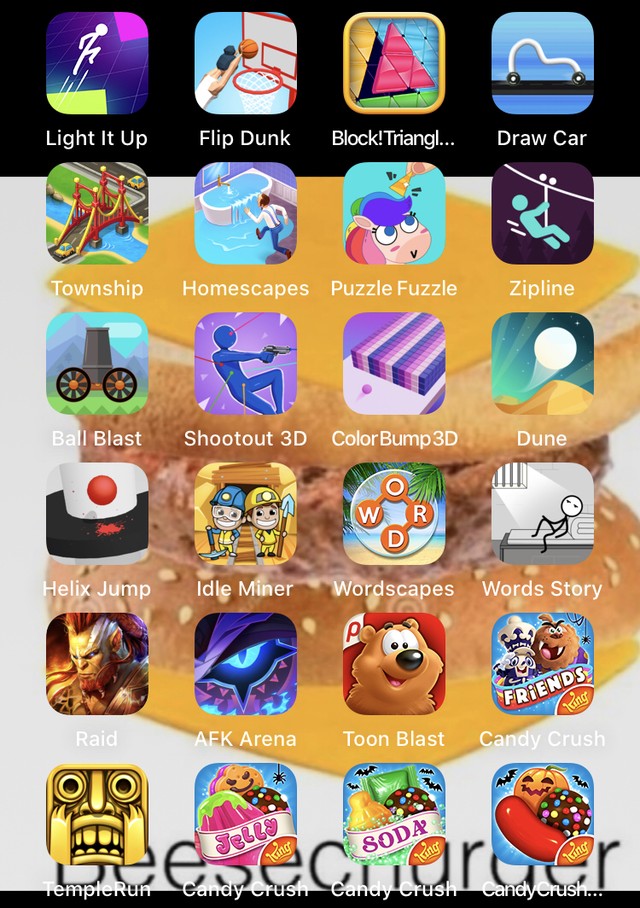 Have your children also made you lose your patience more than once, when you left them alone for a few minutes?
Advertisement