14 times kids let their imaginations run wild and get them into trouble
This is how many times my kid asks me the question "why" today. 115 times!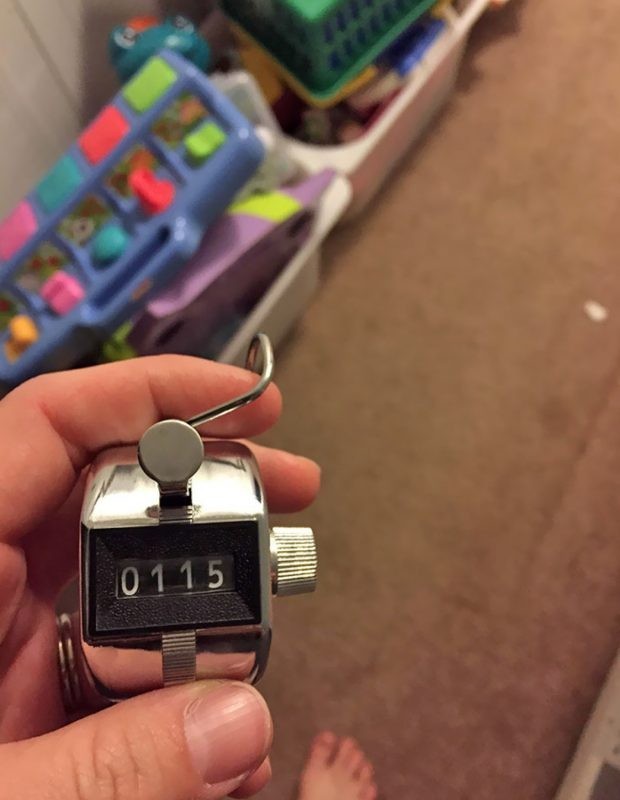 You leave your computer open and then 5 minutes later you come back to this:
This kid wrote on his face with permanent marker and his father couldn't help but see the resemblance between him and this Star Wars Character:
"This is the last time I forget to put my son in his play pin when I take a shower..."
"My daughter found the diaper changing cream."
"She threw a fit because I told her we couldn't buy the corn oil... she is convinced that it's apple juice."
Someone let the nesquick out and now look what happened....
"My daughter decided to dress herself for her brother's big day on the bus ride to school."
"I found my son in the bathroom washing a book he found..."
When you realize you're no longer the baby of the family...
"We're gonna get a visit from child services soon if my daughter keeps putting makeup on herself like this"
"She kept yelling at me until I put more toy balls in her onesie."
"For her 8th birthday, my daughter asked for a lasagna instead of a birthday cake."
That time I decided it was time to take my daughter out to dinner with me."