Woman fights leukemia to save the lives of her unborn twins: Good-bye Susie, you will be forever missed
Cancer stories are simultaneously the most inspirational and saddest stories we have come across. Not one has ever fit both of those categories so well than the story we are about to tell you. Susie, a mother of 5 children, just passed away after a long battle with leukemia. Her battle with leukemia did not stop her, however, from bringing twins into the world.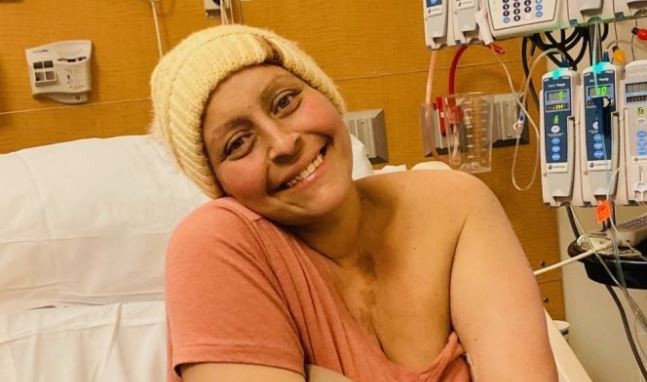 Susie Rabaca, a Southern Californian native, was diagnosed with leukemia shortly after discovering that she was pregnant with twins. Susie was already the mother of three children, and she wasn't about to let cancer get in the way of her bringing two other lives into the world. To make the pregnancy a possibility, she was going to have to find a bone marrow donor.
With her family on her side, Susie's story spread quickly across the world, to everyone's delight, Susie found a match! This meant she was able carry out her pregnancy and give birth to two beautiful twins, Ryan and Rainey. Susie's victory over leukemia didn't last long, unfortunately. Within a span of a few months after giving birth, Susie's cancer returned. This time, however, it was too late to receive another bone marrow transplant, which ultimately ended up costing Susie her life.
Susie was 38 years old when she passed away, leaving her husband and 5 children behind. Her entire family was with Susie during her final moments and, even though they would like her to still be with them, they are happy that she is no longer suffering. To help Susie's family make it through these difficult times, and raise money for her children's futures, her family started a GoFundMe page.
Although Susie's battle with leukemia did not end the way everyone had hoped, her story has been an inspiration to millions of people battling cancer. You should never stop fighting, even in the midst of obstacles and extreme uncertainty. Susie may not have won the final battle against leukemia, but her family, children, and friends will remember her as a warrior that fought until the very end. Rest in peace, Susie. You will be extremely missed!