He has few months left to live due to a tumor, so he decides to marry his girlfriend before time runs out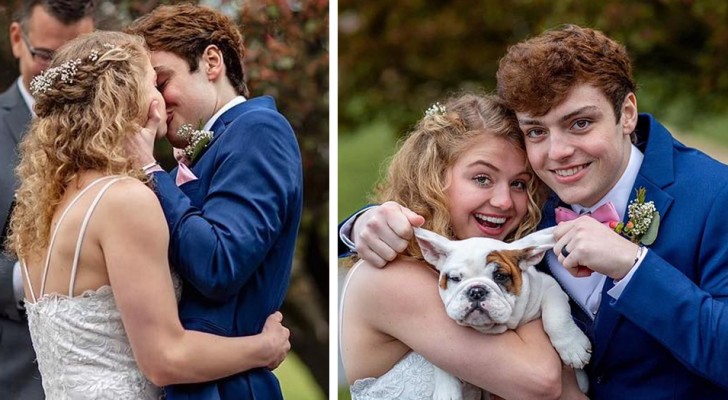 Advertisement
The power of love can truly defeat all evils but, unfortunately, for Chase Smith it is not enough to defeat a cancer that has afflicted him since he was 12 years old. Despite having fought hard over the years, believing that he had defeated his cancer, Chase received the bad news in March 2020: the tumor had returned and had spread to his lungs and back, also reaching his brain. There is not much time left for Chase - the doctors predicted between 3 to 5 months of life. Nobody wants to waste the last few months of their lives, right? So the young guy of eighteen years decided to marry his beloved girlfriend.
via GoFund Me
Advertisement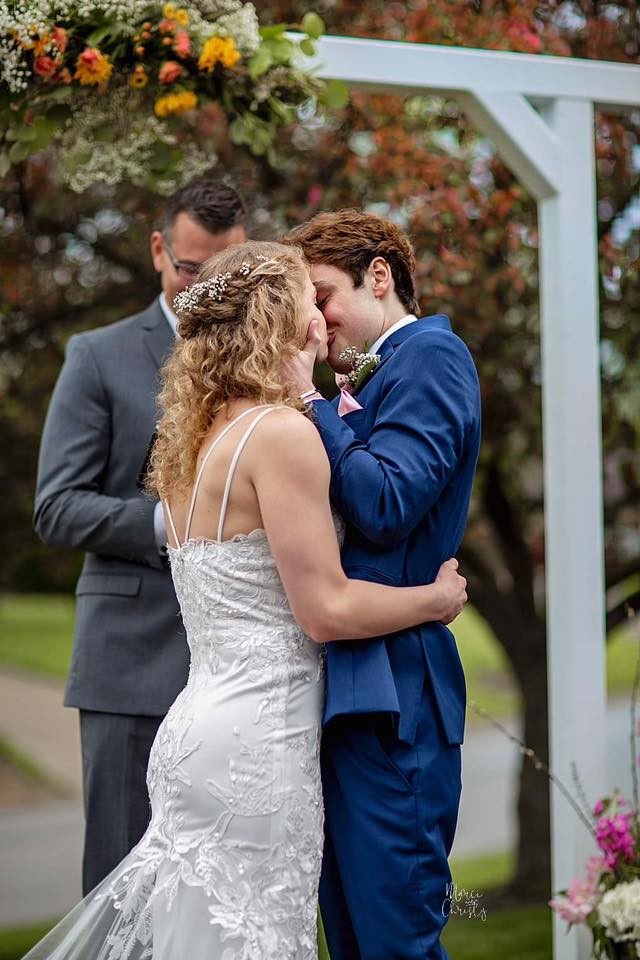 Chase and his fiancée Sadie Mills got married in a small ceremony at the girl's home. The ceremony was prepared in 4-5 days ... unfortunately, in cases like this, time is really money! Chase's friends and relatives have opened a fundraising page to support the boy's exhorbitant medical bills; everyone has shown solidarity towards this terrible situation and the donations have reached 145 thousand dollars.
The boy's father himself told the son that they would support him 100% if he intended to marry Sadie. "If this is something that you have in mind, know that it can be done. Your mother and I are on your side at 110%" - so Chase remembered the words of his father Jeff.
Advertisement
For Chase and Sadie it was a wonderful day, as a sign of their love: a true and real love, as is rarely seen.