A family goes on a trip and leaves their dog in the car in the sun with a diaper: they are reported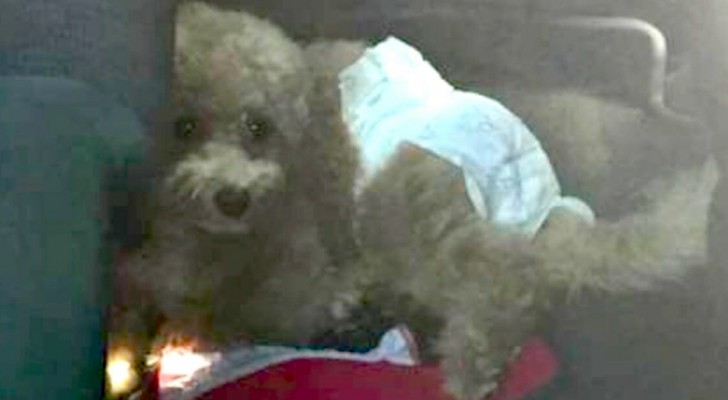 Advertisement
The neglect by some animal owners, which emerges very often in appalling news concerning them, really leaves us speechless, especially because one wonders why these people chose to adopt a dog, a cat or any other animal, letting them enter their life. When we adopt a dog, we must be aware that our family will have one more member from that moment on, a family member that will need care and attention like any other living thing. An important message, which this family on a trip to the Sea to Sky Gondola, in Canada, must not have understood very well considering that during their visit, they left their little dog in the car, when there were very high temperatures.
via Global News
Advertisement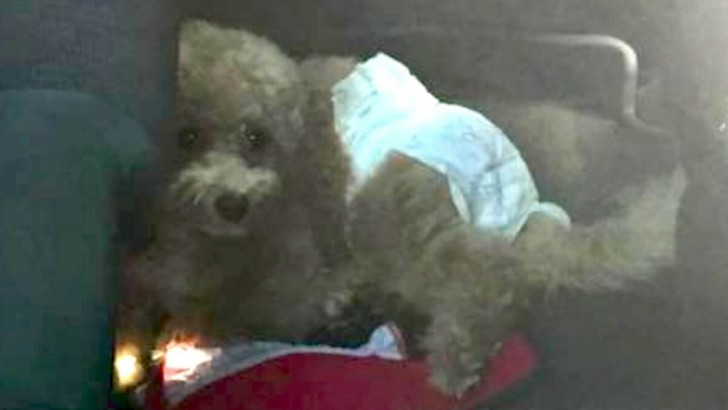 They had gone on a sightseeing trip and had left their little dog in the car, with a diaper, despite the high temperatures. Fortunately many passersby were disturbed by the sight of the little creature trying to make itself heard with all the windows closed and alerted the police. When the law enforcement officers intervened, the little dog had been in the car for a couple of hours, in unbearable temperatures.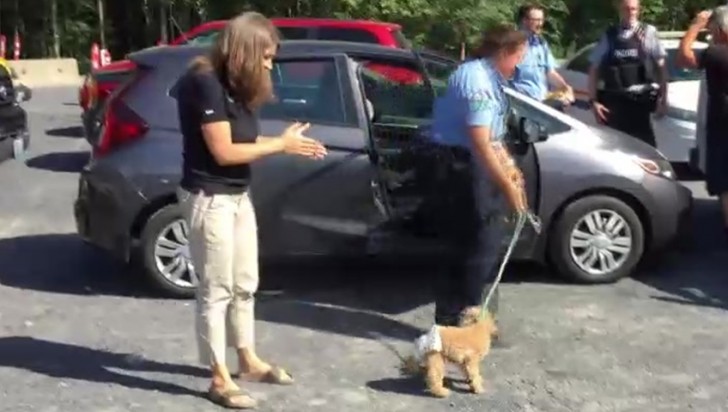 Fortunately, the dog did not suffer serious hurt, despite the temperature inside the vehicle reaching 40 °, and the owners were fined only by $ 300; since the dog did not suffer serious consequences and survived, there were no grounds for accusing the family of cruelty to animals. In fact, however, it is cruel to leave your dog in the car in the sun with a diaper.
This is unacceptable behavior, which affects the health of another living being: when we adopt a dog, we must be sure that we will take care of him for life!