"If you care about your lungs, don't smoke": the appeal of a woman suffering from Covid-19 from the intensive care unit
Coronavirus does not spare even the youngest, as was mistakenly thought at the beginning - it is a virus that does not overlook anyone and cannot be underestimated in any case. Tara Jane Langston is a 39-year-old woman, a mother of two, who enjoyed perfect health; the woman is also a fitness enthusiast, who tries to keep fit with constant exercise. All this, however, did not make her immune to the Coronavirus epidemic. She herself filmed herself from her hospital bed to witness the effects of the terrible respiratory disease. Tara particularly appeals to all smokers: if you care about your lungs, don't do it.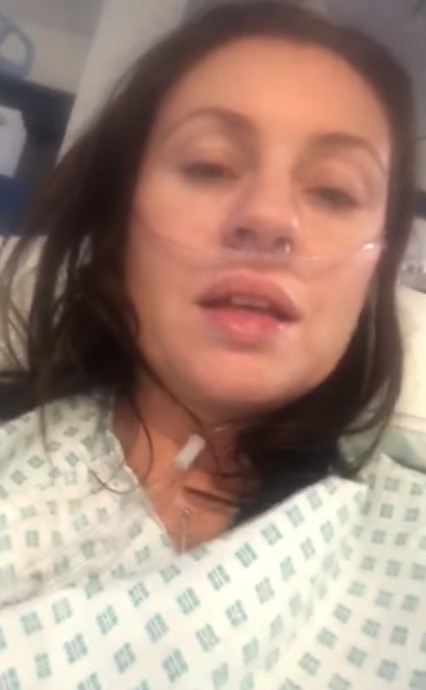 In the video, the young mom explains that she is not a smoker - but she once was! However in any case she warns those who have the vice: "Put down your cigarette, because you need your damned lungs!". Her appeal comes directly from an intensive care unit in London, where she is evidently facing an unprecedented ordeal. The woman is the mother of two girls, who haven't seen her for several days. Initially, she had had a first respiratory crisis and went to the hospital where, after diagnosing her with a lung infection, they sent her home. The situation clearly worsened in the following days, as long as hospitalization was necessary for her.
In the video, the advice is aimed at all those who think they are invincible and that they can take any risk: this is not the case. Tara warns that the situation can become truly dramatic and what she is experiencing truly is dramatic.
Fortunately, the woman has been shown to have rather resistant lungs and is now in the process of healing. We hope that soon she will be able to return to her family and hug her daughters.