Coronavirus: an Italian engineer manages to transform Decathlon diving masks into respirators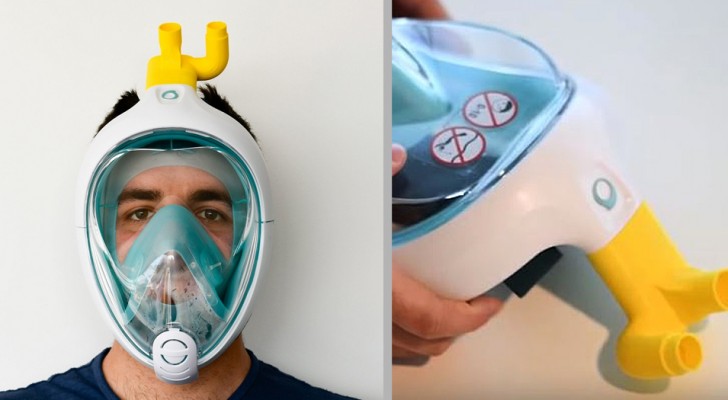 Advertisement
The Coronavirus emergency is an unprecedented event in recent health history around the world, a situation that is literally sending hospitals and facilities into collapse. Fortunately, however, in the midst of so much negativity there are those who, armed with resourcefulness and ingenuity, manage to give everyone great hope.
Just like the Italian engineer Cristian Fracassi, who has already become famous all over the world for having 3D printed the valves for respirators that were running out at the Chiari hospital, near Brescia. This young inventor has now managed to find ways to transform common diving masks into medical instruments that will help save lives.
via Isinnova
Advertisement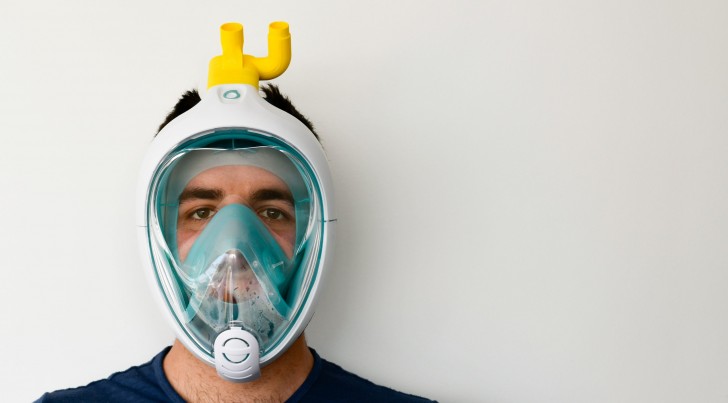 Specifically, we are talking about Decathlon's "Easybreath" snorkeling masks, cheap and commonly used objects, which many people use for swimming. As with 3D valve printing, the idea of ​​transforming masks also came from a simple intuition. The former head of the Gardone Val Trompia hospital, Renato Favero, contacted Fracassi to propose the transformation.
The engineer, at that point, did not shy away. With the team at his company Isinnova, he immediately began working to put all his engineering skills at the service of everyone. The result? The Decathlon mask has been transformed, through a special 3D printed connection valve, into a full-fledged respirator, as useful and essential as possible to save the lives of many people in the hospital.
Advertisement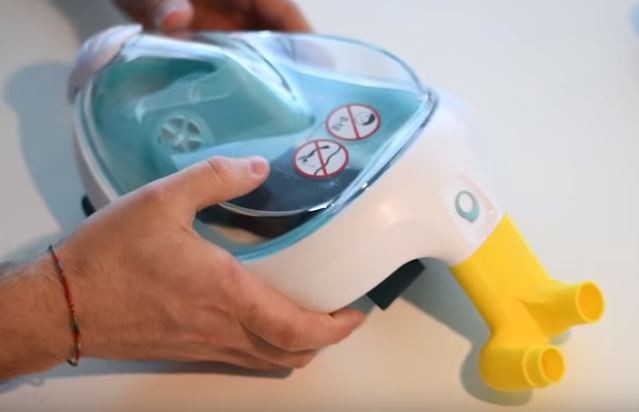 In fact, in a critical moment like the one we are experiencing, basic elements such as respirators are often in short supply in healthcare facilities. For this, Fracassi's invention has incredible importance. The Isinnova engineering team also announced that it will supply the valves with a free patent, so that all hospitals that need them can buy Decathlon masks and easily transform them into respirators.
No doubt about it: we are facing a new, marvelous test of humanity, ingenuity and technology useful to people: all things the world needs now more than ever!
Source:
Advertisement