Cuban doctors arrived in Italy with clothes which were too light: the city of Crema gives them warm sweatshirts and sweaters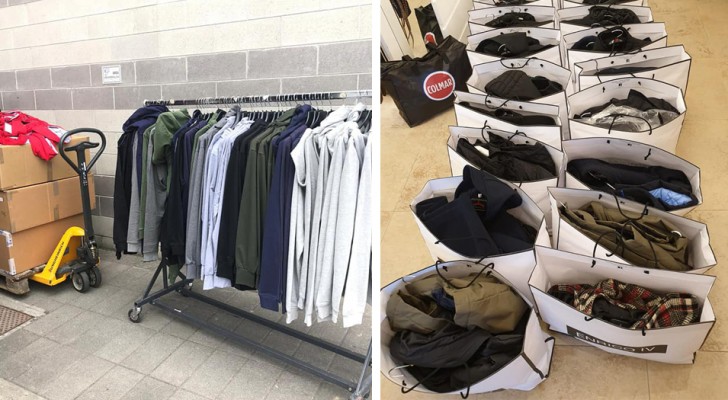 Advertisement
Italy is the second country most affected by the Coronavirus after China and humanitarian aid from around the world has not been long in coming. Cuba, for example, has sent a brigade of 50 experienced doctors to northern Italy to assist and support Italian doctors. They arrived in Italy after a long journey, but they underestimated the low temperatures in the area during the month of March: the doctors, in fact, arrived with clothes which were too light, which do not protect from the cold. The city of Crema took a moment to mobilize to provide them with sweaters and sweatshirts that can keep them safe from the cold - an almost obligatory help towards those who have come from far away to help Italian citizens.
via Facebook / Stefania Bonaldi
Advertisement
In northern Italy, temperatures during the winter can be very low and, in these times, in which there are no longer "mid seasons", March continues to be a rather cold month. Cuban doctors came underestimating the issue, but the city of Crema came to their aid. Sweaters, coats, sweatshirts were collected - all new clothing that could be donated to the 52 Cuban health workers.
Advertisement
Private citizens and shops contributed to the solidarity collection, so much so that at some point it was necessary to stop the collection. In short, a demonstration of extraordinary solidarity.
Advertisement