4 pregnant women tested positive for Coronavirus; when they gave birth their newborns tested negative and are doing well
Living during the Coronavirus pandemic can be terrifying, especially for those who are experiencing it firsthand. By now, we have come to realize that it's not just the elderly that's being affected by Covid-19. Perhaps one demographic that hasn't been mentioned very often, but is in just as much danger (if not more) are pregnant women. It may be true that only a small number of infants and young children have contracted the virus, but so far there is no scientific evidence that pregnant women can't transfer the virus to their fetus. This means that if a pregnant woman contracts the virus, not only one life is a stake but two.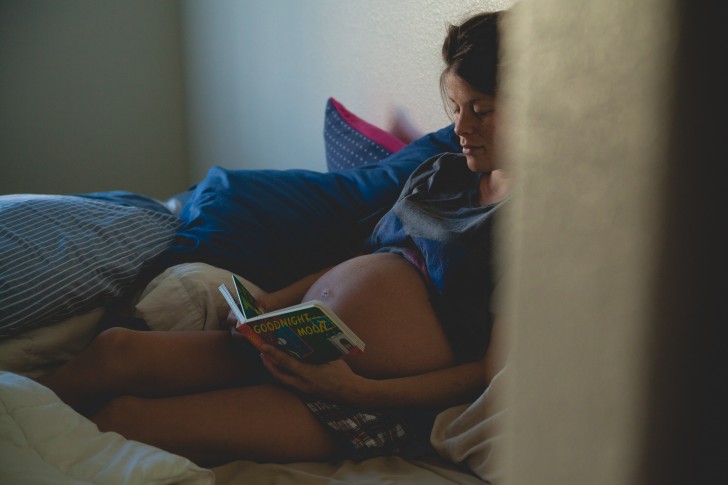 In China, four pregnant women contracted the virus, but did not pass it onto their fetus. Once their infants were born, the medical staff tested them for Covid-19 and, to everyone's relief, thier results came back negative. These four women do not prove that a newborn cannot contract the virus. It can, however, offer a thread of hope for moms-to-be everywhere that passing the virus to their newborn is not a "sure thing".
We should also mention that only three on the newborns were actually tested for Covid-19. One mother refused to test her child. All four of them, however, are healthy and show no sign of having contracted the virus.
Obviously, more research needs to be performed on these cases, but at least we now know that passing the virus onto newborns is not 100% definite.