A woman finds a refrigerator by the roadside: inside she discovers 9 puppies abandoned in the sun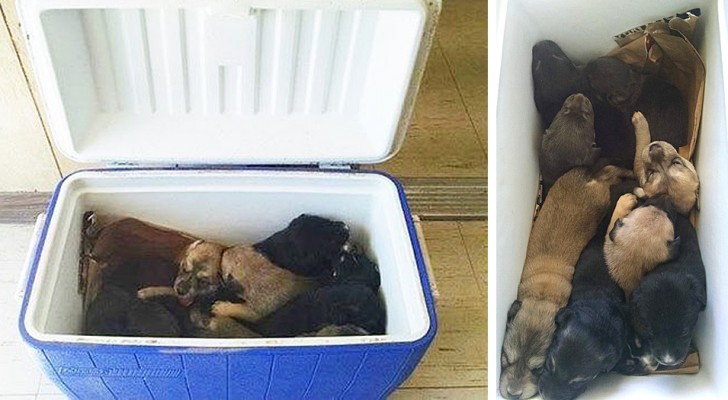 Advertisement
Unfortunately, we often find ourselves telling stories of abandoned or maltreated animals, who have done nothing to deserve this treatment. Regrettably, such situations are the daily reality of many creatures around the world, and it is a phenomenon that seems to never end. 
Among the many, some stories sadly become known for the wickedness of those who do these things, just like the one we are about to tell you, which fortunately had a happy ending.
via FOX 29
Advertisement
When, under the scorching Texas sun, a woman noticed a portable refrigerator abandoned on the side of the road where she was driving, she never expected it to contain what was inside.
The fridge-box, which is used for trips or on the beach to keep food and drinks cool, was in good condition, and immediately attracted the attention of the driver. When she got out of the car, she approached the cooler and opened the lid, to find that there were as many as 9 puppies inside the box, crammed and covered in their own waste.
Advertisement
The little ones, in evident difficulty, were panting but fortunately all alive, despite there being very little air circulating inside the container. The torrid weather certainly didn't help, and she immediately thought of alerting the Animal Control Department of Sulfur Springs.
Thus, Karri McCreary, a veterinarian, was quickly alerted, and she ran quickly to the site to help the poor animals. It quickly became clear that if the dogs had stayed a little longer in the portable fridge, they would not have made it. The puppies, therefore, have been entrusted to the care of Hunt County Pets Alive, an organisation that deals with the rescue of these animals in difficulty.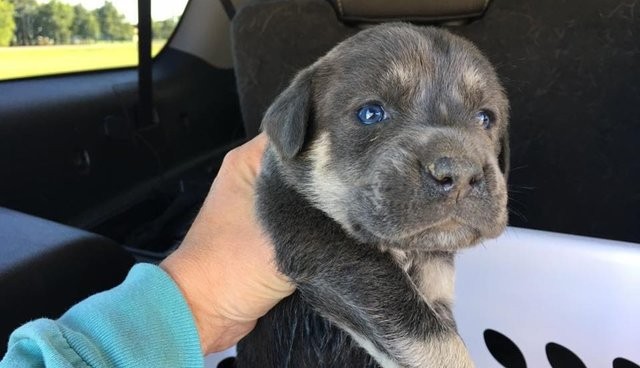 It turned out that they were German shepard specimens just 4 weeks old, abandoned in that narrow container under the sun in a truly undeserving way. After all the necessary treatments and vaccinations, fortunately the dogs - 5 boys and 4 girls - have recovered very well, and just look at the photos to understand how adorable they are.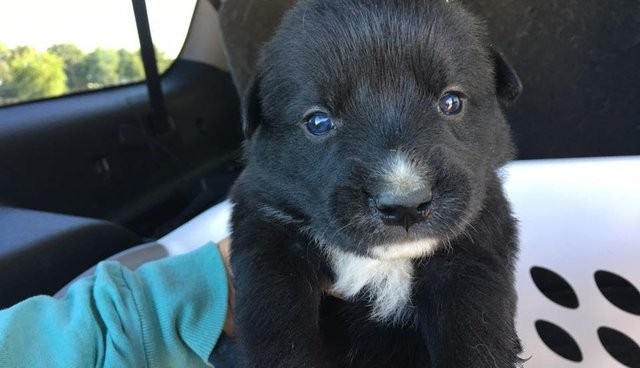 Thanks to the efforts of Hunt County, these wonderful animals have also found several families ready to adopt them. And we are sure that, given the bad experience they have endured, they will be extremely grateful to their new human friends for the love and protection they will be able to give them. We just have to hope to read and tell fewer and fewer stories of this type ...
Advertisement