The owner does not allow pets in the house, so these four young men ask their neighbor to let them play with his dog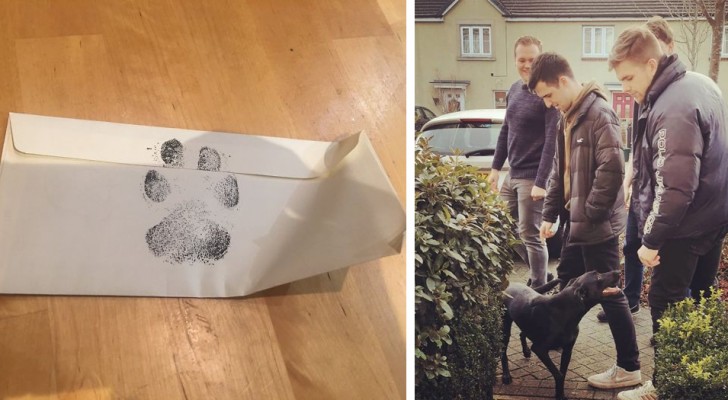 Advertisement
Growing up with a pet is something that marks our whole life and that gets us used to, in a certain sense, to cohabitating with another living being since childhood.
It is normal, therefore, to miss having a pet when life prevents us from keeping one at home. The reasons why we cannot have a dog in adulthood are various such as the lack of space, time, or intolerance towards animals at home by our partner or family members with whom we share the same roof.
An example is a group of four young British men, all engineering students, who live together in the same rented apartment, but they cannot have a dog because the owner absolutely does not allow pets in the house.
However, the four young men chose not to be completely discouraged and decided to seek the complicity of their next-door neighbor!
Advertisement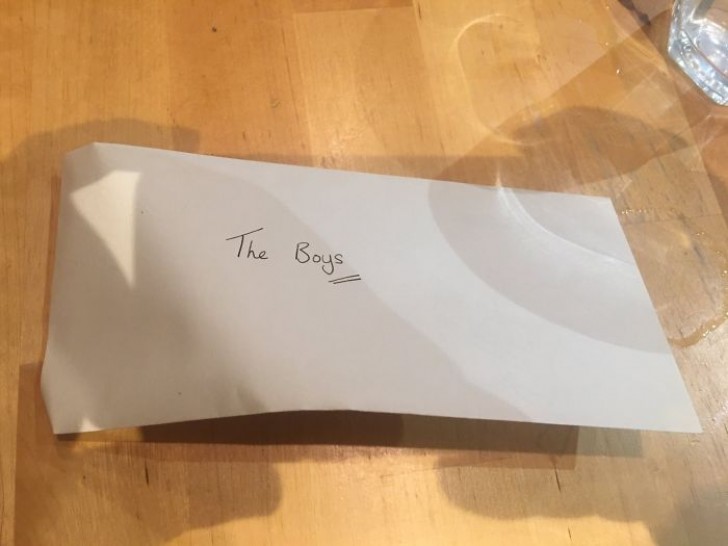 Not being able to keep a dog of their own in the apartment, four young British men decided to write a letter to their neighbor asking for permission to take care of his wonderful dog every now and then.
The letter was clear: "Dear neighbor, our landlord does not allow us to keep animals, [...] we are four young men who have always lived with a dog - adult life is difficult without a puppy."
The request of the young men was simple, namely, to be allowed to play with and take the neighbor's dog out for a walk when the latter found himself too busy to do it.
Advertisement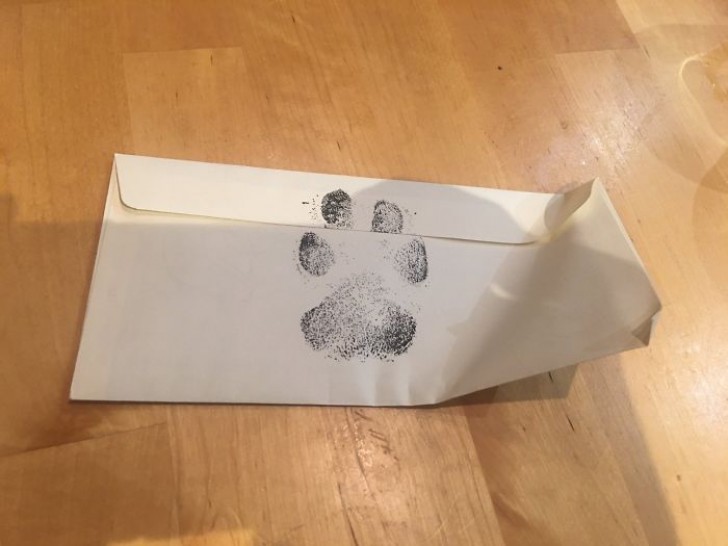 Although a somewhat bizarre request, it was, nevertheless, very honest and undemanding, which obtained a positive response from their neighbor.
Or rather ... specifically from the dog herself! In fact, in response, the young men received an enveloped letter "signed" directly with the paw of the wonderful Labrador ― Stevie Ticks.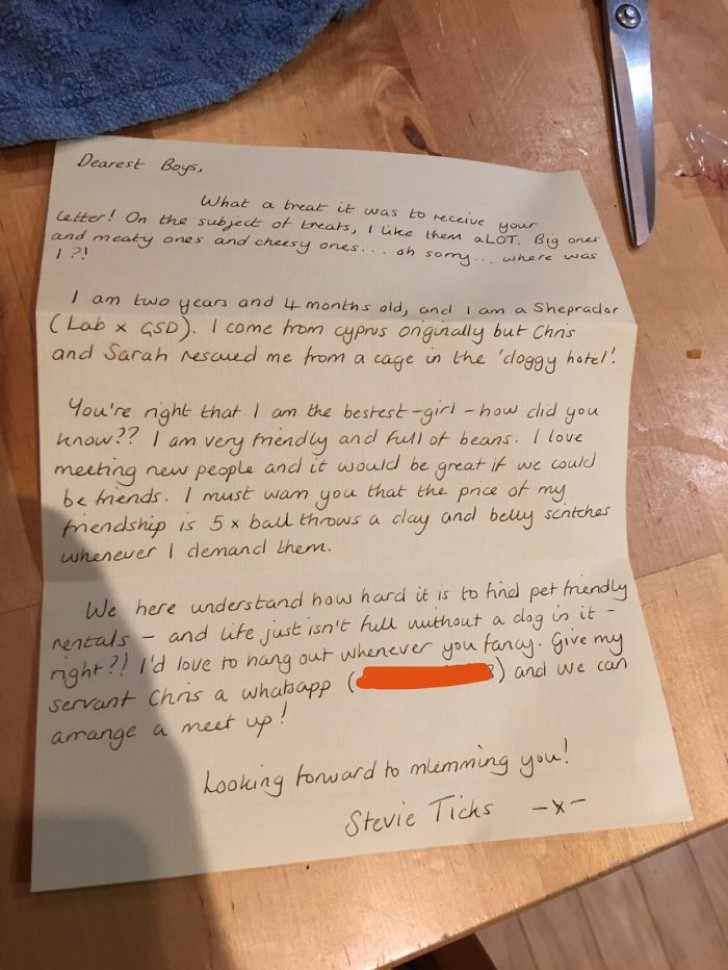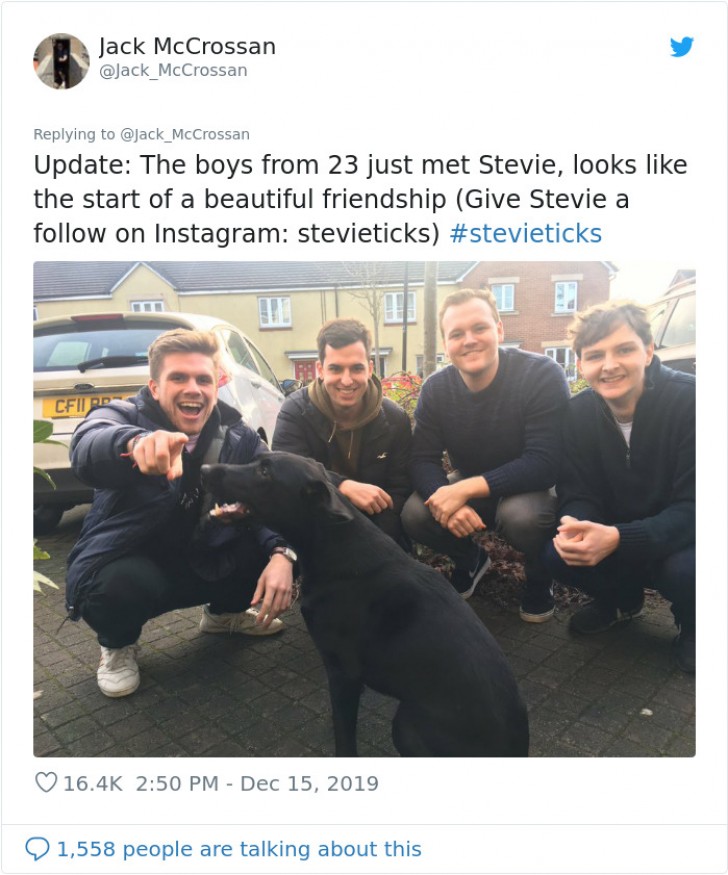 "We know how difficult it is to own a dog while you are renting and we think that a positive and friendly local community that is accessible to all is vital," replied Chris, who is Stevie's owner, speaking out in favor of the importance of being friendly neighbors.
Furthermore, the whole affair was a real source of inspiration for many other people, who took courage and became more open and friendly with their neighbors, reinforcing the foundations of that small community in which they have lived for, perhaps, years!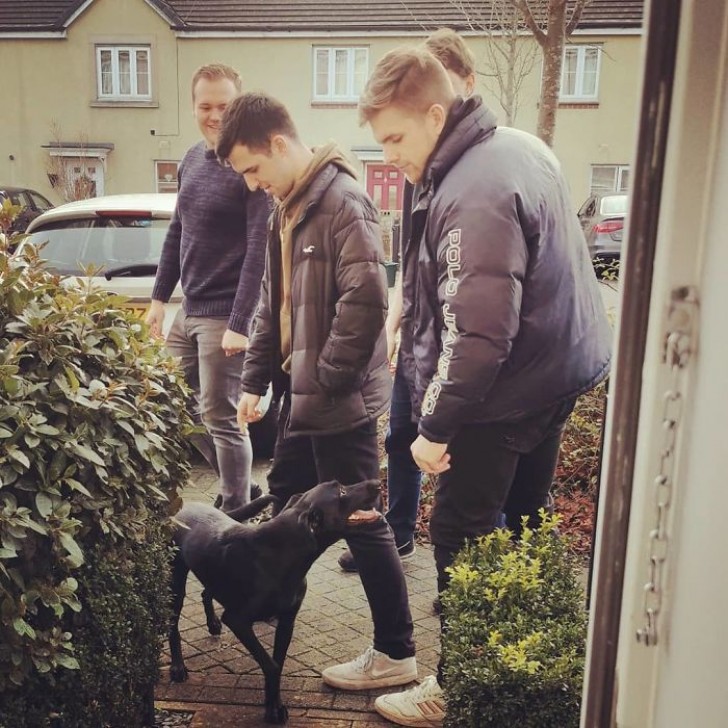 Advertisement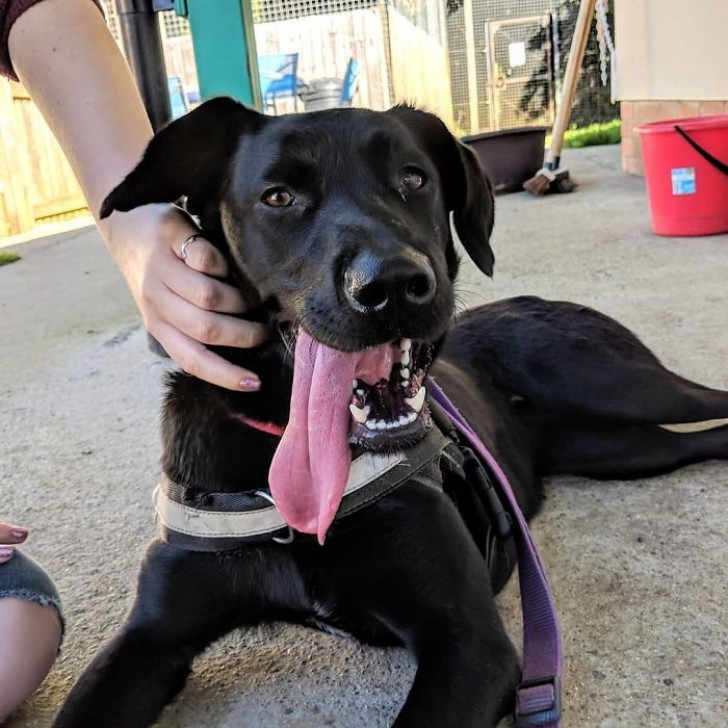 Stevie is a beautiful cross between a Labrador Retriever and a German Shepherd, she is two and a half years old and is full of energy. Her owner Chris, rescued her and adopted her after a car accident.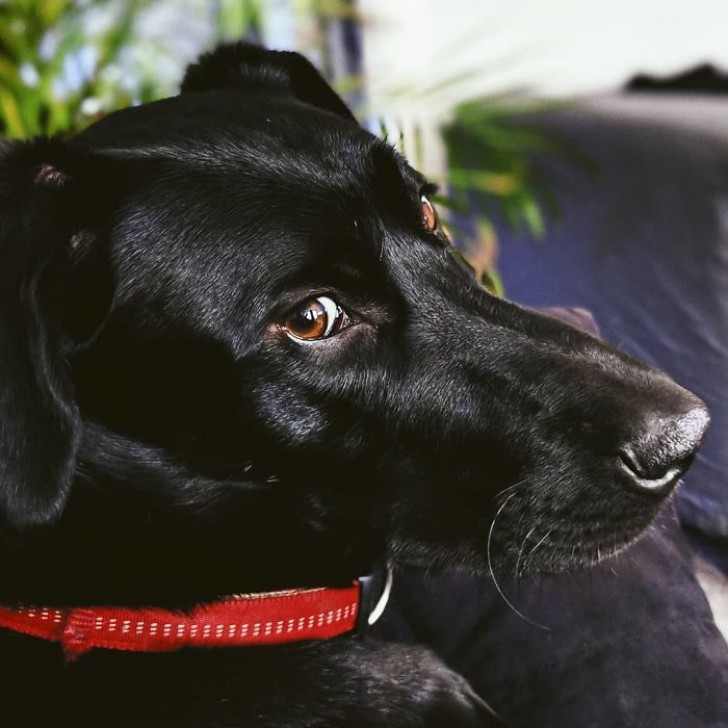 Advertisement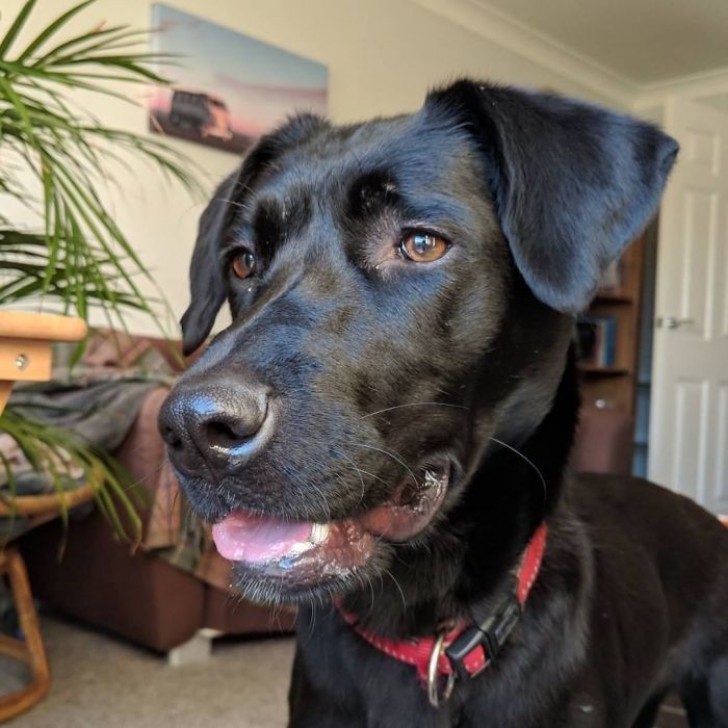 A great friendship was born between Stevie and "the British guys", as well as between the other neighbors.
Consequently, whenever they can, everyone is always happy to spend some time playing with Stevie and helping to take care of her.
Advertisement