She believed she had been abandoned at the age of 3, but she was wrong and 55 years later she meets her real parents
Unfortunately, not everyone has been able to spend a happy and peaceful childhood in the loving embrace of their parents.
Kim Gantt, for example, was not a very fortunate child in this regard. Her adoption documents show that she had been adopted by an American family at the age of 3 and taken from South Korea to a country with greater opportunities.
Without having any past memories of her earliest years, the woman - now an adult - had always believed she had been abandoned by her biological parents.
Only 55 years later was Kim able to discover the truth about her past and that she had always been wrong about practically everything concerning her early childhood.
In fact, she also discovered that in South Korea there was still a family that had never stopped loving her and wishing and hoping the best for her.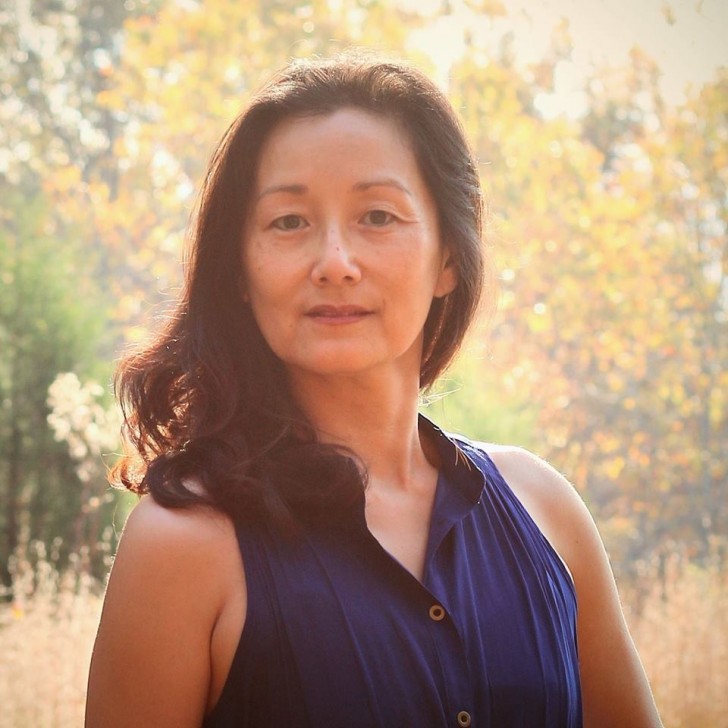 Kim had always believed that her real parents had abandoned her when she was a very young child.
And when she thought of them, she imagined herself as the result of a passing relationship between an American soldier and a South Korean woman.
After 55 years, however, Kim decided to really try to find out more information about her origins and, after booking a plane ticket, she left for South Korea.
When she arrived, she immediately began to investigate her past by visiting the orphanage where she had been as a young child.
And it is from this moment on that the pieces of the puzzle began to come together, destroying all the theories with which she had lived all her life.
The woman immediately learned that she had been in two different orphanages (not one) and that there were no hospital records regarding her birth because she had been born at home.
After following the advice of a police officer to do a DNA test, she also discovered that she was one hundred percent South Korean, therefore, her initial theory did not match the facts.
So, whose daughter was she then?
Months after her first visit to South Korea, Kim received an email from the police department to which she had turned to get her DNA tested.
They informed her that they had found a match between her DNA and that of two other people: Labangnyeo Jong and Yuman Jang.
The couple had presented their DNA to the police in 2014 because they still wanted to track down their biological daughter, Mi Kyung.
And the police had discovered that Kim was actually their missing daughter for whom they had been searching for 50 years!
In 2019, Kim returned to South Korea to finally meet her biological parents and she also met her younger sister and two younger brothers.
The reunion was very touching. Although Kim was a little worried about how things would go, once she arrived at the airport she immediately felt welcomed and loved.
Kim's younger sister acted as an interpreter so that their parents could communicate with Kim.
But how did things go 50 years ago?
Finally Kim was able to understand what had happened when she was a very young child.
First of all, she was not 3 years old, but 5 years old when she suddenly disappeared.
She was at home with her elderly grandfather, because her mother worked in Seoul when one day Kim had wandered away from the house and her grandfather was not able to find her.
Instead of telling the truth, her grandfather had told everyone that the child was dead. Fortunately, the child's parents had never believed those words and had continued to look for her without ever losing hope.
"I guess it was easier to say that I was dead than "I lost your daughter". But I don't know how or when my parents really realized I wasn't dead," the woman said.
A story that, despite being dramatic, has found an incredibly happy ending!
In fact, now Kim has two families that love her and she has finally managed to understand who is she - who she looks like, from whom she has taken certain character traits and attitudes, etc ... and also her medical history.