Changing at 73 is possible and this woman has lost 62 lb (28 kg) by radically changing her lifestyle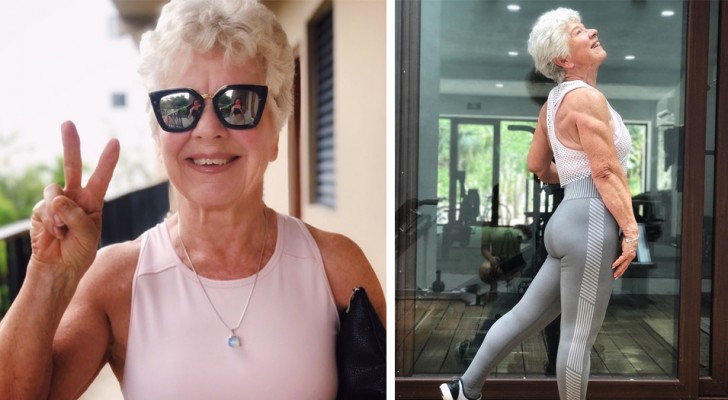 Advertisement
As we always say - "Where there is a will, there is a way!" and Joan MacDonald, a 73-year-old woman, has demonstrated it to the whole world with her radical physical transformation.
Joan is a woman who did not follow a healthy lifestyle, was obese, and did not do any physical exercises. One day, to follow her doctor's advice, she decided to change her life.
She was able to do this thanks to her great willpower and fear after learning that her unhealthy habits were definitely not going to help her to live longer.
Consequently, Joan is in better shape today than ever and her much-followed Instagram page can confirm it.
Advertisement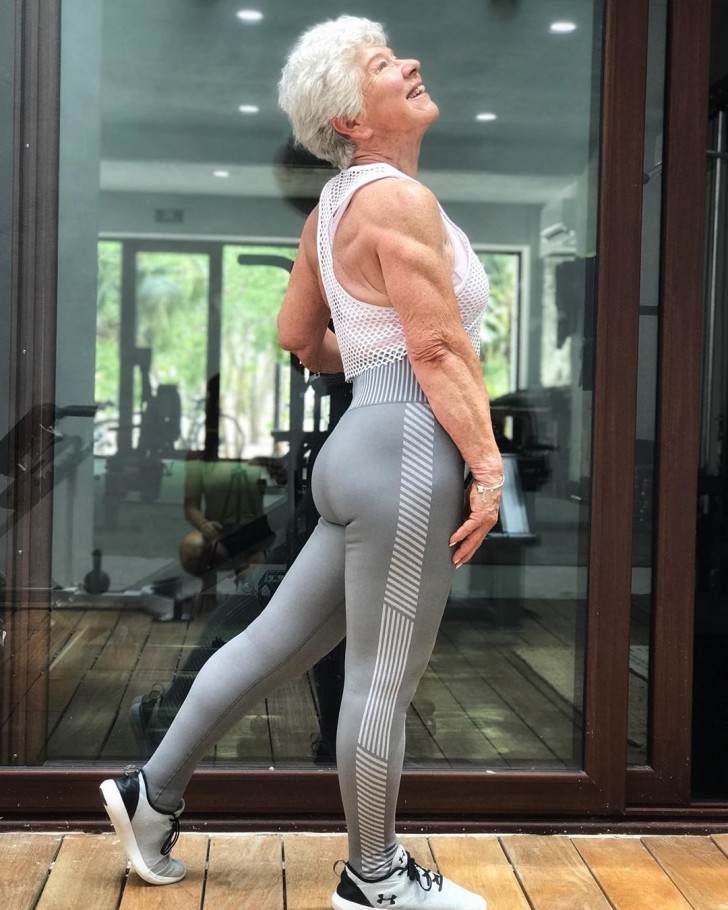 Joan has finally realized how important it is to maintain healthy eating habits and exercise regularly.
All thanks to her doctor who scared her during one of her last checkups, due to the different high values ​​she had demonstrated. In fact, her blood pressure was extremely high, as were her acid reflux and cholesterol levels.
Her doctor prescribed various medications to treat her problems, but also suggested that she radically change her eating habits and lifestyle in order to lose weight.
Advertisement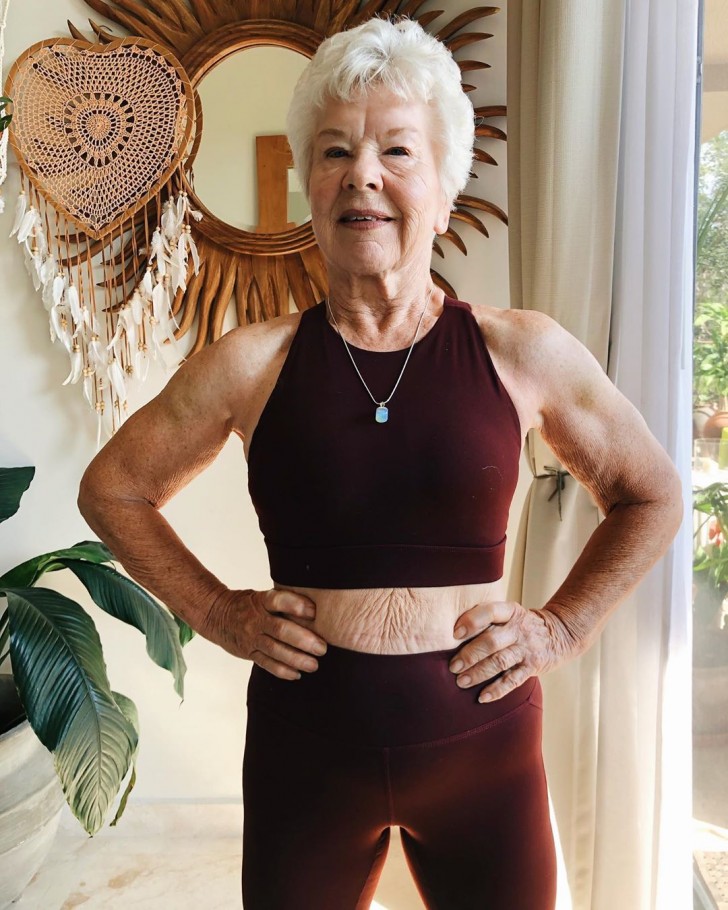 When she heard the doctor's words, Joan decided that she wanted to live longer and better than she had up to that point, so she immediately took action!
"I knew I had to do something. I had seen my mother go through the same thing, taking medicine after medicine, and I didn't want that same life for me," the woman said.
On the way to achieving her healthy goals, MacDonald has had the support of her family, especially her oldest daughter Michelle, who is a nutritionist and fitness specialist, and owner of the Tulum Strength Club in Mexico, a gym dedicated to strength training.
Joan signed up for her daughter's program and the results did not take long to arrive.
Joan started from scratch and lost 62 lb (28 kg), significantly increasing her strength and improving her fitness.
To achieve Joan's results, she needed a lot of perseverance and discipline. Now, she works out at least four days a week at the gym, where a series of already planned exercises await her.
Joan has shown us that a radical change can take place even at an advanced age if we really want to.
Advertisement