Fall in love with a Sagittarius because for them what is good for their loved ones comes before anything else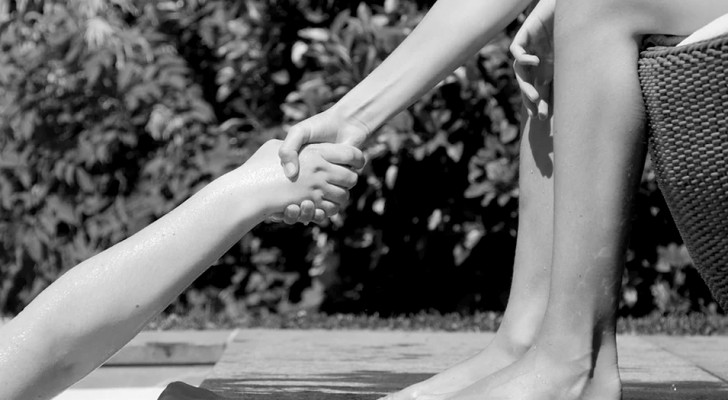 Advertisement
You can fall in love without fear with those born in the sign of Sagittarius.
This powerful zodiac sign (23 November - 21 December) is considered the most altruistic of all the zodiac signs.
Those who know Sagittarius people can confirm that at the top of their life priorities is the well-being of others.
Their awareness of the well-being of the people around them comes before their own interests, and they will do everything possible and imaginable so that this becomes and remains a reality.
However, do not be fooled, they can be hard nuts to crack!
Advertisement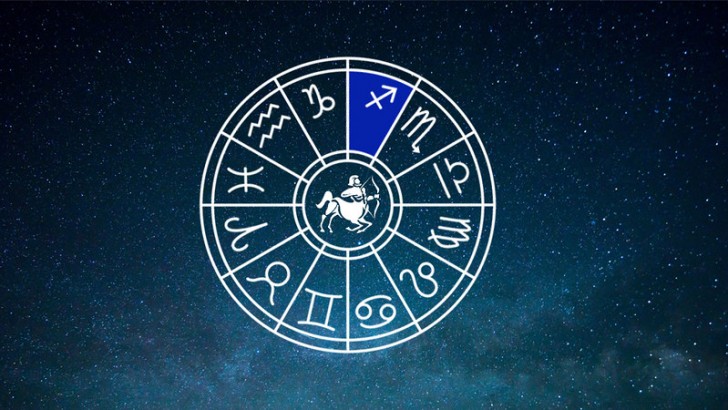 Those born in the sign of Sagittarius do not care about what others think of them, their credo is and will always remain that of altruism.
They hate to show their weaknesses, even if on the surface they seem strong and indestructible.
This often happens because Sagittarius people have unfortunately learned the hardest lessons of life in the most unpredictable ways.
Thanks to the events in their lives, they learned early how to raise themselves on their own and to make themselves strong and resistant against any negative possibilities.
Sagittarius are people who have had to become adults early in their life and much earlier than others they had to learn how to be their own best friends.
And above all, they learned how to be a strong shoulder to lean on for others who have gone through or are going through difficult periods in their life.
Advertisement
Fall in love with a Sagittarius, because quality will be more important to them than quantity. They have few friends and tend to be solitary and very independent.
But this does not mean that they do not appreciate the company of others, on the contrary, for them, "a few but good friends" is their motto!
Fall in love with a Sagittarius, because if they learn to become attached to you and love you, for them you will be the most important thing of all.
Those born under this zodiac sign know how to give their hearts to those they truly want and love and without holding anything back.
You should know that if you are already in their good graces, that you are a very lucky person! Having a Sagittarius as a friend or partner is the greatest gift they can ever give you!
Advertisement