When you think everything is going wrong, read these pearls of wisdom to calm your mind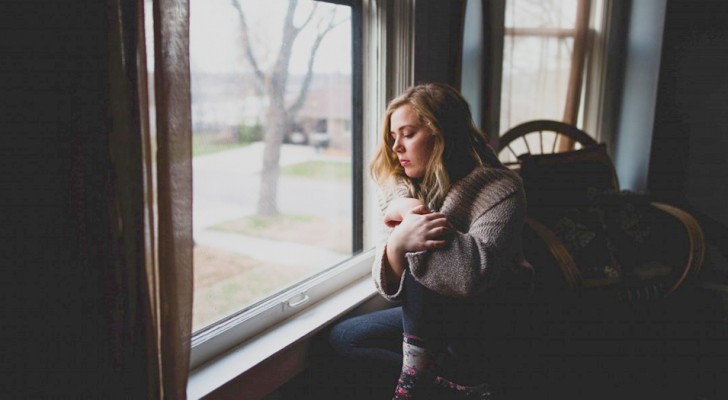 Advertisement
We all feel depressed and unmotivated at certain moments in our lives, weakened by the external events that suddenly knock us down.
Events that seem almost willfully to cast us into an abyss of psychological darkness from which we cannot seem to escape.
Precisely for this reason everyone, yes, we all need from time to time, to soothe and restore our mind, to balance and stabilize the moods of our soul.
We need this so that we can be ready to start again towards new adventures in our lives with revitalized energy.
If you are also looking for motivation, then these quotes are just what the doctor ordered!
Advertisement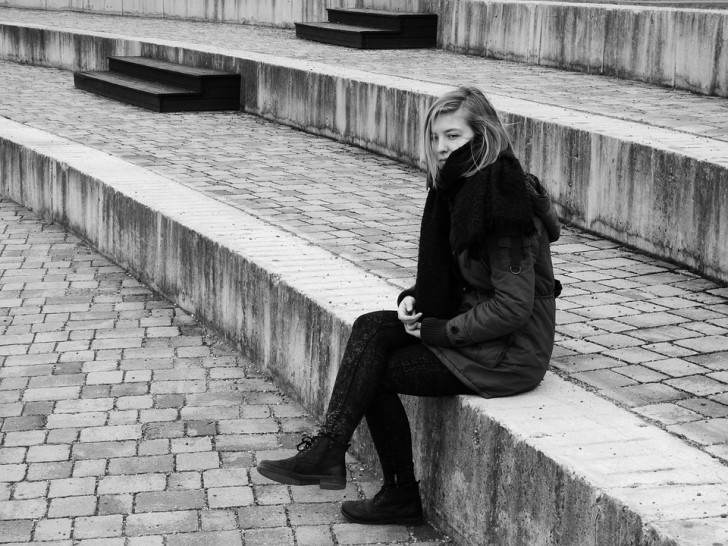 The only person you should be is the person you decide to be. - Ralph Waldo Emerson
Turn your pain into experience. - Oprah Winfrey
How can you ever be reborn if you are not first reduced to ashes? - Friedrich Nietzsche
If you don't like the way you walk, start doing it differently. - Dolly Parton
Don't be afraid of life. Firmly believe that it is worth living and your belief will create the fact. - William James
The appearance of things changes according to our emotions, so we see the magic and beauty in them, but the magic and beauty are really in ourselves. - Kahlil Gibran
Advertisement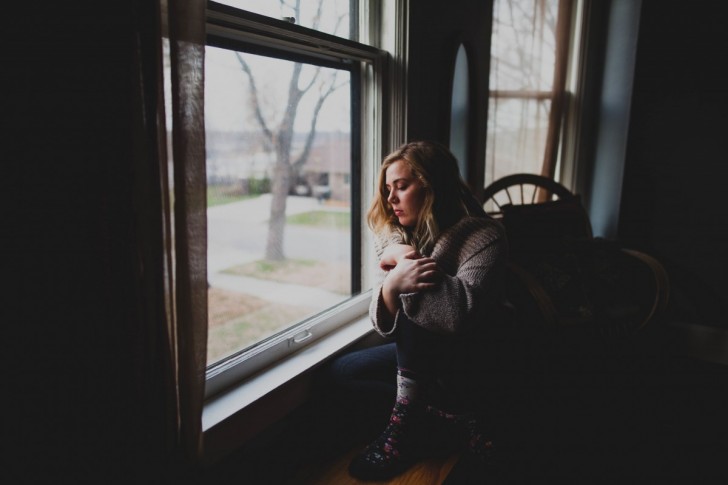 When one door of happiness closes, another opens: but often we see the door closed so much that we don't notice the one that has opened for us. - Helen Keller
I have failed again and again in my life. This is the main reason for my success. - Michael Jordan
Our life always expresses the result of our dominant thoughts. - Soren Kierkegaard
We know what we are, but we don't know what we can be. - William Shakespeare
You will never be happy if you keep looking for what happiness is. You will never live if you look for the meaning of life. - Albert Camus
Count your age by friends not years. Count your life by smiles not tears. - John Lennon
After every storm, the sun smiles; For every problem, there is a solution and the essential duty of the soul is to be of good cheer. - William R. Alger
These are wise sayings to treasure and keep for the darkest moments of our lives so that the sun can always return to our hearts.
Advertisement