If you want to purify your liver, make sure to put these foods on the table!
Over-refined foods, bad eating habits, and very little physical activity make the life and work of a very important organ such as the liver more difficult.
Our liver, for example, has the task of synthesizing nutrients and eliminating waste.
Therefore, to facilitate its daily functions, it is possible to integrate into our diet, useful foods that purify and keep our liver in perfect health.
Here are some food elements to add to your diet to make your liver healthier.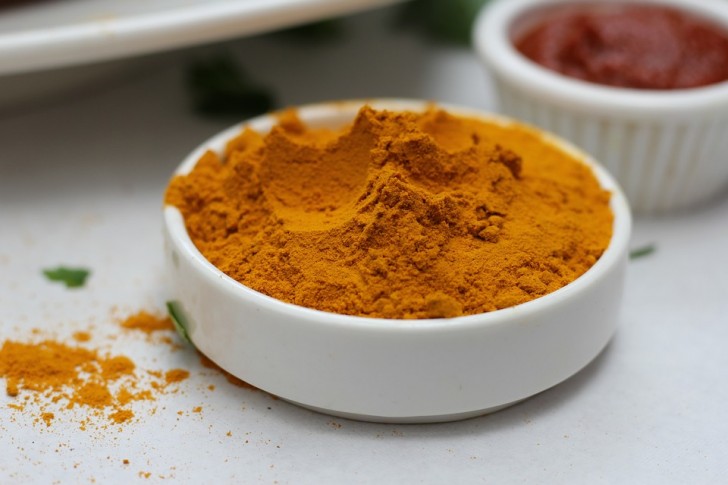 Turmeric. The anti-inflammatory qualities of curcumin are well-known and defined by some as a natural anticancer. This spice is valuable for the liver also due to the presence of digestive enzymes that prevent the accumulation of excess cholesterol.
Avocado. Excellent for protecting the liver naturally, thanks to the essential fatty acids and vitamin E found in avocadoes. Even small amounts are enough to significantly improve the efficiency of the liver.
Olive oil. A valuable source of healthy fats that counter cholesterol; this ingredient is also the basis of the Mediterranean diet.
Garlic. It improves digestive activities and thanks to the presence of allicin, it is an excellent liver detoxifier.
Nuts. They contain omega3 fatty acids that help prevent ammonia poisoning and are also a natural source of arginine, an essential amino acid that detoxifies the body.
Beets. The juice of this vegetable is a real cleansing elixir for the liver, eliminates heavy metals and cleanses the blood.
Citrus fruits. These fruits contain few calories, many antioxidants, and a reserve of vitamins such as potassium, iron, magnesium, vitamins C, E, and other minerals.
Carrots. Eating them means feasting on antioxidants, bioflavonoids, and beta-carotene that repair damage caused by free radicals while at the same time stimulating the body's healing processes.
Vegetables. A virtual mine of mineral salts and essential vitamins with fibers that facilitate the elimination of toxins and heavy metals. Among the ingredients in question, the best are spinach, cauliflower, broccoli, and dandelion leaves.
Honey. Rich in fiber and antioxidants, it promotes the elimination of toxins, and its high content of malic acid helps break up gallstones that can cause inflammation of the gallbladder (cholecystitis).
Now, there are no more excuses, it is time to start taking care of your well-being and keeping your liver healthy. The most interesting aspect is that these are completely natural and, moreover, safe and reliable remedies.
By gradually introducing these delicious foods into your diet you will soon see the results in terms of energy and improved mood while contemporaneously enriching your diet with taste and variety!