A daughter's relationship with her father will forever influence her personality and here's why!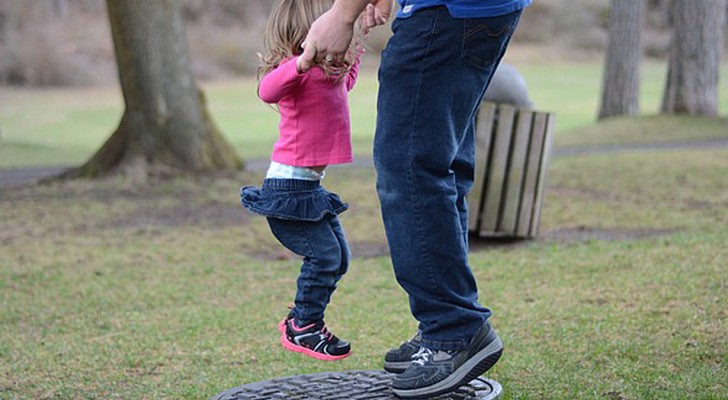 Advertisement
Being a woman means dealing with many factors, with herself first of all, but also with the relationship regarding the first man in a woman's life, namely, her father.
Sometimes we forget how the paternal figure forever influences the life of a daughter. A woman is indelibly marked by the relationship she has with her father and she will always bear the signs, both positive and negative.
The relationship with the father figure is indeed fundamental in the creation of a strong and independent personality in a woman.
via Institute for Family Studies
Advertisement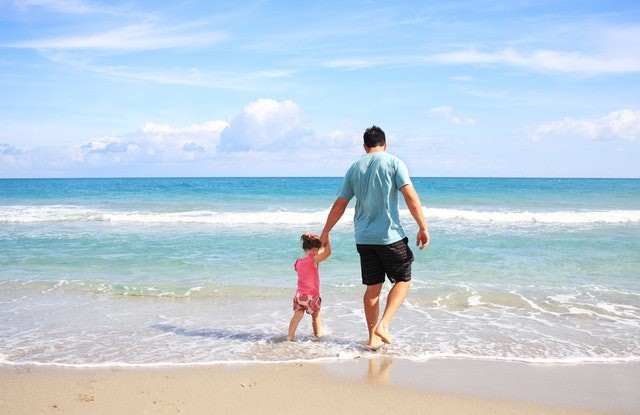 A woman is marked by the way she relates to other men due to her relationship with her father because he is her first true love.
As a matter of fact, what is expected of men, the level of respect she expects from them, and above all, her self-esteem are also the fruit of her relationship with her father.
A father who listens to and is interested in the life of his daughter will make her a self-confident woman, who will grow up convinced of her potential.
In fact, a study by the Institute for Family Studies has revealed that girls who grew up spending much of their time with their parents were more self-reliant women. Moreover, this quality gave them a greater possibility of finishing college and getting a better paying job.
Advertisement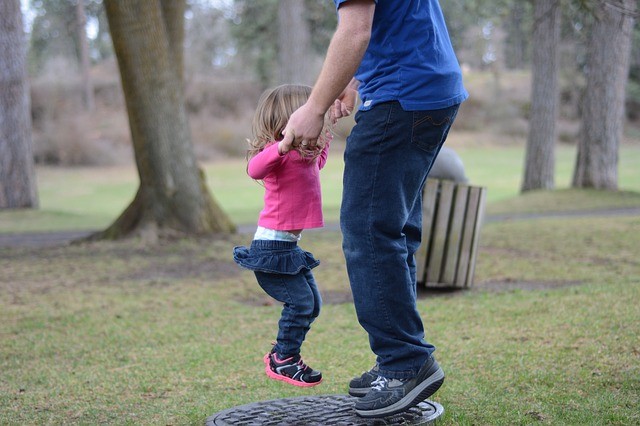 Therefore, a father, has a great responsibility towards his daughter, not only on a practical level but also on an emotional level. He should be there for her, urging her to always give the best of herself and to fight for her dreams.
Spending time together will make her confident about their relationship and provide her with heartfelt memories that will remain in her soul. Consequently, a father needs to always try to be a good example for his daughter in both words and deeds.
A father should teach his daughter to know herself and to love herself as she is, acknowledging her strengths and weaknesses, always standing by her, and making her feel loved and protected.
The job of being a father is difficult but it is essential to commit to doing a good job and to being a good father, because, ultimately, it is about the happiness of one's daughter.
Advertisement